Give the Gift of Entertainment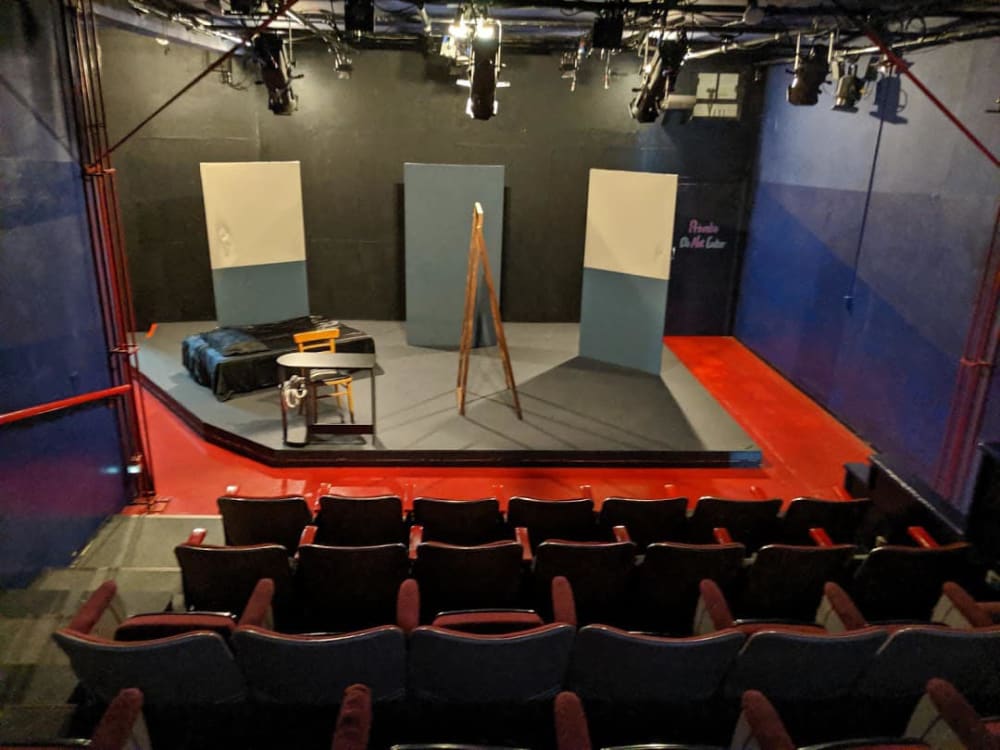 As we march into the summer months, we have installed our much needed AC! Thank you to those who donated to help us get started with this oh so necessary addition to the theatre. We have raised $2,540 of the $30,000 so far and we would deeply appreciate continued donations to help make our monthly payment for the project. We thank you for it and you will thank yourself during these long hot summer months of July through September! If you want to get some swag instead, that helps us too! Visit the Shop in the menu bar above for tees, mugs and more for The Artist's Collective.
*Please Note: We are in process of attaining our 501c3 status. This allows for donations though at this time as they will become deductible once we attain our status. Thank you.