About
A Hotel On Marvin Gardens
Each April Fool's Day, K.C., the powerful owner of ME, a magazine blatantly devoted to "self-help, self-promotion and self-gratification," holds a marathon Monopoly game party at her island retreat in Long Island Sound. This year, the game players are K.C. herself, her obedient lover and publisher Bo, the magazine's emotional, about-to-be-fired editor Henry and the magazine's eccentric new restaurant critic Erna. As the Monopoly game progresses, the four players engage in a real-life struggle for position and power that mirrors their game tactics. By play's end, K.C. may win her board game - she must - even if she's a loser in the game of life.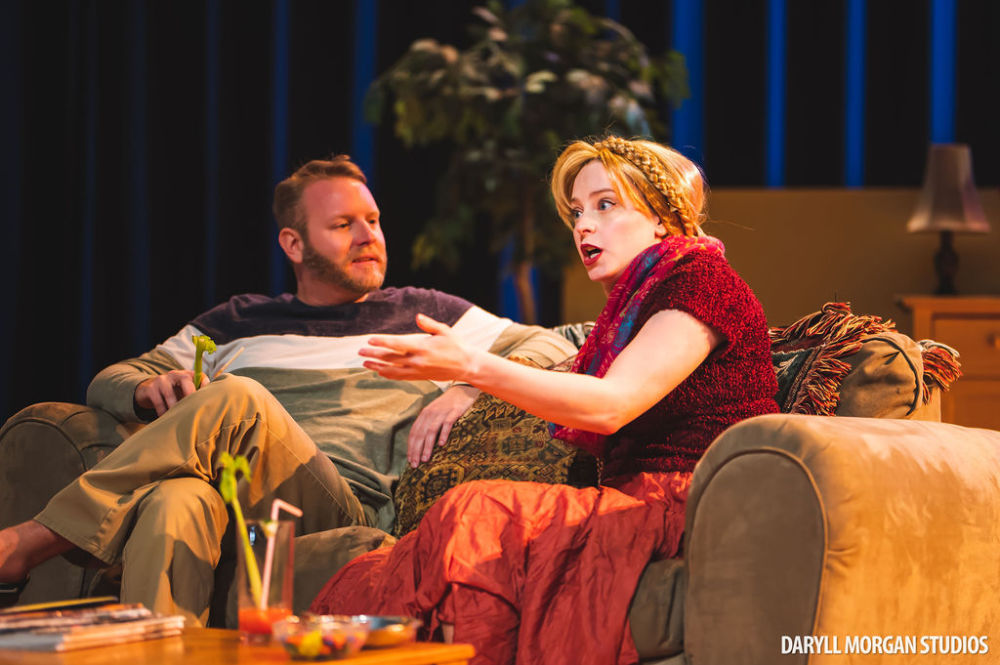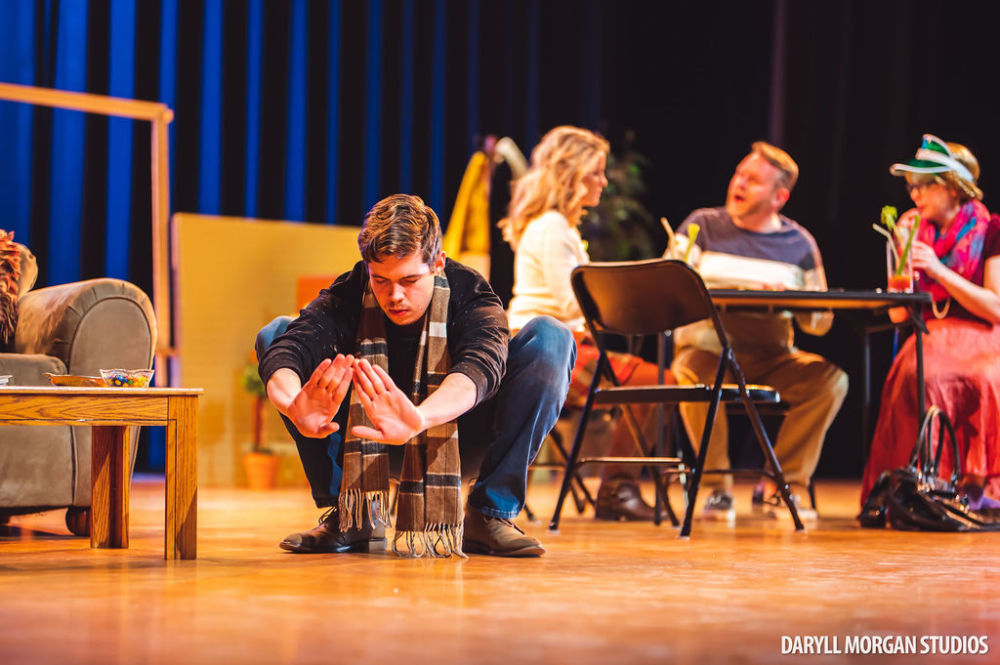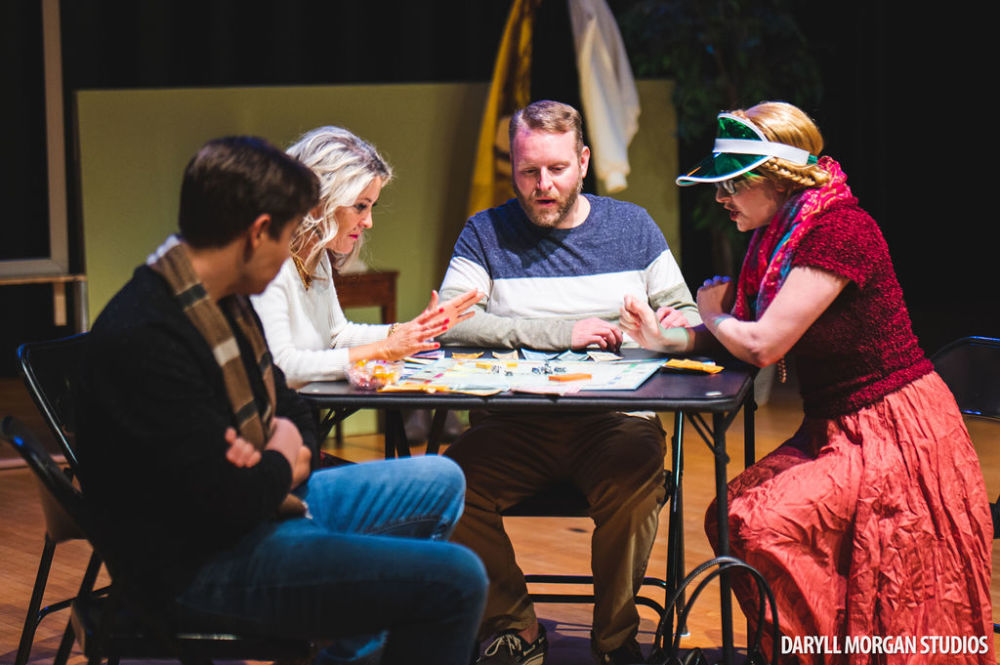 Chamberlayne Actors Theatre
In the spring of 1964, a group of neighbors met at the new NCCA building and decided they wanted to form a community theatre group. They had no idea that they were planting the seeds for what is now a well regarded professional theatre that has endured for over 50 years.