Looking to get involved with CAT this season?
Auditions are coming up!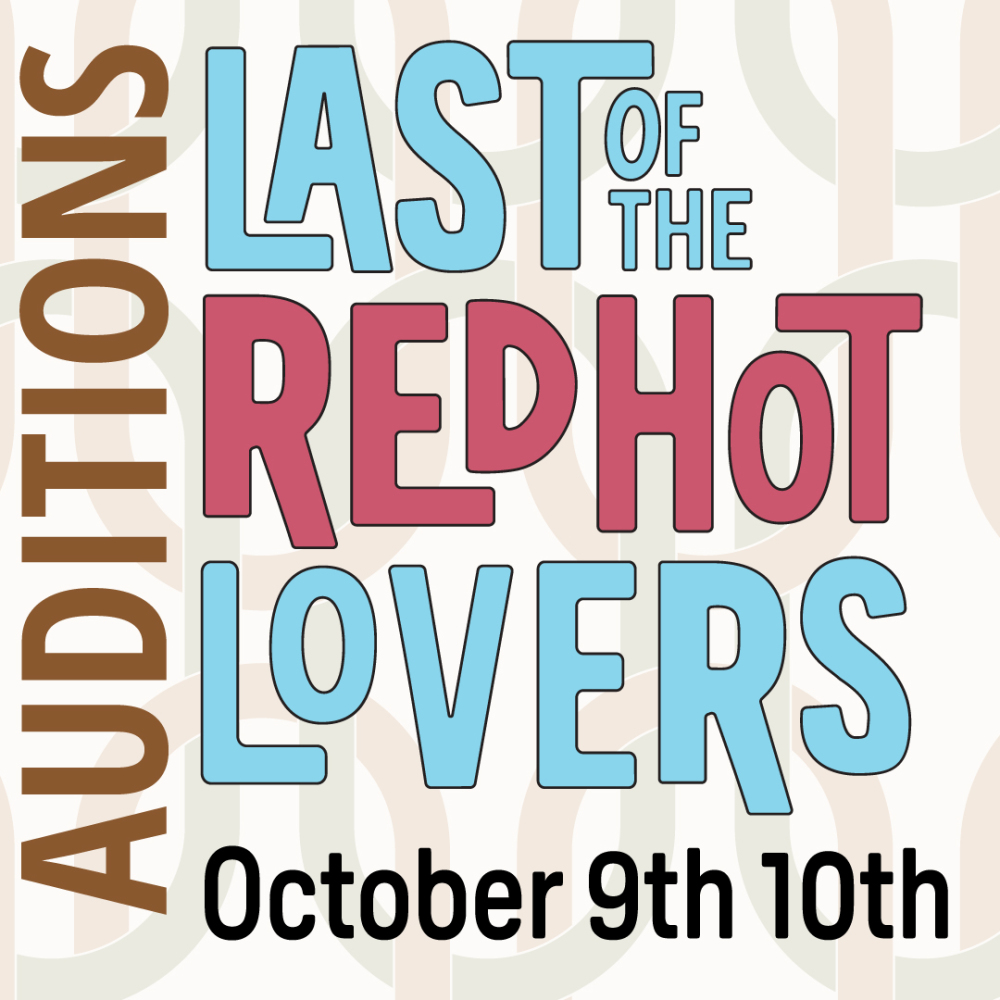 Chamberlayne Actors Theatre will hold auditions for LAST OF THE RED HOT LOVERS by Neil Simon on Sunday, October 9 and Monday, October 10 at 7 pm at Atlee High School - enter at Door 4 (9414 Atlee Station Rd, Mechanicsville).
Performances will be December 15 - 18 at Brightpoint Community College's Lynn Theatre (800 Charter Colony Pkwy, Midlothian).

Barney Cashman is middle-aged and married, overworked and overweight. He has come to the realization that his whole life can be summed up in one word - "nice" - which simply is not enough. Barney is determined to have an affair. He tries three times: the first, Elaine Navazio, proves to be a foul-mouthed bundle of neuroses; the next is Bobbi Michele, a young, kooky actress; and finally there is Jeanette Fisher, a gloomy, depressed housewife who happens to be married to Barney's best friend.
Director Fred Kaufman is casting 1 man (around 47 years old) and 3 women (around 25 - 45 years old). Readings will be from the script. No appointment necessary. All actors are paid.
Please note - Compliance with CAT's Covid19 policy required, which currently requires that all actors be fully vaccinated. Proof of vaccination status may be requested
Download and study the three Audition Sides HERE.
CHAMBERLAYNE ACTORS THEATRE ANNOUNCES THEIR 58TH SEASON!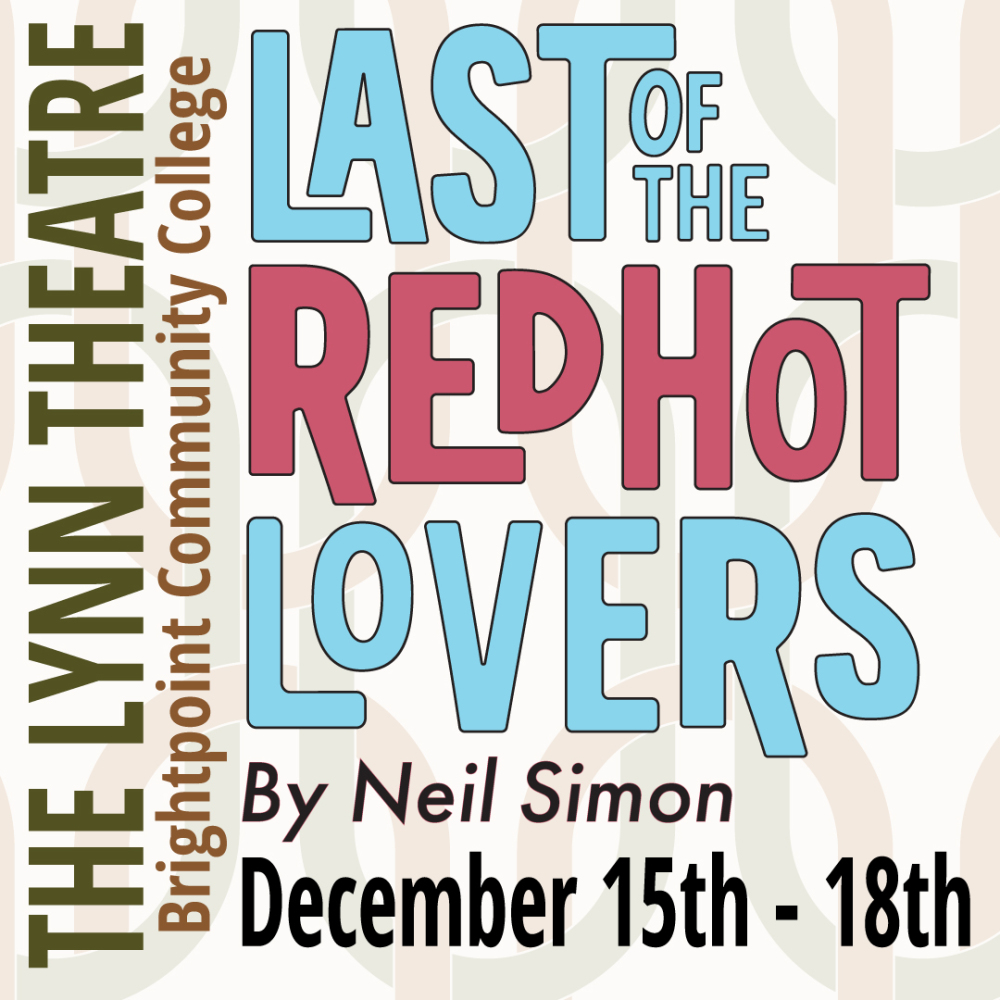 Middle-aged and married, overworked and overweight, Barney Cashman wants to join the sexual
revolution before it's too late and arranges three seductions: the first, Elaine Navazio proves to be a foul-mouthed bundle of neuroses; Bobbi Michele is next, a 20-ish actress who's too kooky by half; finally comes September and Jeanette Fisher, a gloomy, depressed housewife who happens to be married to Barney's best friend.
Chamberlayne Actors Theatre is so excited to present this show that The Philadelphia Inquirer once called "Blisteringly funny!" and will be presented for one week only in a Special Limited Engagement!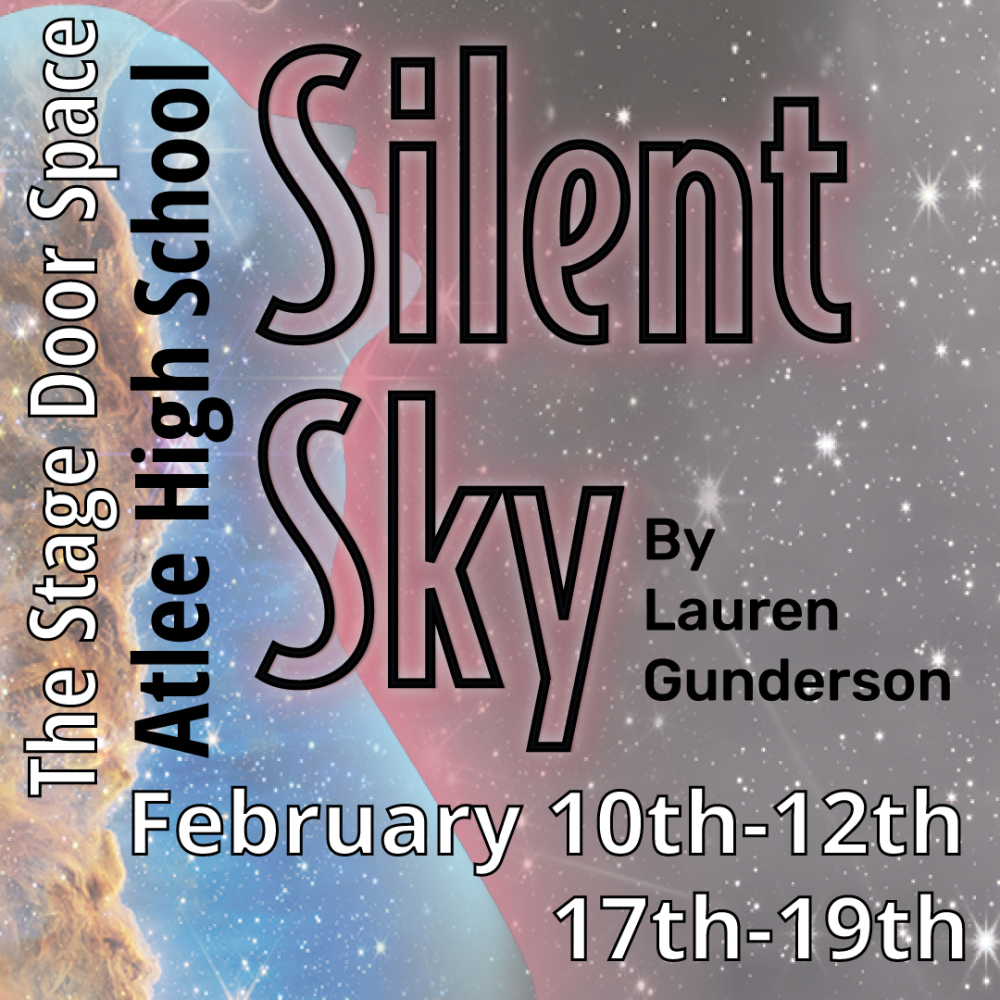 When Henrietta Leavitt begins work at the Harvard Observatory in the early 1900s, she isn't allowed to touch a telescope or express an original idea. Instead, she joins a group of women "computers," charting the stars for a renowned astronomer who calculates projects in "girl hours" and has no time for the women's probing theories.
The true story of 19th-century astronomer Henrietta Leavitt explores a woman's place in society during a time of immense scientific discoveries, when women's ideas were dismissed until men claimed credit for them.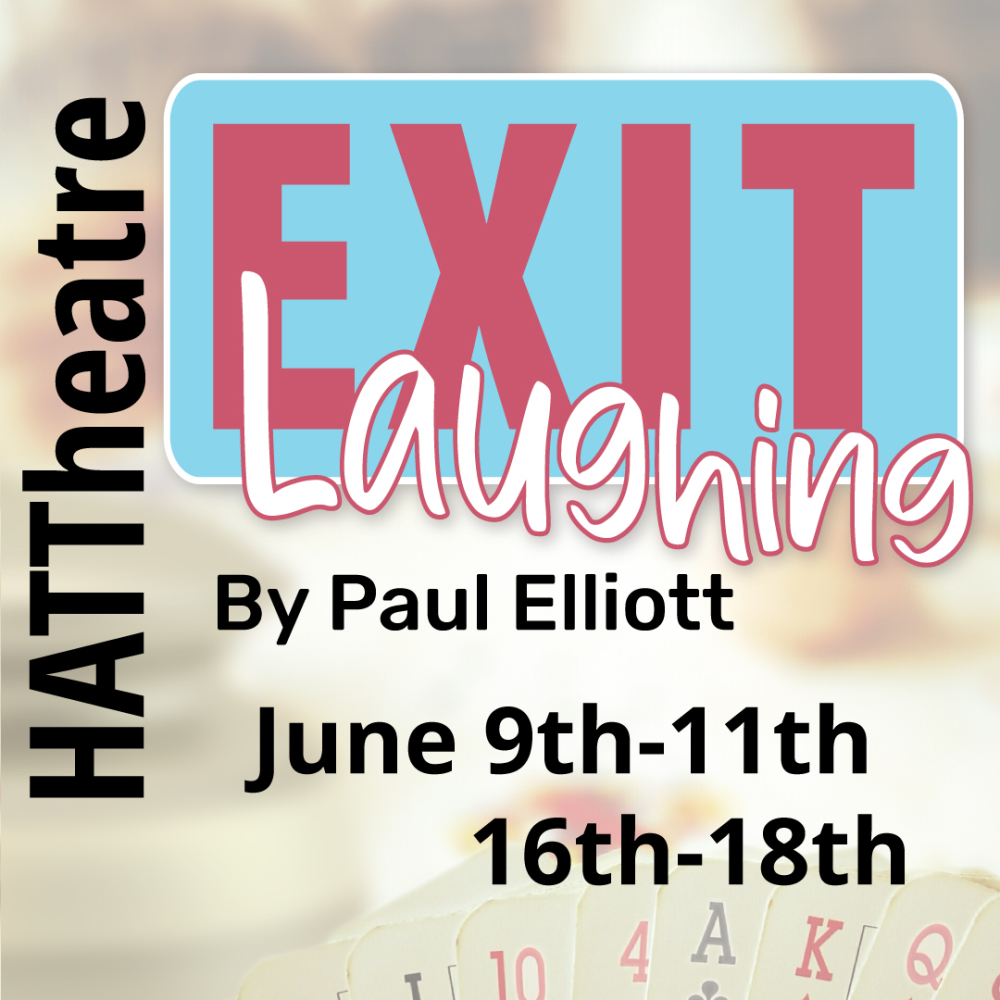 When biggest highlight in your life for the past 30 years has been your weekly bridge night out with the "girls," what do you do when one of your foursome inconveniently dies? If you're Connie, Leona and Millie, three southern ladies from Birmingham, you do the most daring thing you've ever done. You "borrow" the ashes from the funeral home for one last card game, and the wildest, most exciting night of your lives involves a police raid, a stripper and a whole new way of looking at all the fun you can have when you're truly living.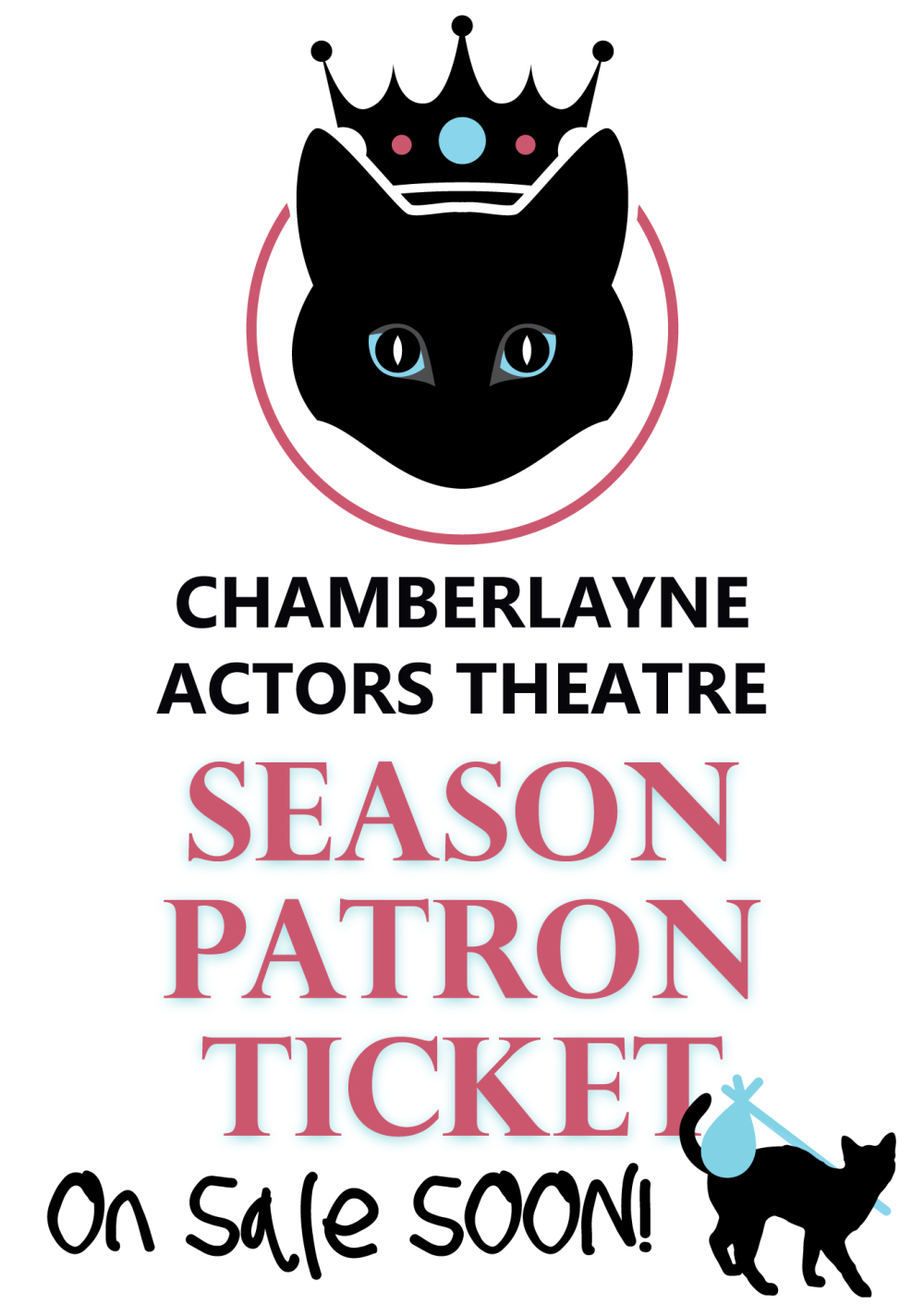 Active Fundraisers
We're currently raising money! Visit the fundraising pages below to learn more.
Donate to CAT and advertise in our Program this Season!
One great things we do at CAT is offer our patrons a place in our programs to advertise their business, shout out an important event, or even shine a bright light on someone involved in the show they know! You can make a donation directly on this site and reserve space in the program for one of our shows this season. Each space you donate for will be good for the run of one of our three main-stage productions this season. As soon as you donate one of our board members will reach out to you (so don't forget to leave your contact info at checkout) to coordinate with you and find out during what show you want your spot to appear and if you have something already prepared or need something created to place in the program. Oh and there's one last thing, each space you donate for are 100% TAX DEDUCTIBLE. HOW GREAT IS THAT?!
Learn More