Richmond's professional theater with the community Heart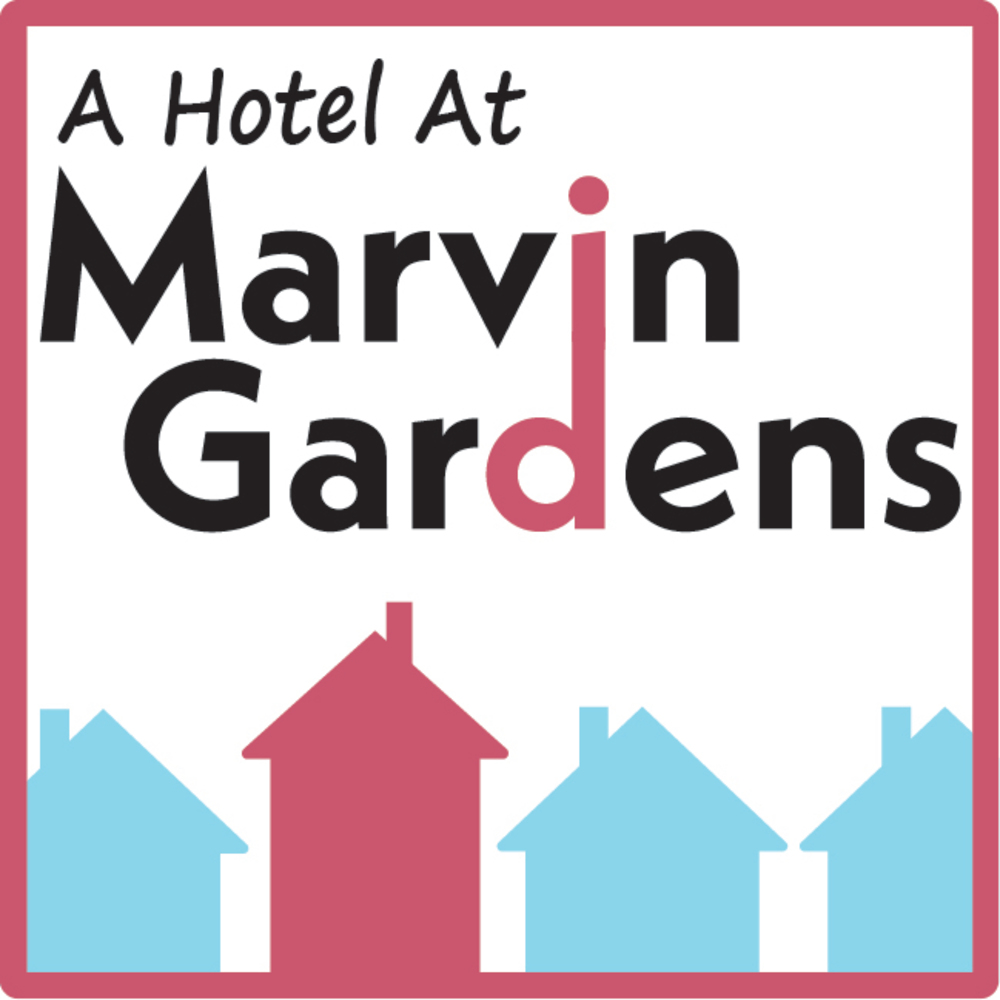 A HOTEL ON MARVIN GARDENS
by Nagle Jackson
February 4 - 6, 11 - 12 Dogtown Dance Theatre
Each April Fool's Day, K.C., the powerful owner of ME, a magazine blatantly devoted to "self-help, self-promotion and self-gratification," holds a marathon Monopoly game party at her island retreat in Long Island Sound. This year, the game players are K.C. herself, her obedient lover and publisher Bo, the magazine's emotional, about-to-be-fired editor Henry and the magazine's eccentric new restaurant critic Erna. As the Monopoly game progresses, the four players engage in a real-life struggle for position and power that mirrors their game tactics. By play's end, K.C. may win her board game - she must - even if she's a loser in the game of life.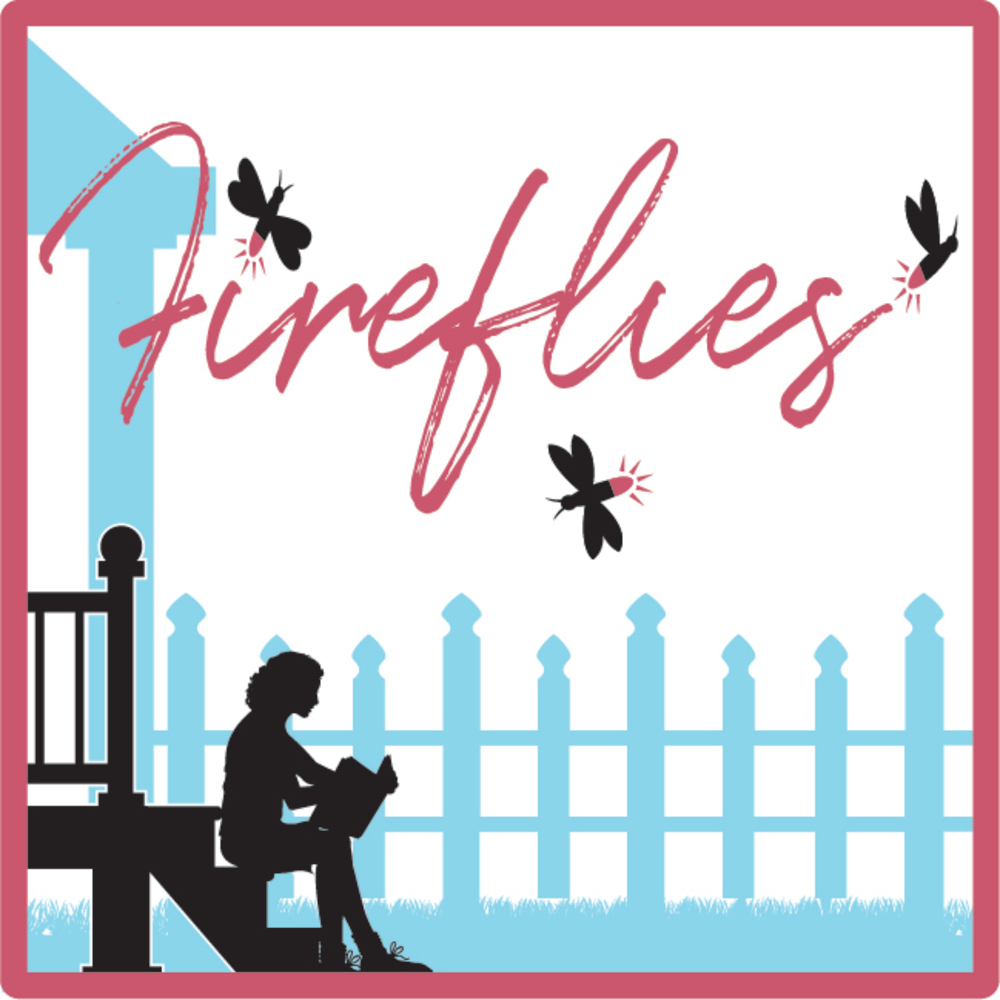 FIREFLIES by Matthew Barber
June 10 - 12, 17 - 19 HATTheatre
Retired schoolteacher Eleanor Bannister lives a quiet life alone in tiny Groverdell, Texas, set in her routines and secure in her position as the town's most respected woman—until a hole in her roof draws the attention of Abel Brown, a smooth-talking drifter intent on renovating Eleanor's house, and possibly her life. Can the unexpected sparks of late-life romance be trusted, or is there truth in the gossip that Abel isn't all that he seems to be? Either way, the whole town is talking.
A Hotel On Marvin Gardens
Feb 04 - Feb 12, 2022