Richmond's professional theater with the community Heart
Season announcement coming soon!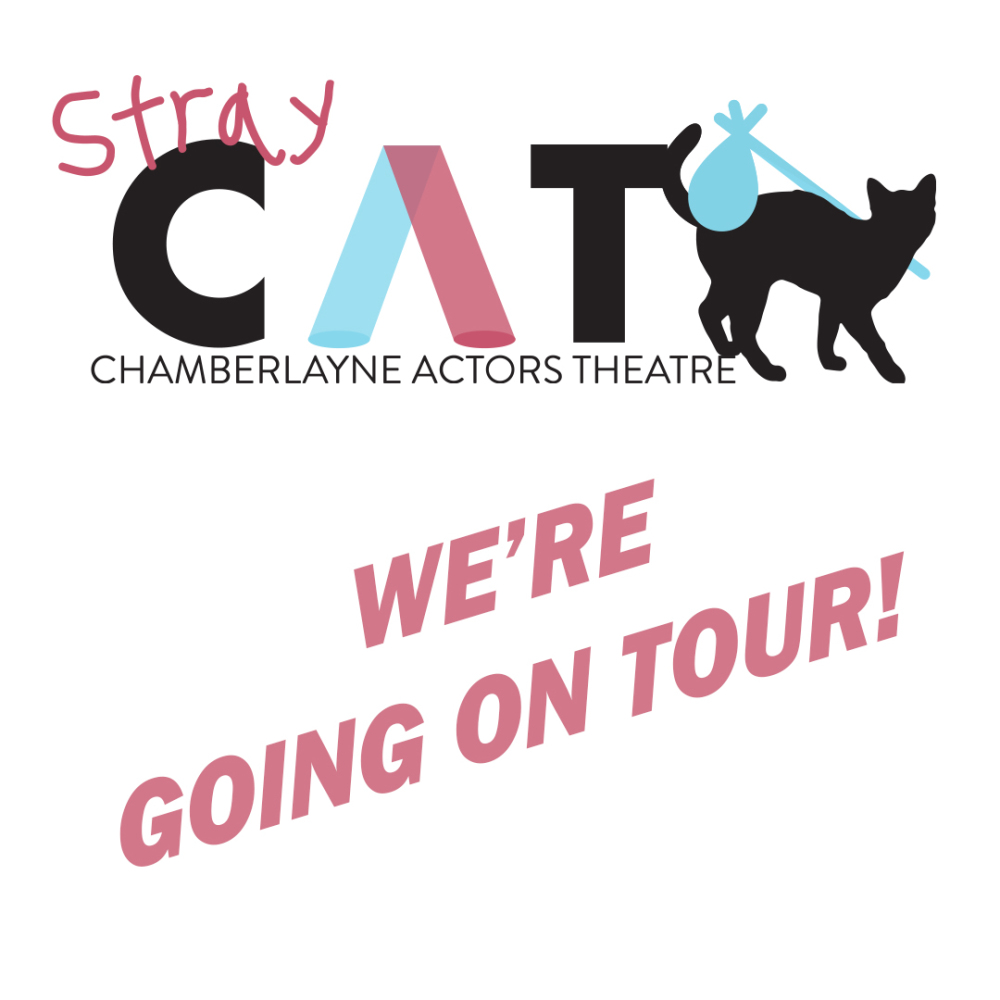 Thank you, Jones, Hope, and Wooten!
Before the pandemic, Chamberlayne Actors Theatre had hopes of opening our 57th Season with Honky Tonk Hissy Fit, the hilarious new Jones, Hope, Wooten installment in the Doublewide, Texas series. JHW worked with us tirelessly to make it happen, and when it couldn't, they honored us in print with this amazing tribute. We promise we'll get back to the trailer park just as soon as we can.
Nevermore! Edgar Allen Poe, the Final Mystery
Oct 08 - Oct 10, 2021
Nevermore! Edgar Allen Poe, the Final Mystery
Oct 15 - Oct 16, 2021