About
Silent Sky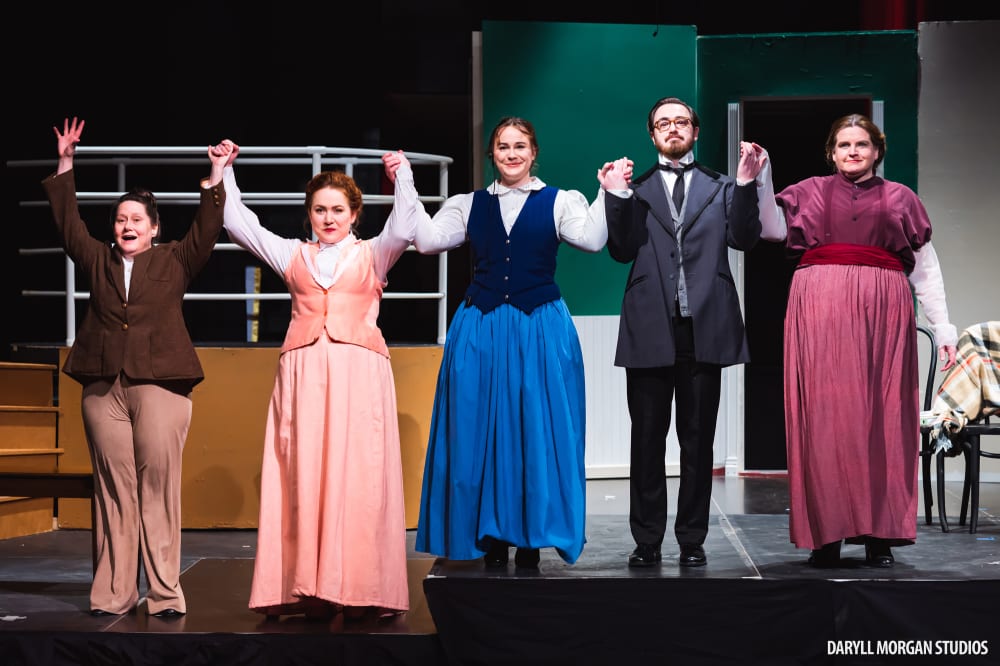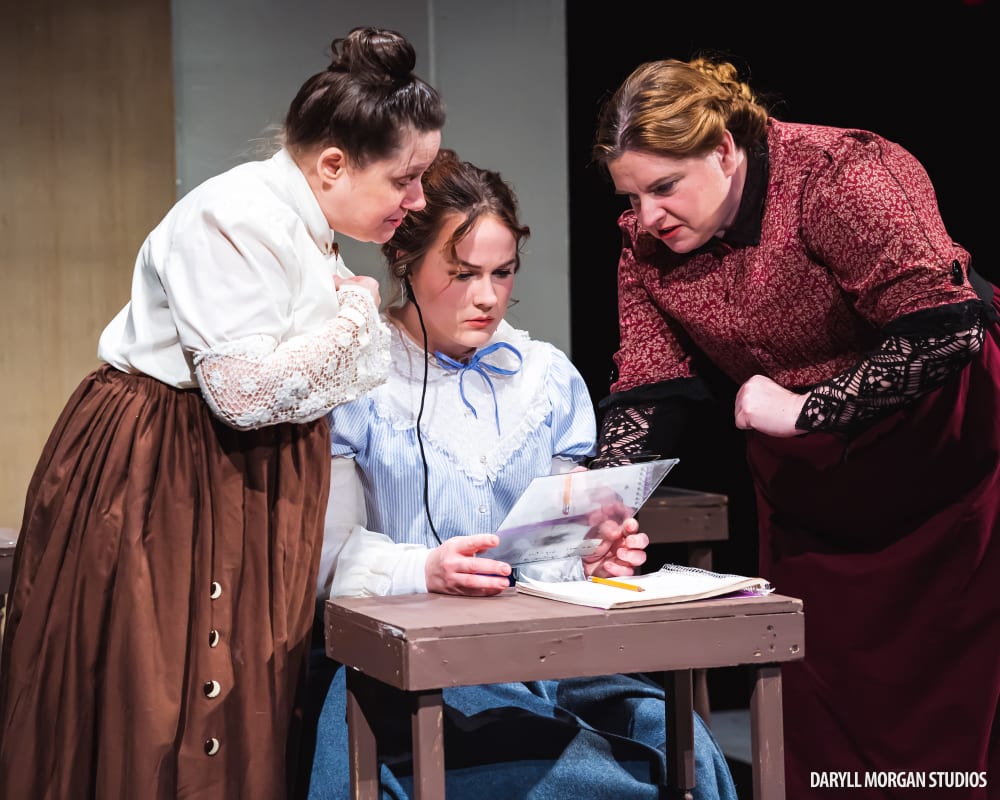 When Henrietta Leavitt begins work at the Harvard Observatory in the early 1900s, she isn't allowed to touch a telescope or express an original idea. Instead, she joins a group of women "computers," charting the stars for a renowned astronomer who calculates projects in "girl hours" and has no time for the women's probing theories.
The true story of 19th-century astronomer Henrietta Leavitt explores a woman's place in society during a time of immense scientific discoveries, when women's ideas were dismissed until men claimed credit for them.
Why we love this show.
I first read Silent Sky waiting for intermission of a show for which I was working the box office. Even though Sky is a full-length piece, I found that I had barreled through it in just over an hour. These characters and their words had crackled with such life and wit that I already knew that if Chamberlayne chose to produce it, I wanted to have a hand bringing that energy to the stage. This play is a study in contradictions. While it deals with lofty ideas of astronomical science and social liberation, it's also about the nature of relationships. As Henrietta Leavitt aspires to study the cosmos in the early 1900s, she must also discover her own personal universe. This is why I'm so excited to have audiences come to our more intimate Stage Door Space, where audience and actor alike will be under the lights of our Silent Sky.
Charles Wax
Producer/Director,
Silent Sky