About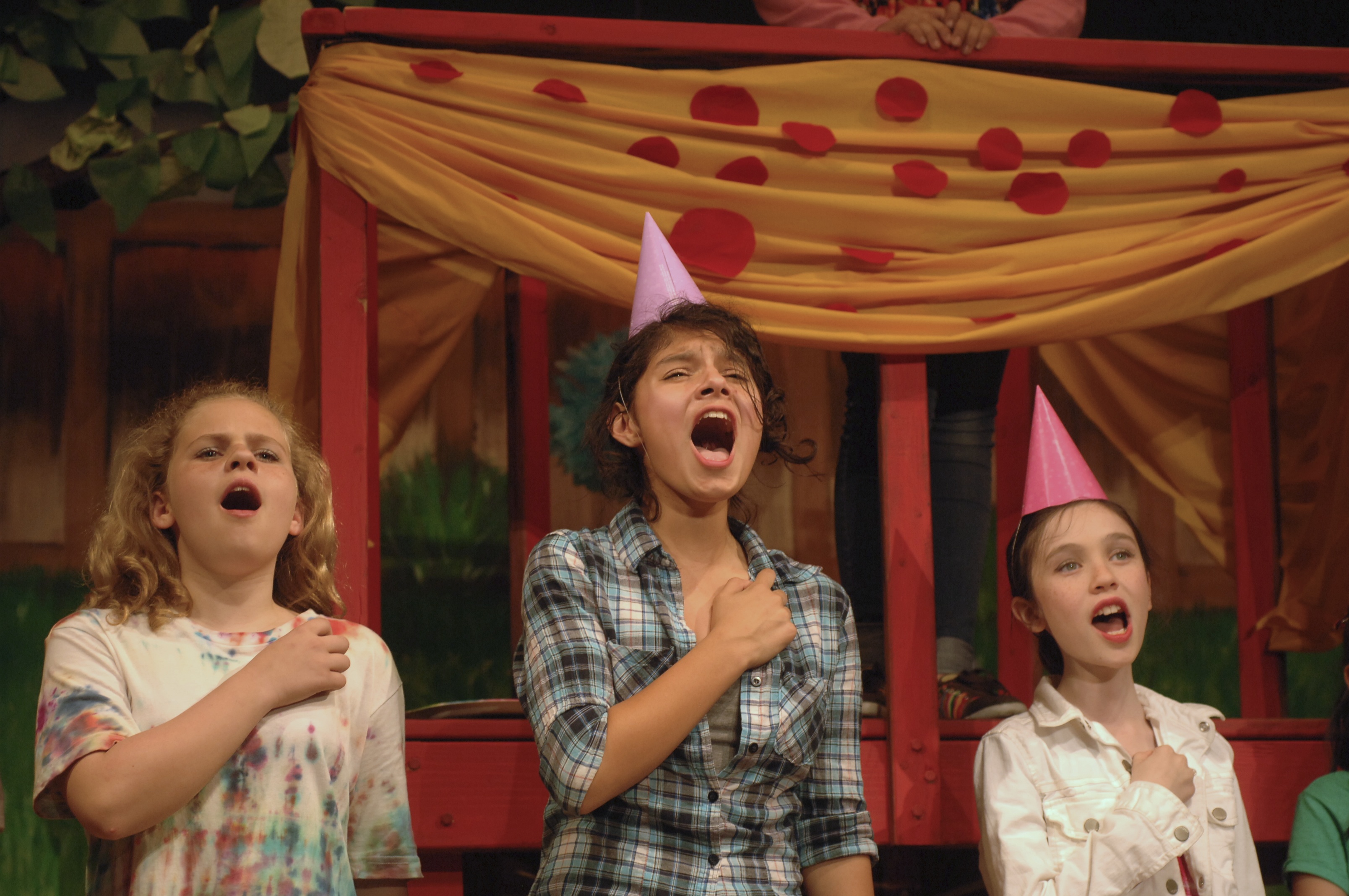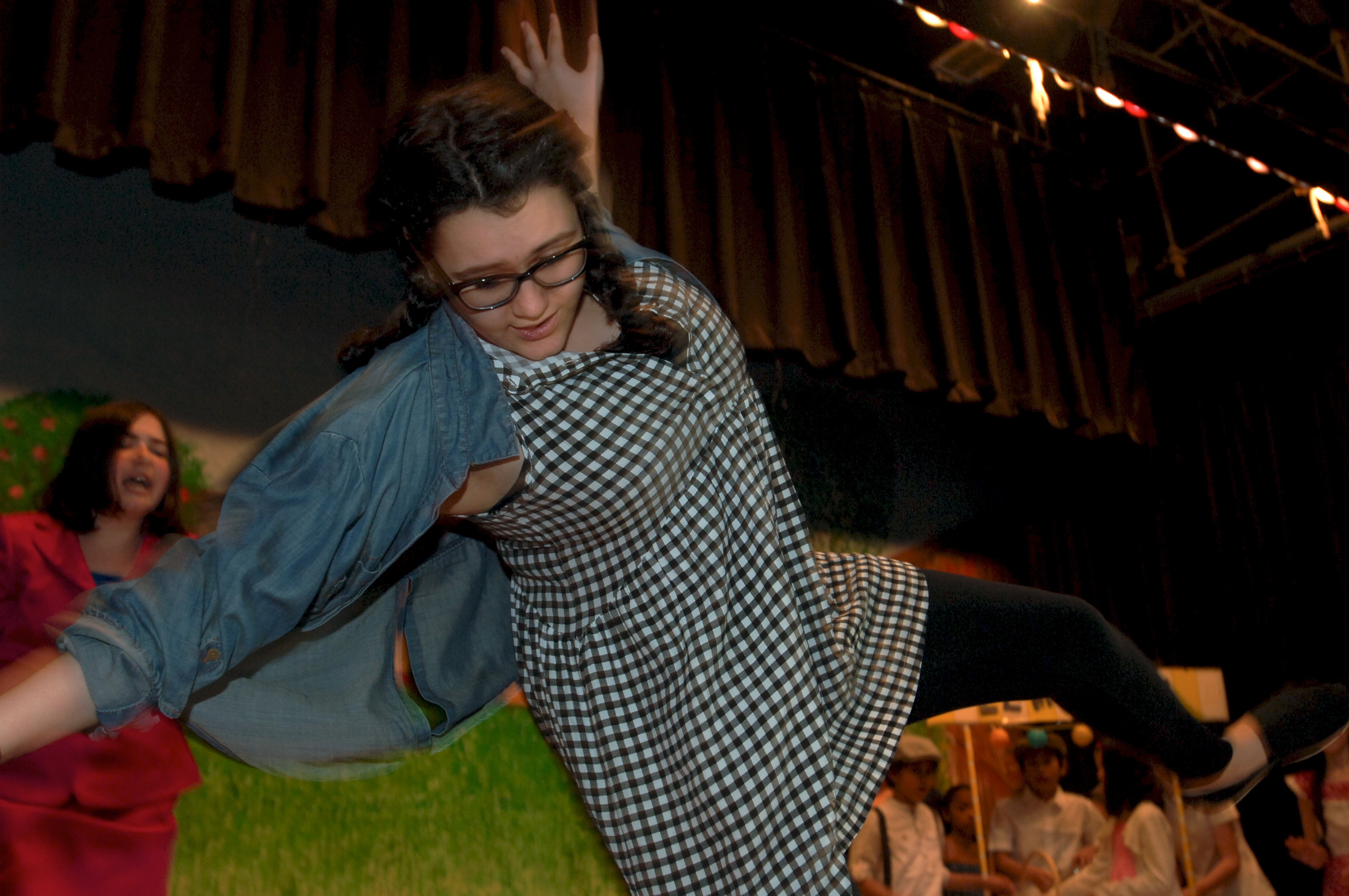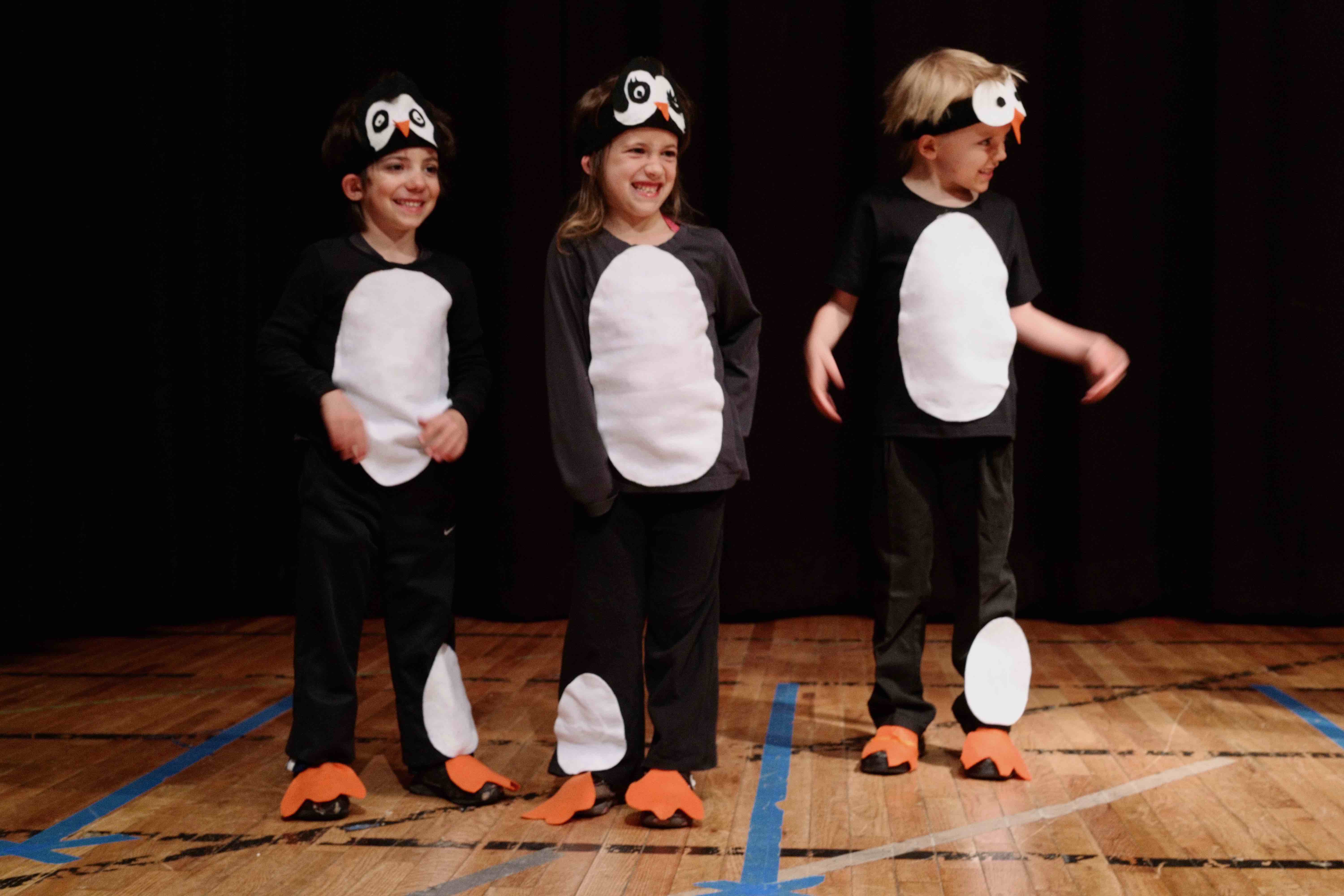 For more than 100 years, Garden Players has inspired unforgettable theater memories in the Forest Hills community. Since 2002, children have taken the spotlight with the chance to inspire and participate in the development of original musicals that have gone on to be published with over 2,000 performances in more than 65 countries.
Betina Hershey (award winning writer, performer, director and educator) is the leader and Artistic Director of Garden Players Musical Theater For Kids. Located in Forest Hills, NYC, classes are held at The-Church-In-The-Gardens. Shows are held at The Community House.
Our School: Want to learn how to act, sing, audition, write songs and scripts? Join our classes at our Garden Players school. Garden Players kids thrive. Students have been accepted into Professional Performing Arts School, Frank Sinatra HS, and LaGuardia HS of Performing Arts, performed in movies and TV, become news anchors, musical theater performers and writers, opera singers, theater critics, film directors and more.
Our Published Shows: Are you looking to perform our original musicals? These musicals are perfect for children to perform. You can find our originals at Beat by Beat Publishing (Musicville, Space Pirates, The Most Epic Birthday Party Ever, We Are Monsters, The Grunch) and our recent socially conscious musicals to help kids grow at Garden Players Publishing (So Far From Home, and coming soon: Your Turn, Switch It Off, and Magic It Up).
Subscribe to our newsletter for theater inspiration and Garden Players news.