Chamberlayne Actors Theatre
Announces 2021-2022 Season
Chamberlayne Actors Theatre is excited to announce that, as "stray cats" on the prowl for our next home, we will be "touring" with a season of plays to be performed in venues around the Richmond area!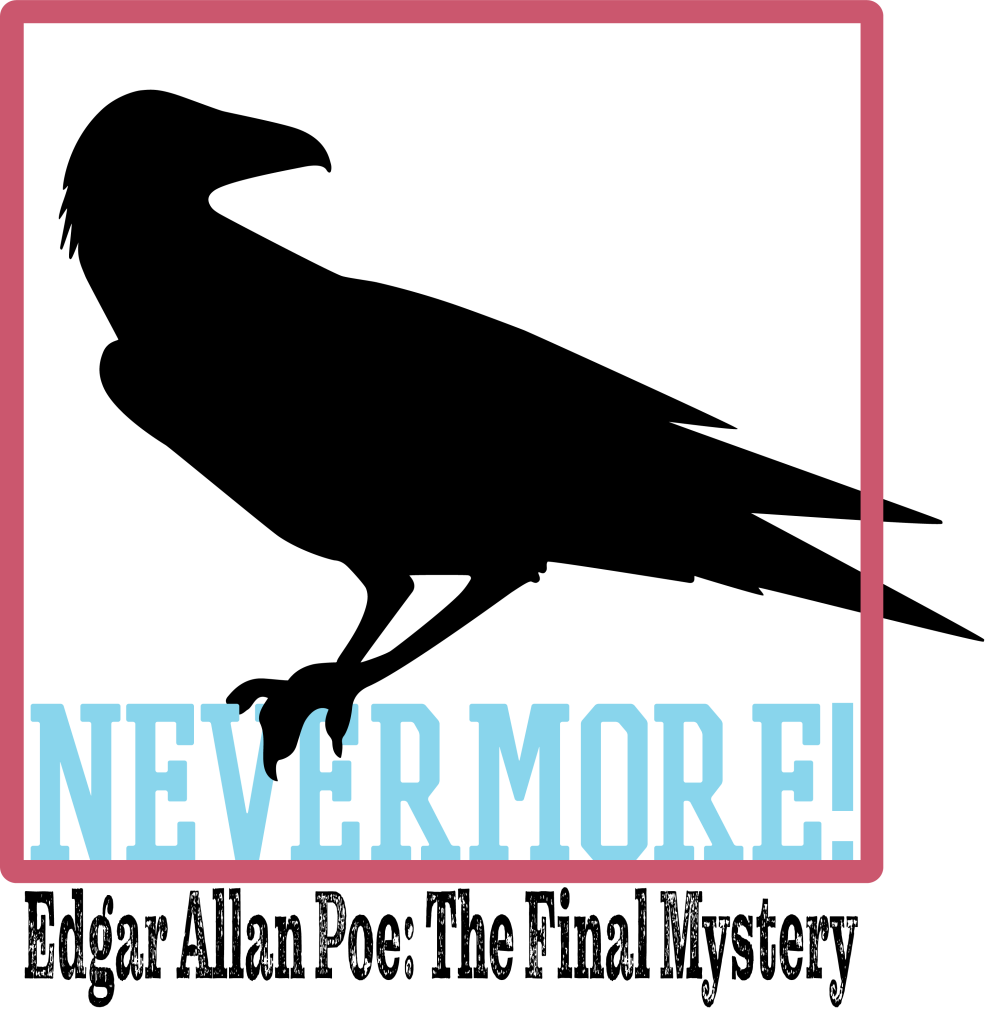 NEVERMORE! EDGAR ALLAN POE: THE FINAL MYSTERY
by Julian Wiles
October 8 - 10 at Atlee High School
October 15 - 16 Gayton Kirk Presbyterian Church's Outside Patio
In September of 1847, Edgar Allan Poe is reported to have boarded a steamer in Baltimore Harbor for an overnight voyage to New York City. He never arrived. Five days later, Poe was found delirious on a Baltimore street and died soon thereafter. What transpired over those five missing days has remained forever a mystery... until now. This imaginative play, utilizing the macabre stories and poems of one of America's most celebrated writers, ponders what might have happened to him on the dreary nightmare voyage at the end of his life.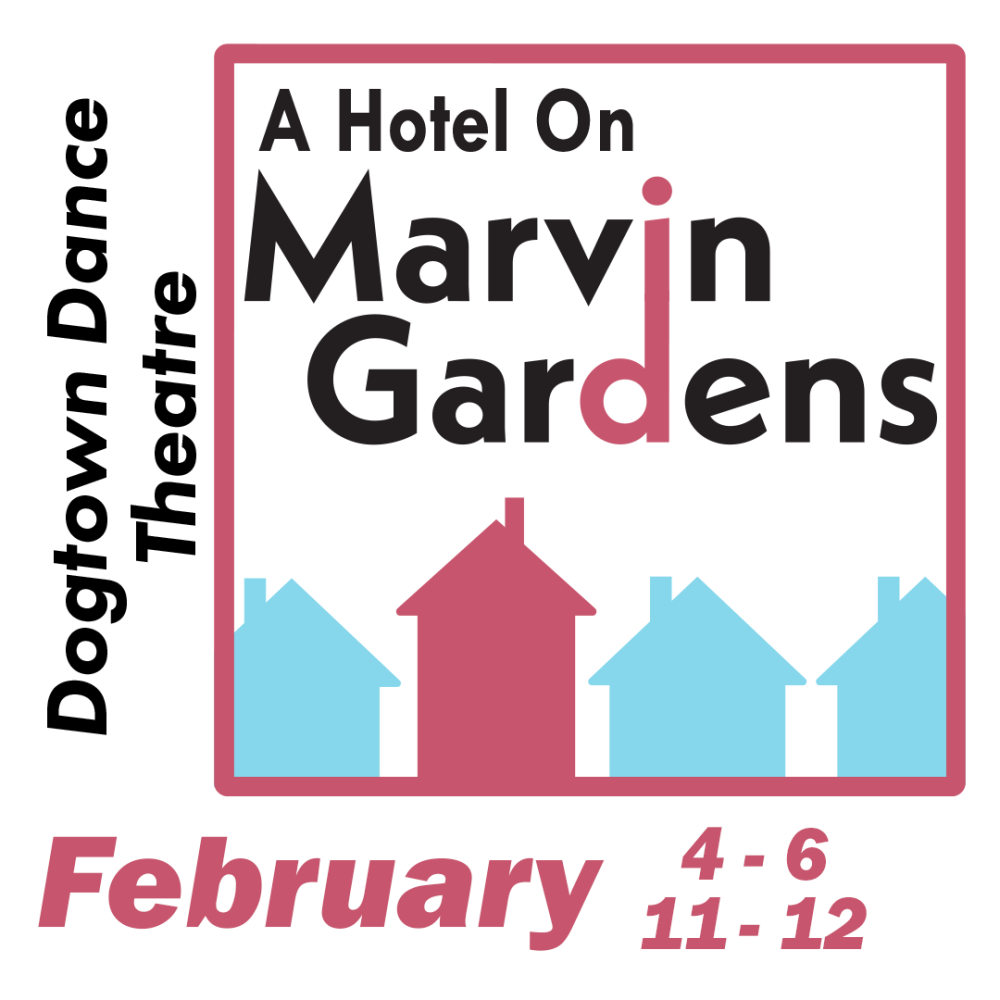 A HOTEL ON MARVIN GARDENS
by Nagle Jackson
February 4 - 6, 11 - 12 Dogtown Dance Theatre
Each April Fool's Day, K.C., the powerful owner of ME, a magazine blatantly devoted to "self-help, self-promotion and self-gratification," holds a marathon Monopoly game party at her island retreat in Long Island Sound. This year, the game players are K.C. herself, her obedient lover and publisher Bo, the magazine's emotional, about-to-be-fired editor Henry and the magazine's eccentric new restaurant critic Erna. As the Monopoly game progresses, the four players engage in a real-life struggle for position and power that mirrors their game tactics. By play's end, K.C. may win her board game - she must - even if she's a loser in the game of life.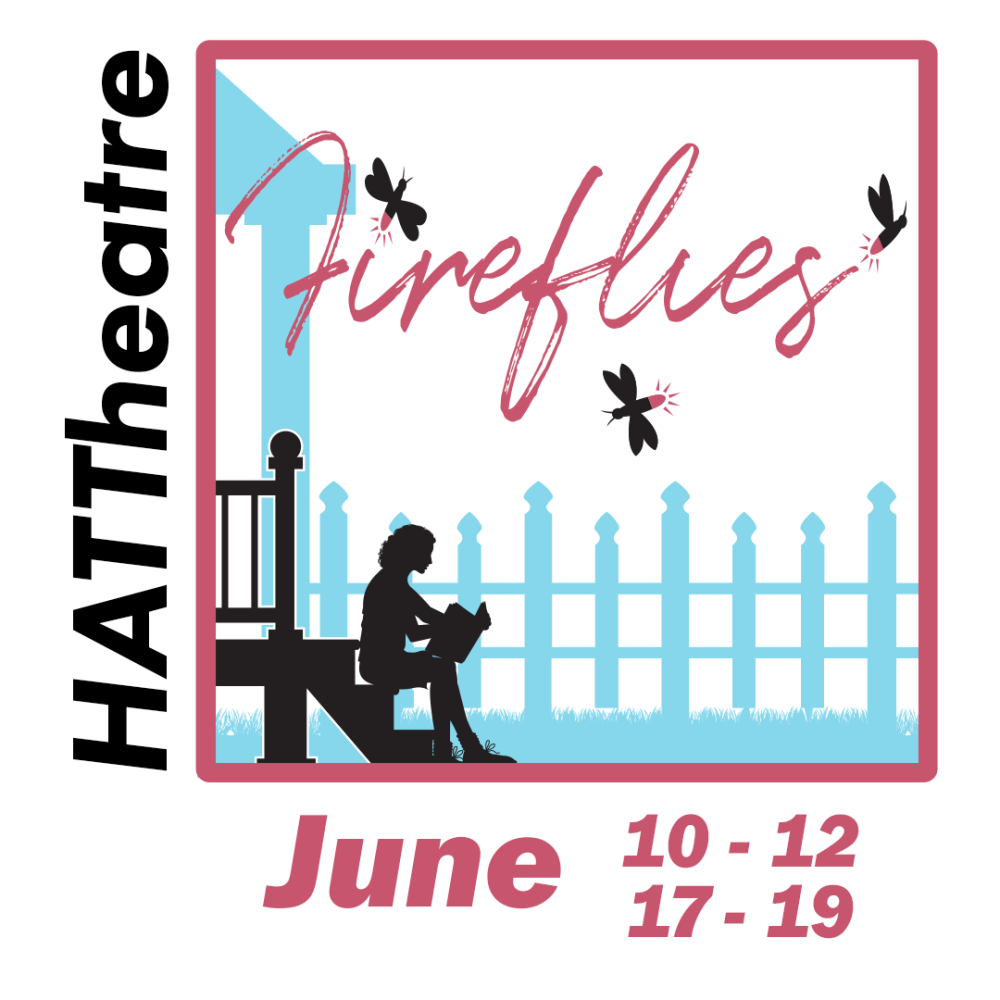 FIREFLIES by Matthew Barber
June 10 - 12, 17 - 19 HATTheatre
Retired schoolteacher Eleanor Bannister lives a quiet life alone in tiny Groverdell, Texas, set in her routines and secure in her position as the town's most respected woman—until a hole in her roof draws the attention of Abel Brown, a smooth-talking drifter intent on renovating Eleanor's house, and possibly her life. Can the unexpected sparks of late-life romance be trusted, or is there truth in the gossip that Abel isn't all that he seems to be? Either way, the whole town is talking.