Chamberlayne Actors Theatre
Announces 2022-2023 Season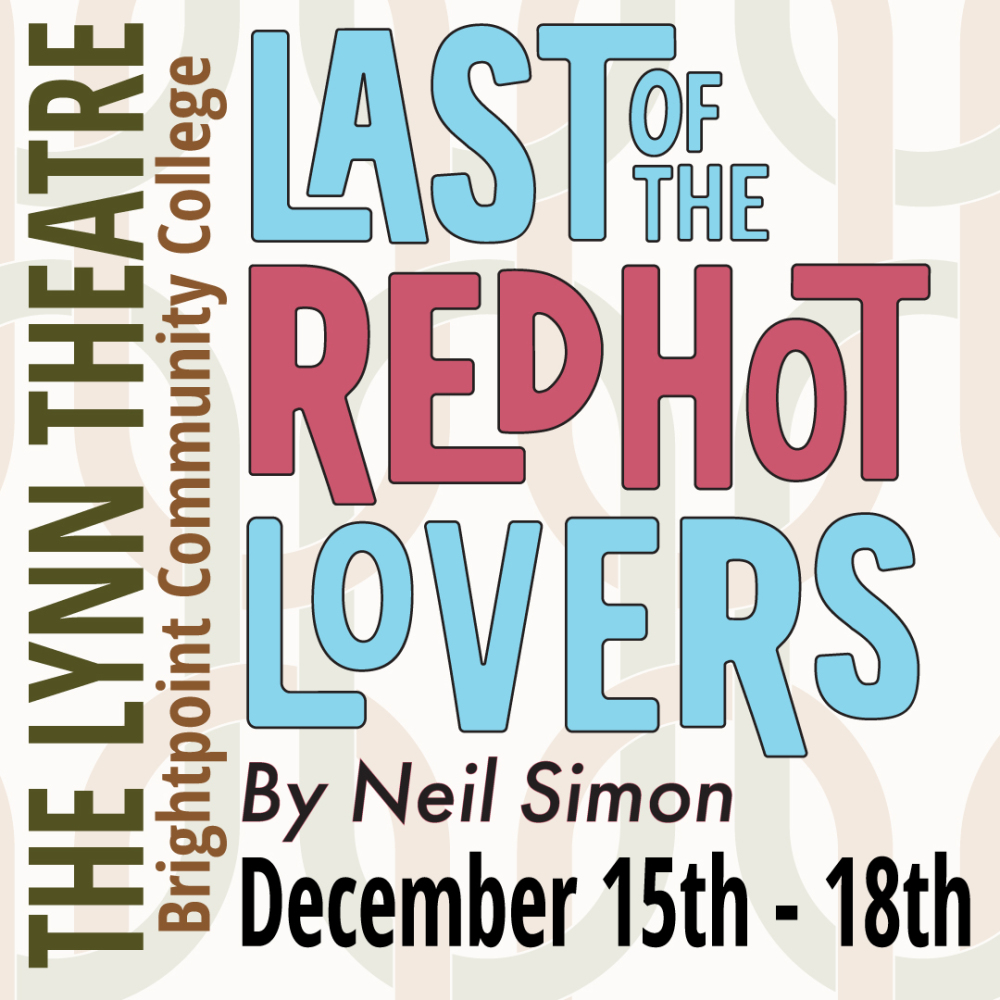 Middle-aged and married, overworked and overweight, Barney Cashman wants to join the sexual revolution before it's too late and arranges three seductions: the first, Elaine Navazio proves to be a foul-mouthed bundle of neuroses; Bobbi Michele is next, a 20-ish actress who's too kooky by half; finally comes September and Jeanette Fisher, a gloomy, depressed housewife who happens to be married to Barney's best friend.
Chamberlayne Actors Theatre is so excited to present this show that The Philadelphia Inquirer once called "Blisteringly funny!" and will be presented for one week only in a Special Limited Engagement!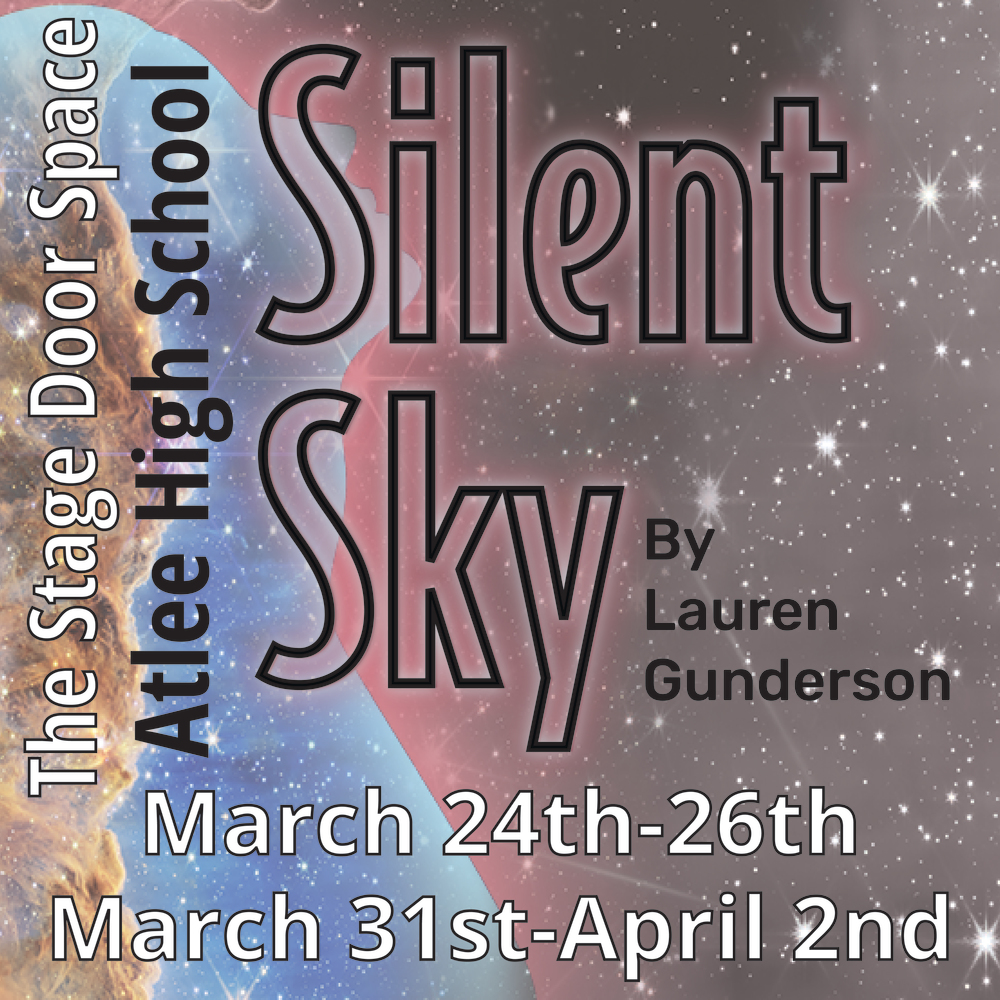 When Henrietta Leavitt begins work at the Harvard Observatory in the early 1900s, she isn't allowed to touch a telescope or express an original idea. Instead, she joins a group of women "computers," charting the stars for a renowned astronomer who calculates projects in "girl hours" and has no time for the women's probing theories.
The true story of 19th-century astronomer Henrietta Leavitt explores a woman's place in society during a time of immense scientific discoveries when women's ideas were dismissed until men claimed credit for them.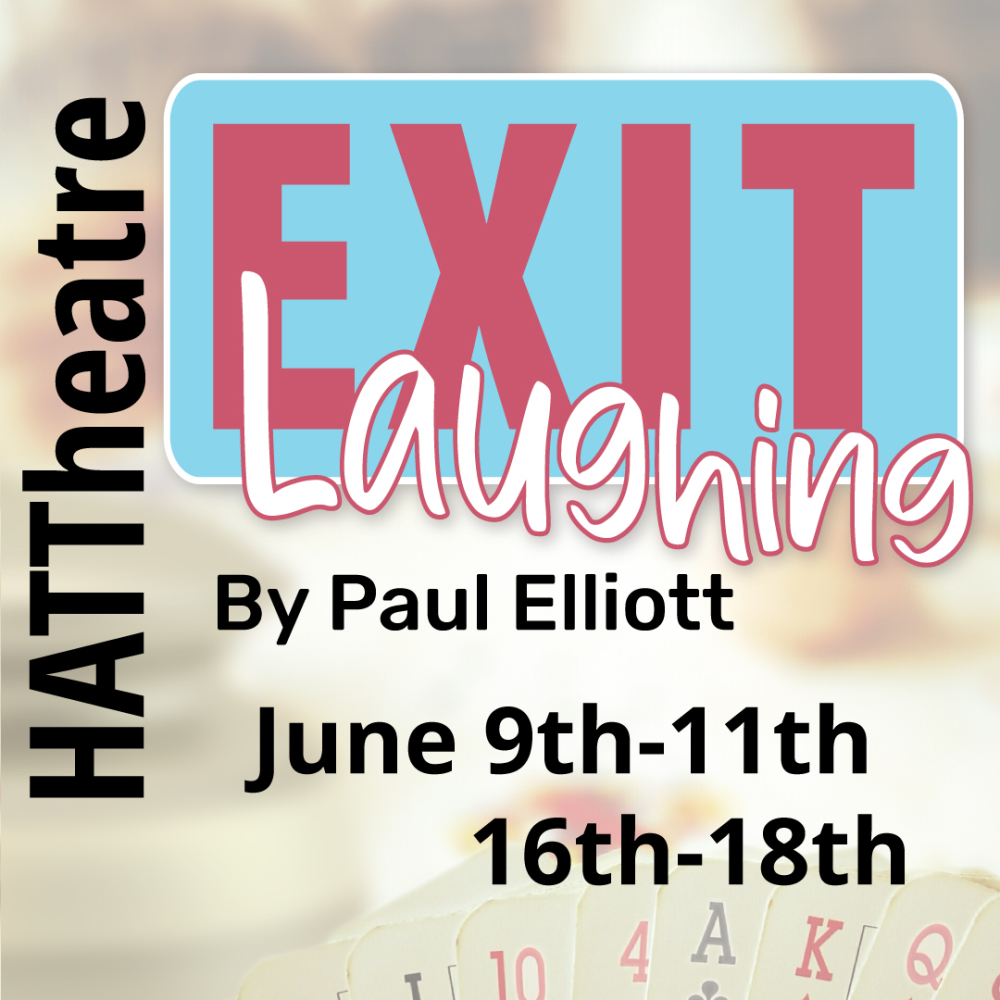 When the biggest highlight in your life for the past 30 years has been your weekly bridge night out with the "girls," what do you do when one of your foursome inconveniently dies? If you're Connie, Leona and Millie, three southern ladies from Birmingham, you do the most daring thing you've ever done. You "borrow" the ashes from the funeral home for one last card game, and the wildest, most exciting night of your lives involves a police raid, a stripper, and a whole new way of looking at all the fun you can have when you're truly living.