About CAT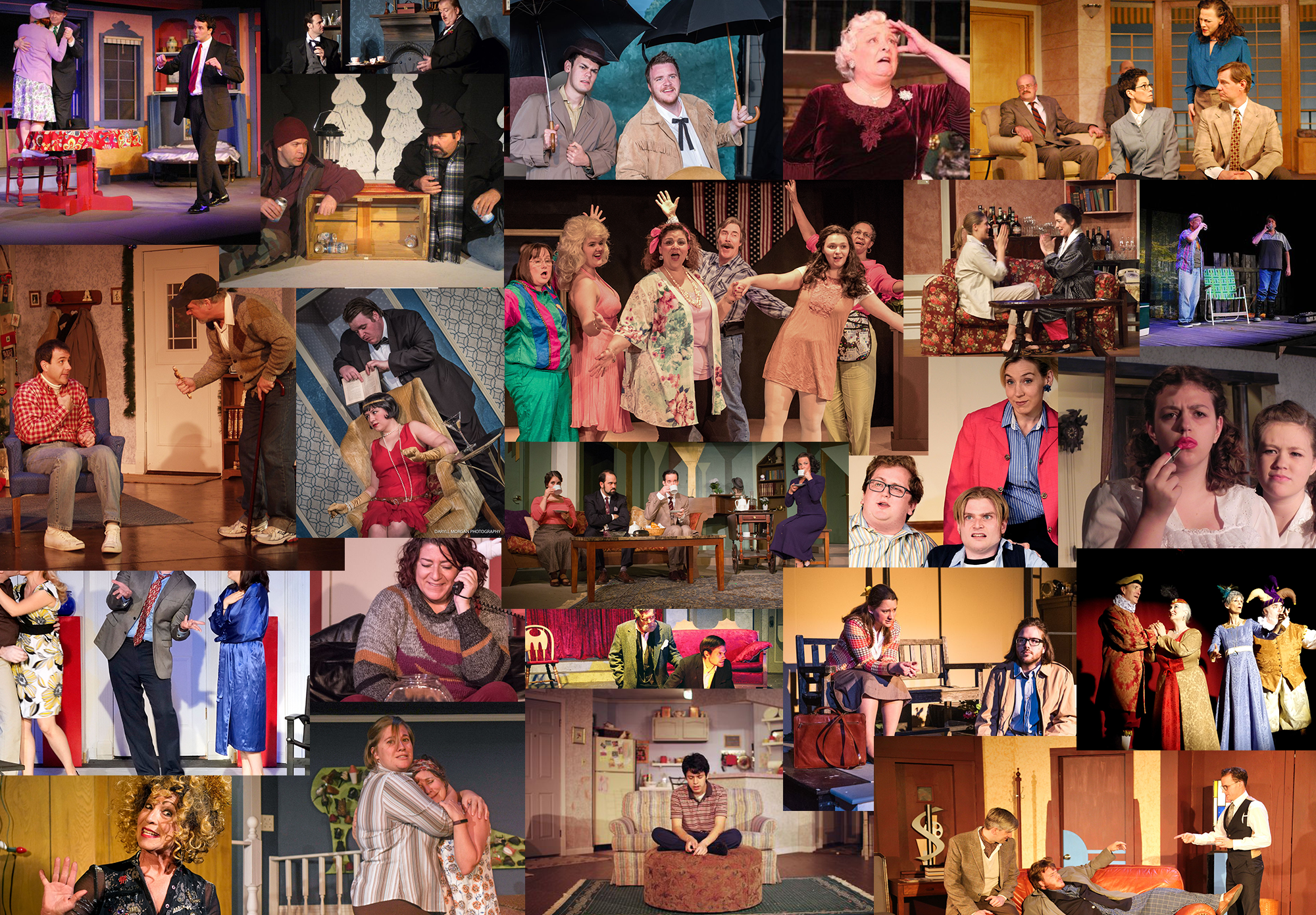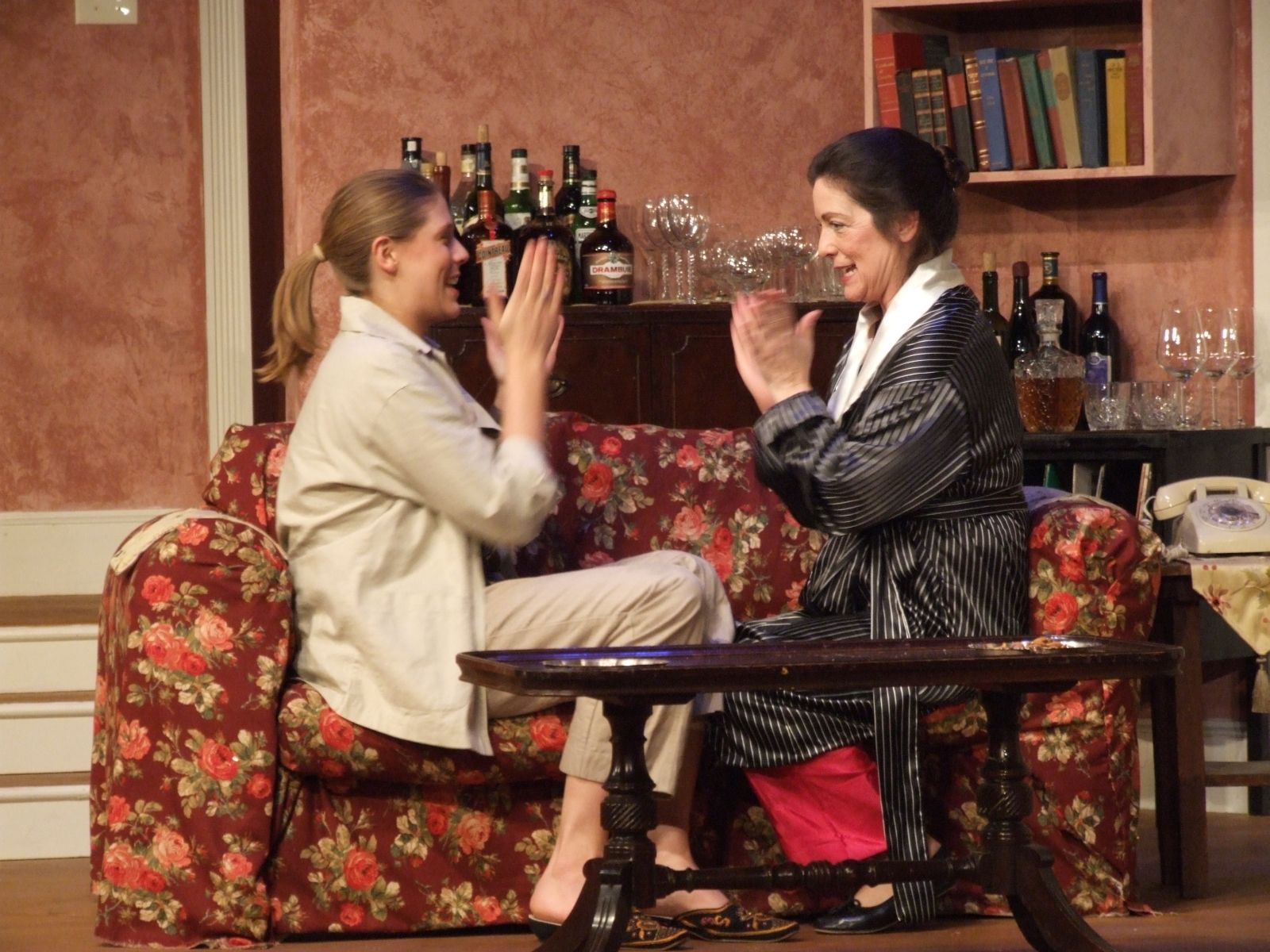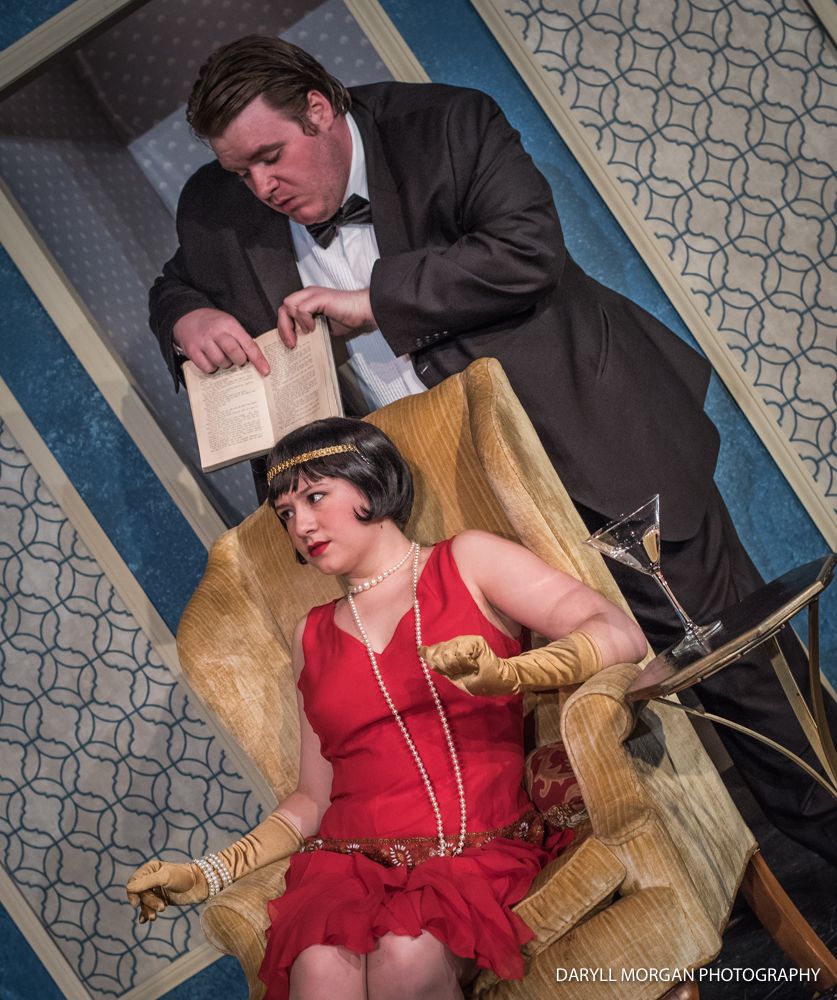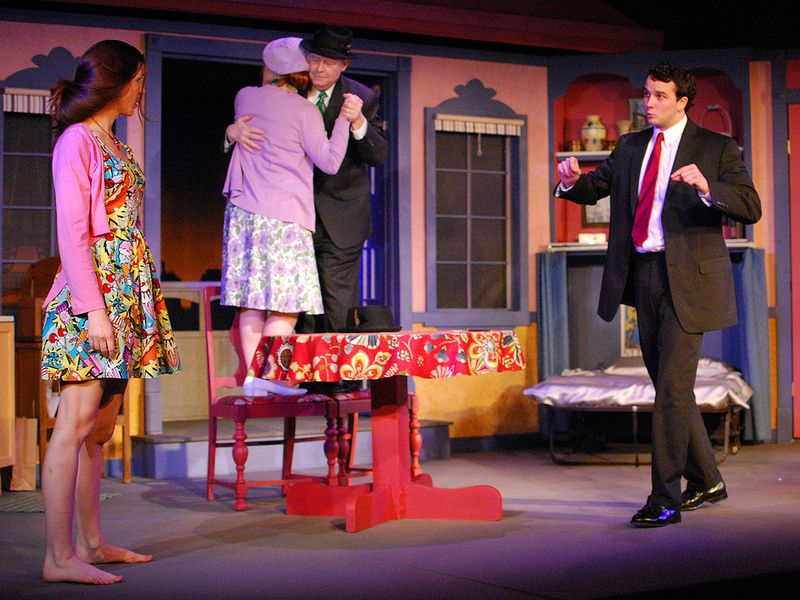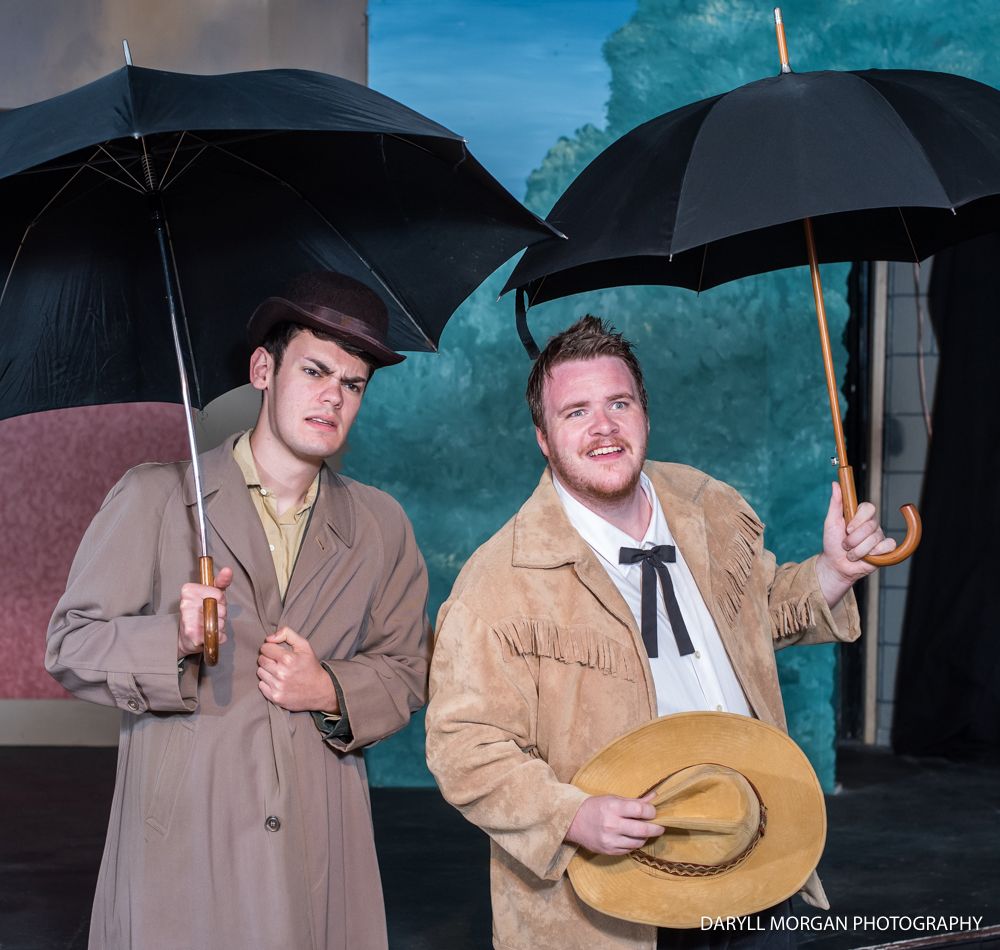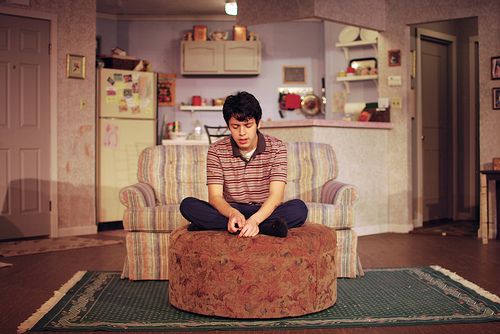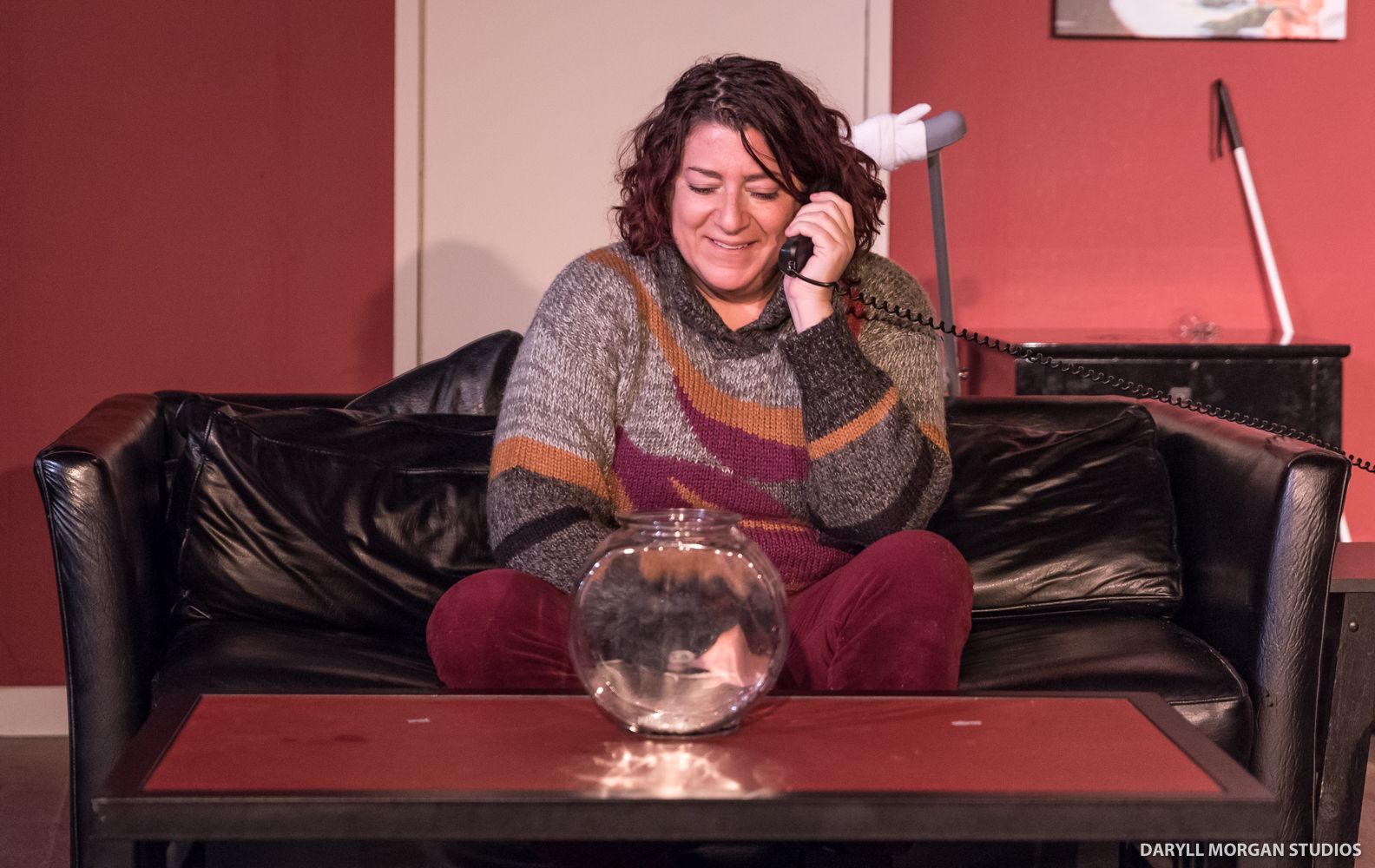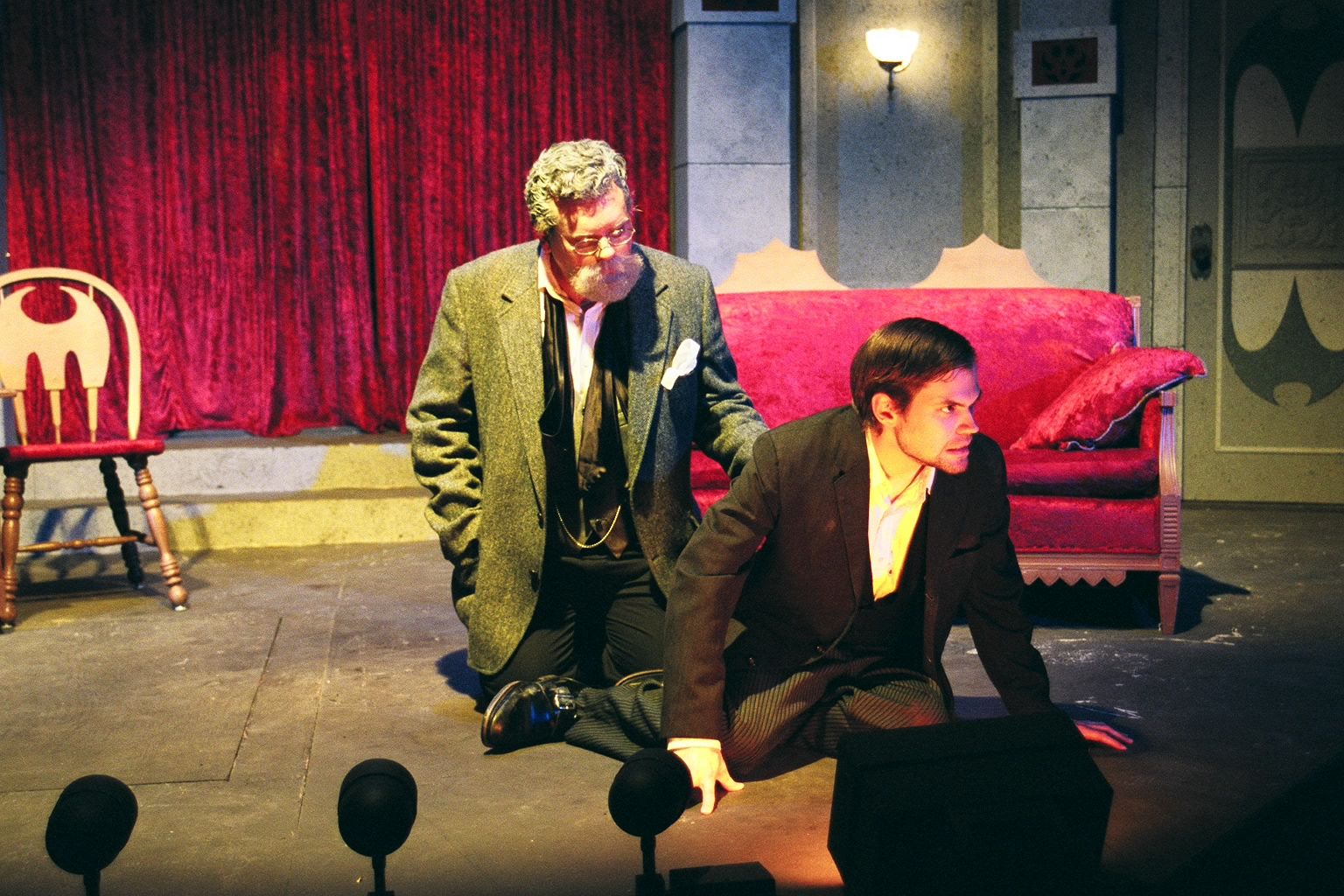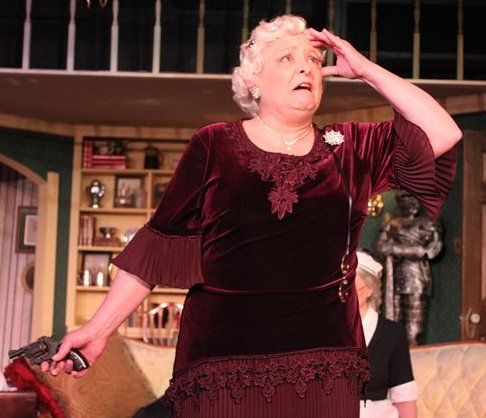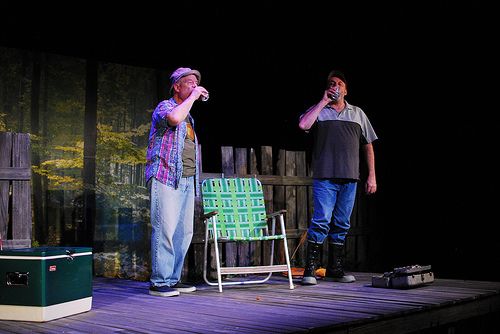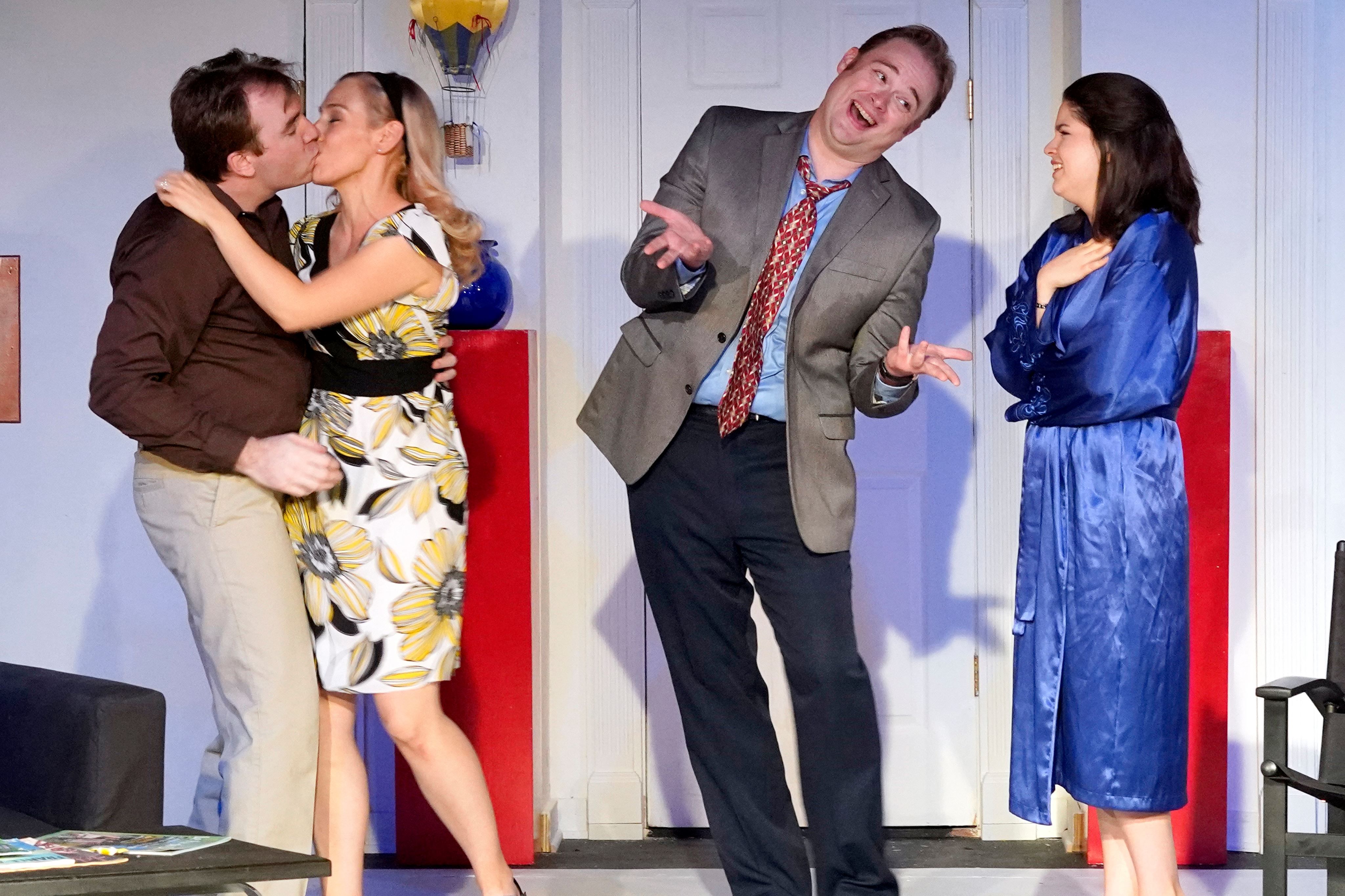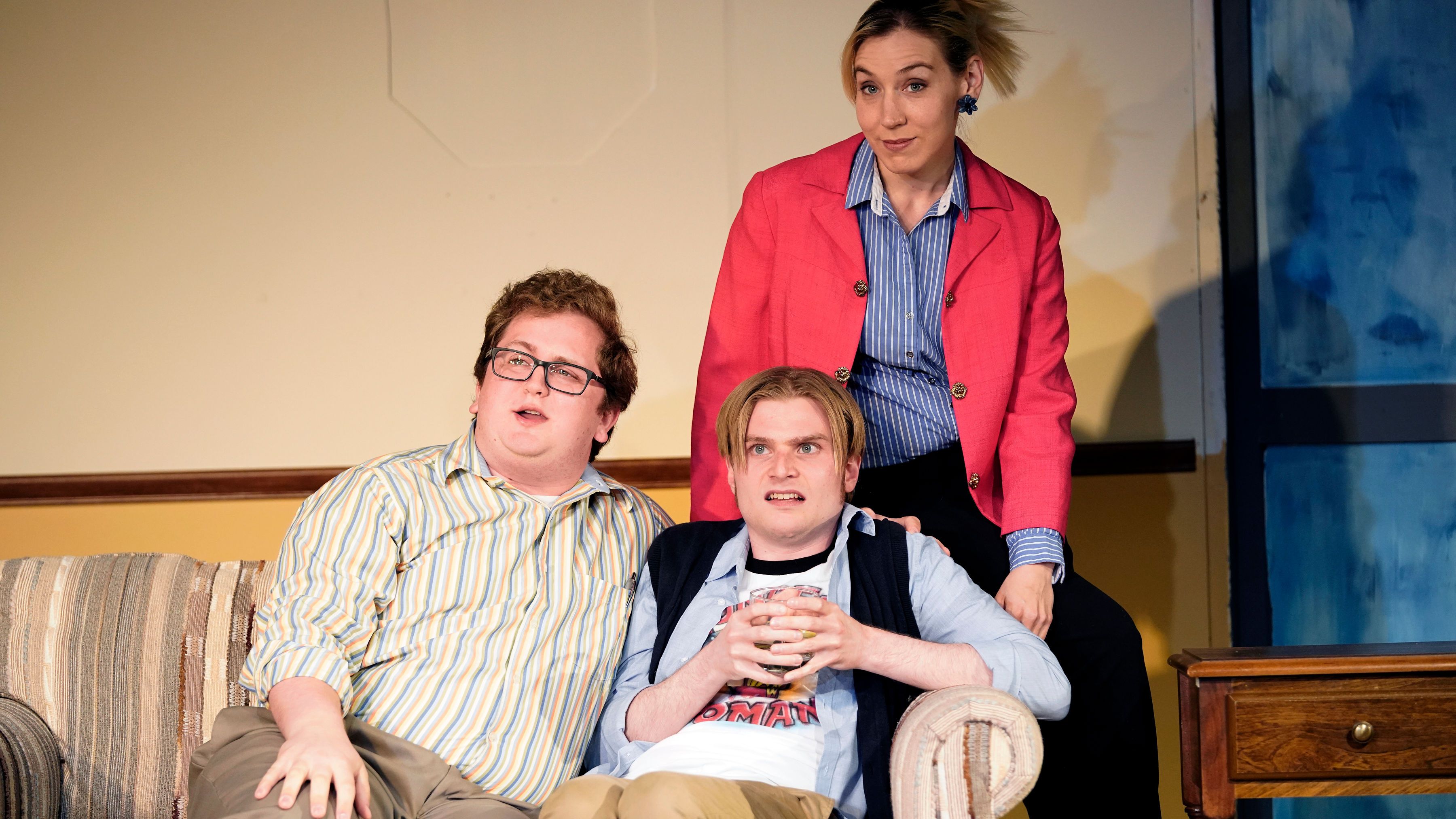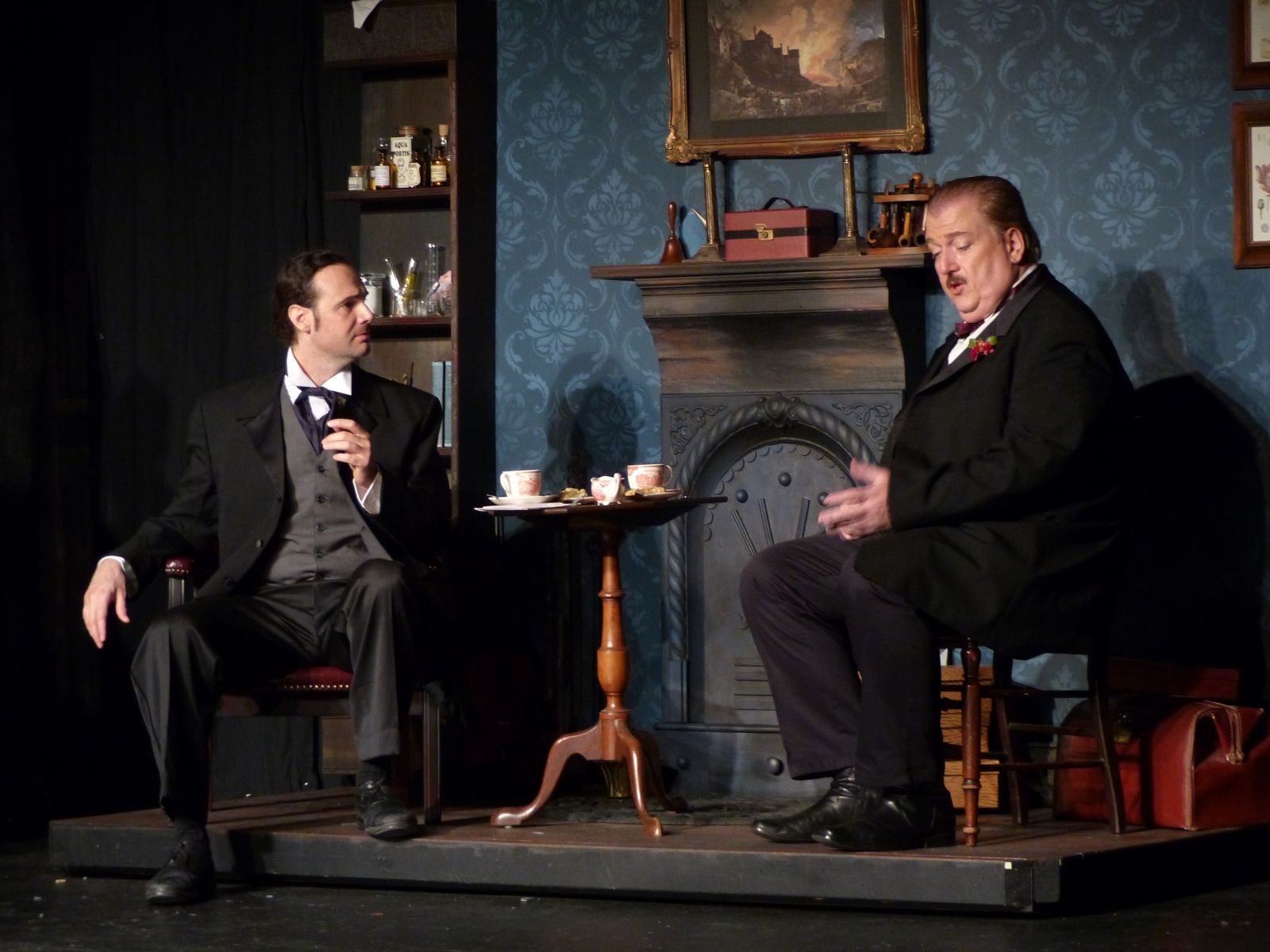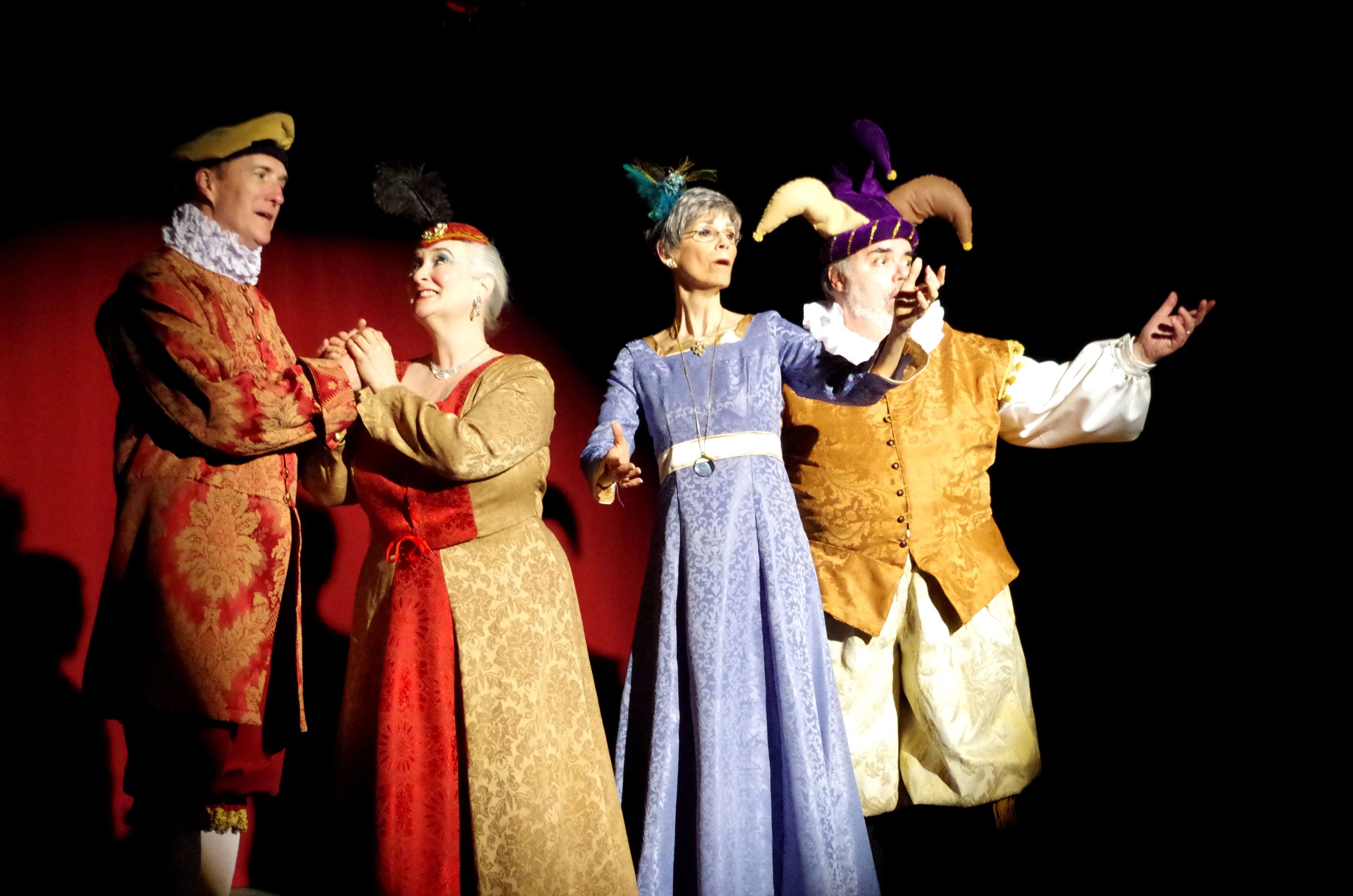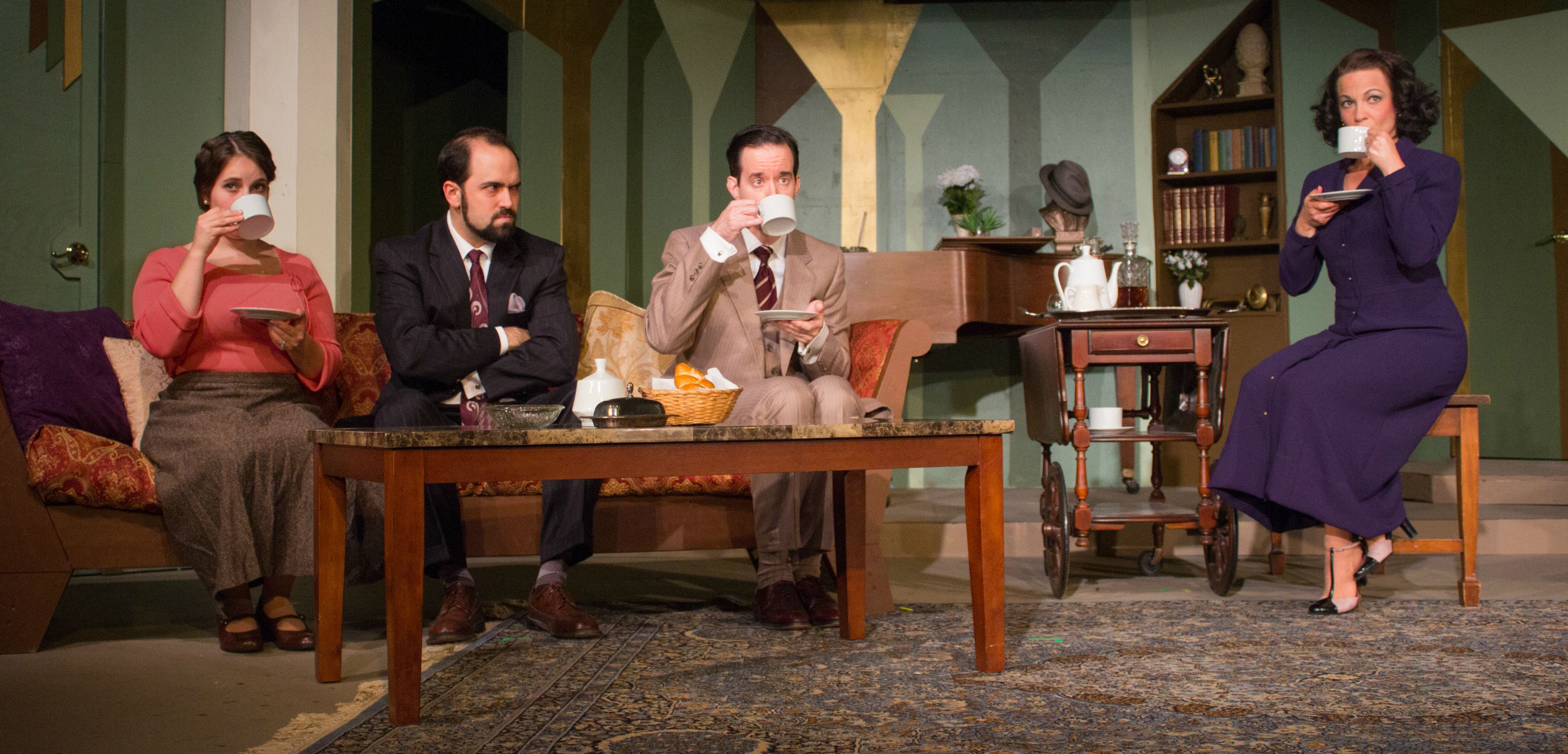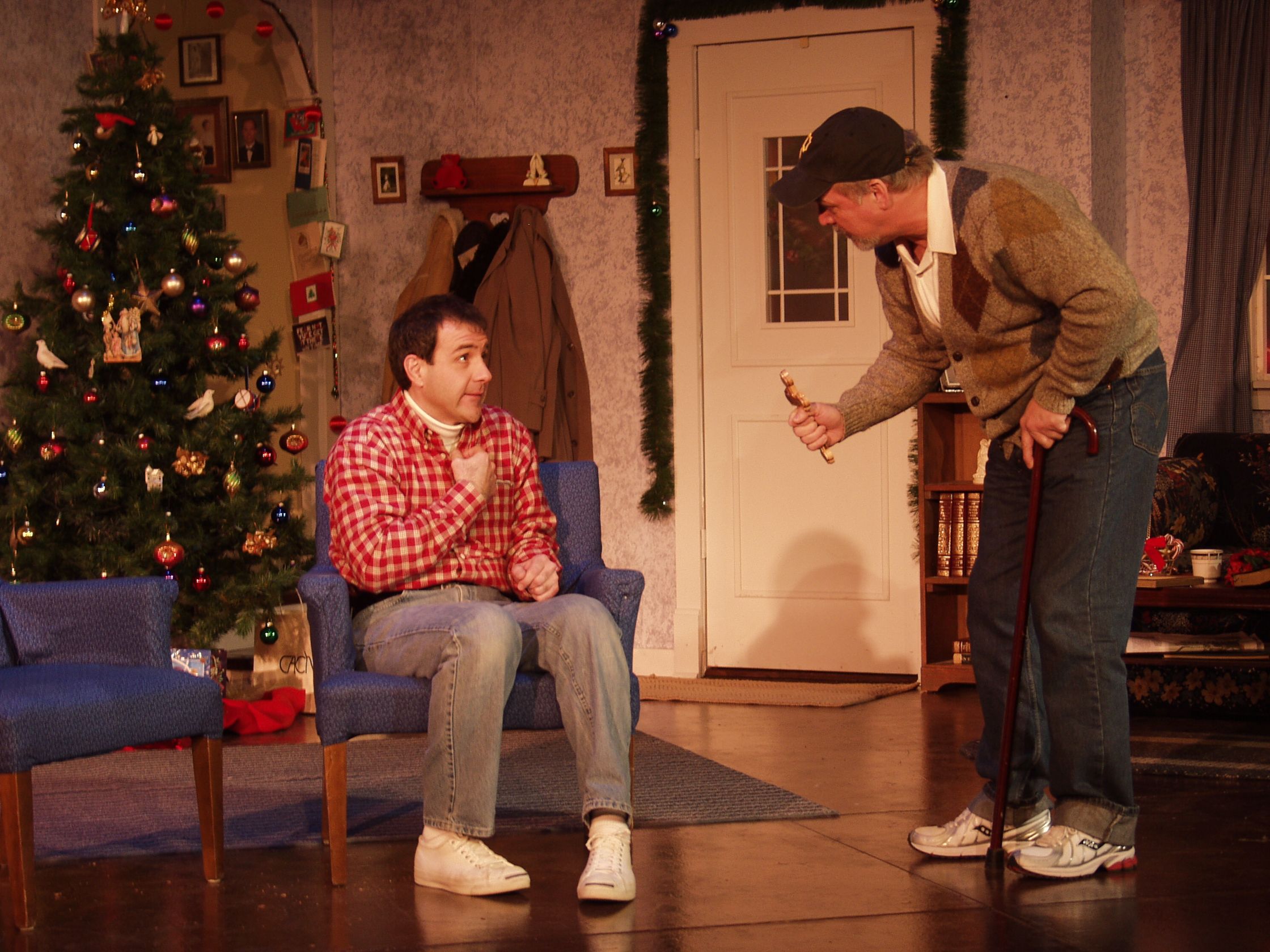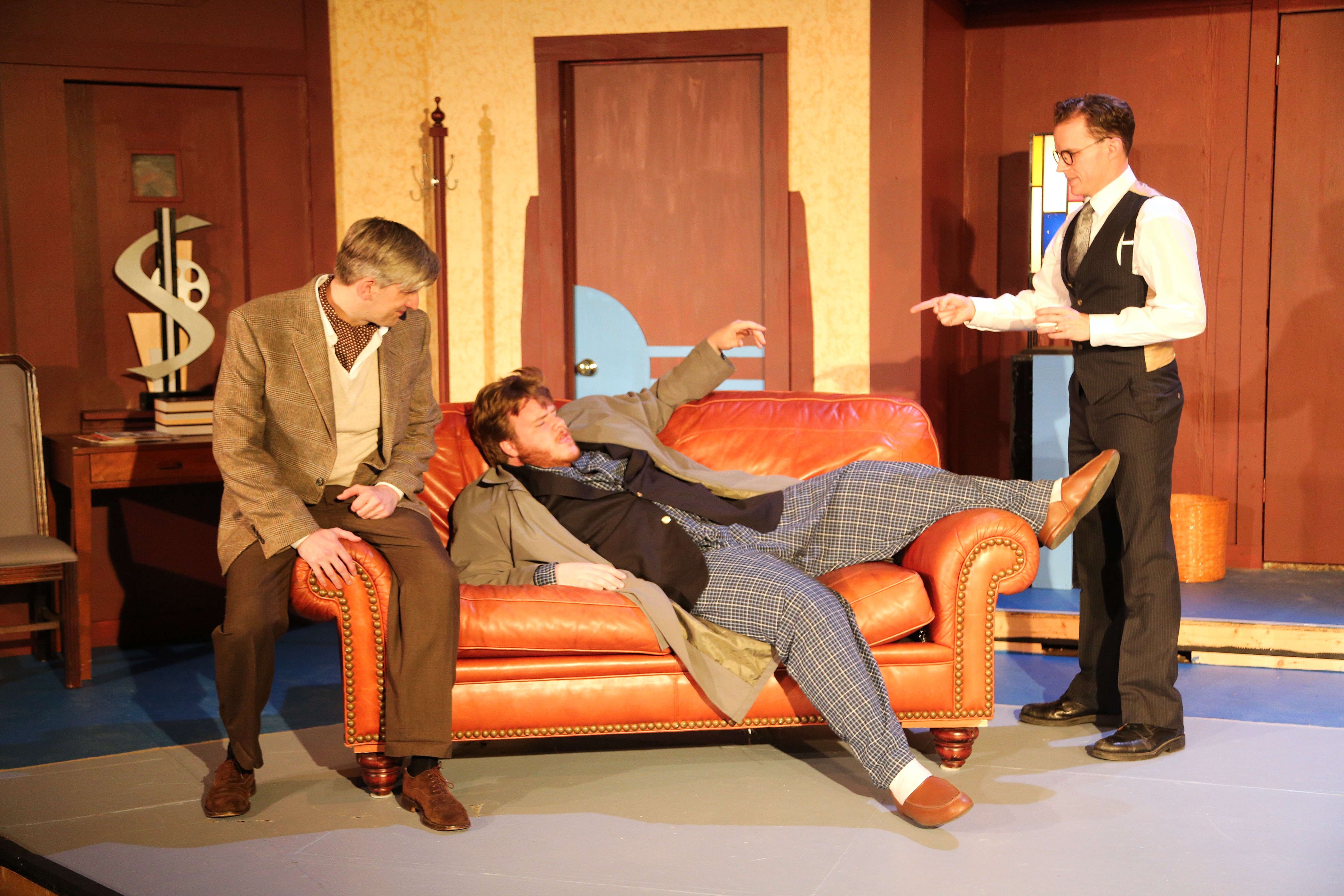 OUR BEGINNINGS
In the spring of 1964, a group of neighbors met at the new NCCA building and decided they wanted to form a community theatre group. They had no idea that they were planting the seeds for what is now a well-regarded professional theatre that has endured for over 50 years.
OUR MISSION
Our mission at Chamberlayne Actors Theatre is to present quality productions to metro Richmond while fostering an appreciation for the theatre arts in the larger community. We strive to be a theatre that educates and nurtures the next generation of theatre artists while amplifying the talents of our theatre veterans.
OUR VISION
At CAT, we welcome those new, recently returned, or well established in theatre. We believe that offering an educational and positive environment for community members will foster opportunities where people can learn new skills or hone their craft.
At CAT, we strive to maintain professional standards of performance and production.
At CAT, we believe anyone can create theatre, regardless of their experience, creed, or age. We welcome those with a willingness to learn and a desire to teach others.
OUR PERFORMANCES
CAT Theatre continues to stage professional stage productions, utilizing regional talent, artistic directors and designers from the community. We also have a dedicated group of volunteers who help build sets, usher at performances, and create costumes and props.
OUR DIRECTION
We are guided by a Board of Directors who volunteer their time to help to take CAT Theatre into its next half century, heading committees who read and choose the plays CAT performs, managing marketing campaigns, and looking to the future of the non-profit theatre group.
2021-2022 Board of Directors
Charles Wax - President
Ann Davis - Secretary
Laura Wimmer - Treasurer
Shari Adams
Corey Hull
Jason Lucas
Cynthia Mitchell
Crystal Oakley
Kerrigan Sullivan