Alice in Wonderland Creative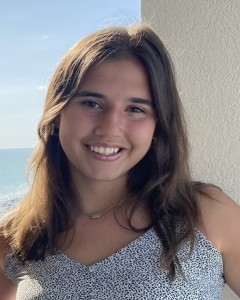 Student Director
Emily Rrukaj
Stage Manager
Dorothy Jones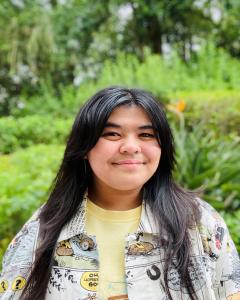 Musician
Elizabeth Nguyen
assistant stage manager
Sina Wegerer-Jones
Wardrobe/Makeup Manager
Erica Schmitt
Make up and Costume Crewe
Bella Lisowiski ,Kasey Melear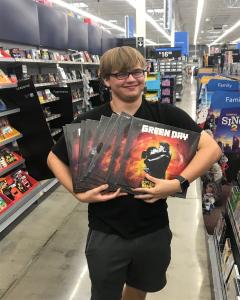 Props Manager
Aaron Raisner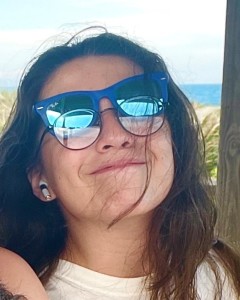 Poster Artist
Sophia Nunez-Salinas
lights
Sydney McDaniel,Siena Bakar, Russell Odion
Sound
Michael Scwinn and Gabriel Pao
Run and Props
Tech Crewe
Kara Murphy Veronica Pinate Sean Madigan Leighan Geraci Ashley Malacaman Elizabeth McMahon Caroline Kartsonis Logan Ellezy Kyleigh Contois Kevin
Set Build Crewe
Student Set Build
Isabelle Miel Salome Von Rosen Andrea Kurth Alex Yalch Aaron Raisner
Front of House Crewe
Tickets and Greeters
Ryland Lynch Maxwell Gonzalas Emy O'Brien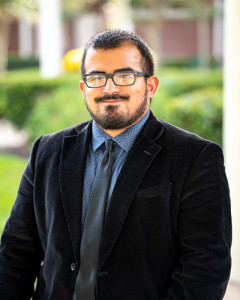 Faculty assistant Director
Mr. Osmar Dawson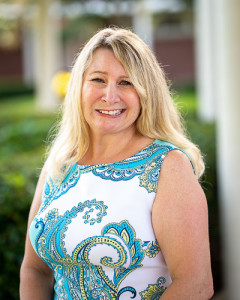 Faculty Light Design
Mrs. Dawn Huskey
Mrs. Huskey and her design students will be creating our set light design.
Digital creators
Mrs. Huskey's Class of Digital Design
Sergine Abelard Matthew Adams Alisa Alnasr Amy Anguiera Nour Bakkar Brandon Bowles Shaun Bradley Gabriel Cruz Keira D'Errico James England Kaydee Ethridge Kevin Garcia Alvie Hopely Melissa Jeudine Isabella Kasych Shaniya Matthews-Robinson Sydney McDaniel Gabriel Pao Aaron Raisner Meriem Safar Erica Schmitt Elizabeth Weldon Zoe White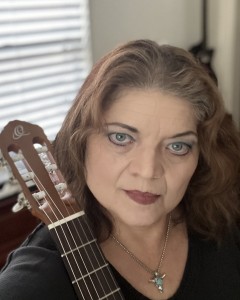 Producer /BK Theatre Director
Ms. Jeanie Wilks
Ms. Wilks is a graduate of HSPVA and the University of St. Thomas in Houston, Texas. She has worked in New York, Chicago, Los Angeles, and Houston. Her passion for the alignment of the Arts and Academics is foundational to her work here at BKHS. She is grateful to the administration, the faculty, and the staff for their support and most especially to the BK Theatre Troupe students for being the incredible , welcoming, loving, and committed young men and women that they are !
Creative Team
We are excited to announce two more firsts for BK Theatre!
Our BK Design students under the direction of Mrs. Huskey will be creating our set light design for this production
AND
Miss Elizabeth Nguyen will be providing live music for each performance!