Our Spring Poster contest had so many magnificent entries ! We are grateful to each of you for sharing your talents !
! Our winner, chosen by the BK Student body, is Sophia Nunez-Salinas ! Congratulations !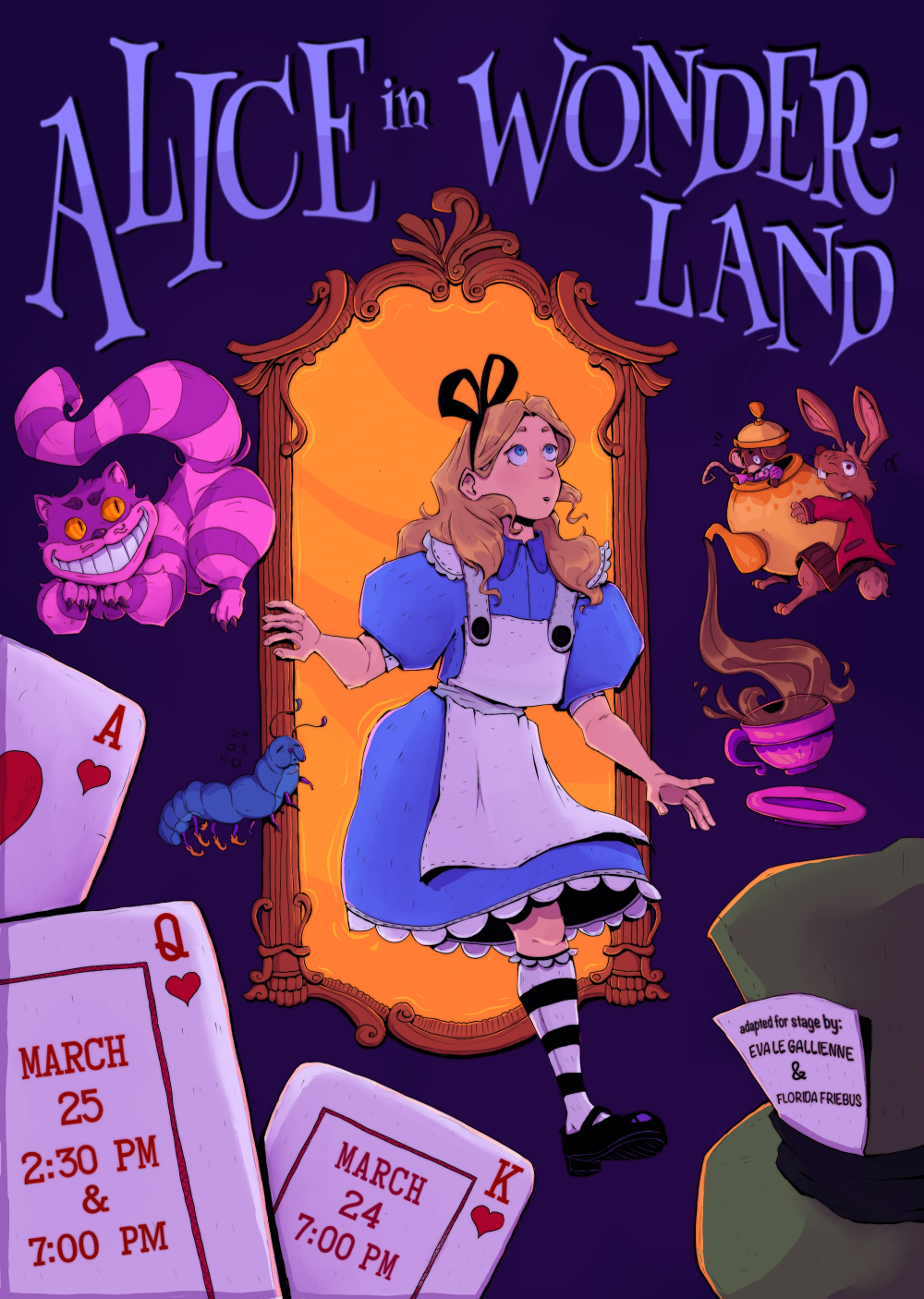 Active Fundraisers
We're currently raising money! Visit the fundraising pages below to learn more.
The Mad Hatter's Tea Party
Mar 04, 2023
Alice in Wonderland
Mar 24 - Mar 25, 2023