Less than one month to Opening night .....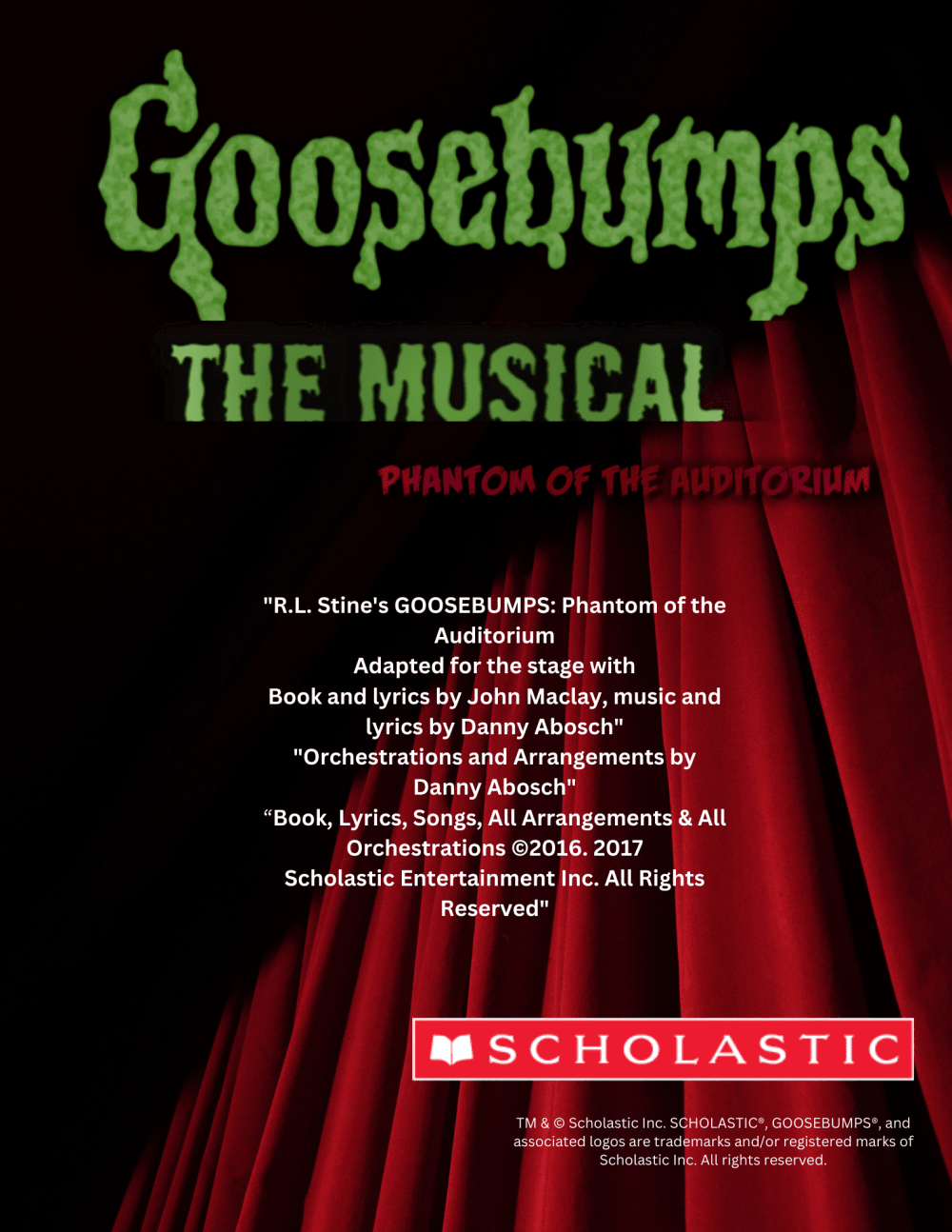 Active Fundraisers
We're currently raising money! Visit the fundraising pages below to learn more.
Fall Production 2023
Without patrons like you we could not create the magic of productions. We are grateful for each of you and for your support of the Performing Arts!
Learn More
R.L. Stine's Goosebumps:Phantom of the Auditorium
Oct 20 - Oct 21, 2023