The JGW Drama Club
---
Whittier Middle School in Haverhill, MA
Welcome to The JGW Drama Club's OFFICIAL website!!!
---
My name is Bobby Gariepy and I am the Executive Director of The JGW Drama Club. As a 26-year-old JGW and HHS alumni, I find it very important to provide a strong youth theater and chorus program to all Haverhill Public Students. Over the past four years, throughout the pandemic and countless other challenges, we have produced four theatrical productions, four talent shows, three chorus concerts, and have raised thousands of dollars while gathering a treasure trove of materials for our new costume closet.
Since December 2021, we have produced and performed three different productions of Music Theater International (MTI) shows. In December, we performed four performances of Willy Wonka Jr. After undergoing tonsillectomy surgery, we took a short break before partnering with On the Stage and producing our annual Talent Show, which brought in over $800 and allowed us to invite a maskless, in-person audience after mask restrictions and social distancing rules were dropped in February.
Then, in April, we held auditions for Moana Jr. and in about 40 days with under twenty rehearsals under our belt, we moved into Consentino Middle School to perform four performances of our production for the public. This gross profited us over $5,000 to help for next season, and motivated me to run a summer youth theater program with Discovery Club and Access 21 to produce The Lion King Jr. as a recreational experience for the kids instead of a fundraiser. This was our biggest and most impactful accomplishment by far, because the kids were able to learn 127 pages of script in just 68 total hours of work across four short weeks. Not only that, but we moved locations to Hunking due to an oppressive heat wave that almost forced us to cancel. The final result of the production was moving, powerful, and inspiring to say the least.
This year, we look forward to many new opportunities that are at our doorstep. HC Media has asked me to host and produce my own TV show as a Community Spotlight opportunity for local talent. We also plan on hosting a huge Winter Concert to present all of the materail we've learned in the past year, and we even plan on marching in The Santa Parade!!
I would like to thank everyone who has offered their support this past year. Without you, none of this would have been possible!!
Cheers!!
Mr. Gariepy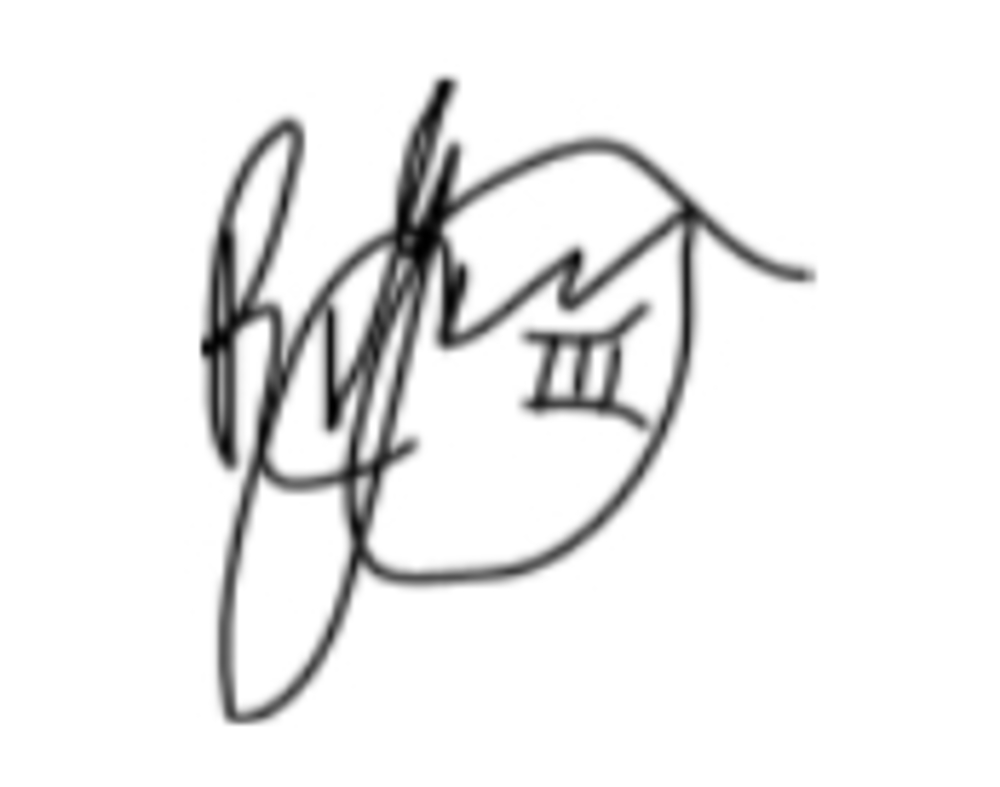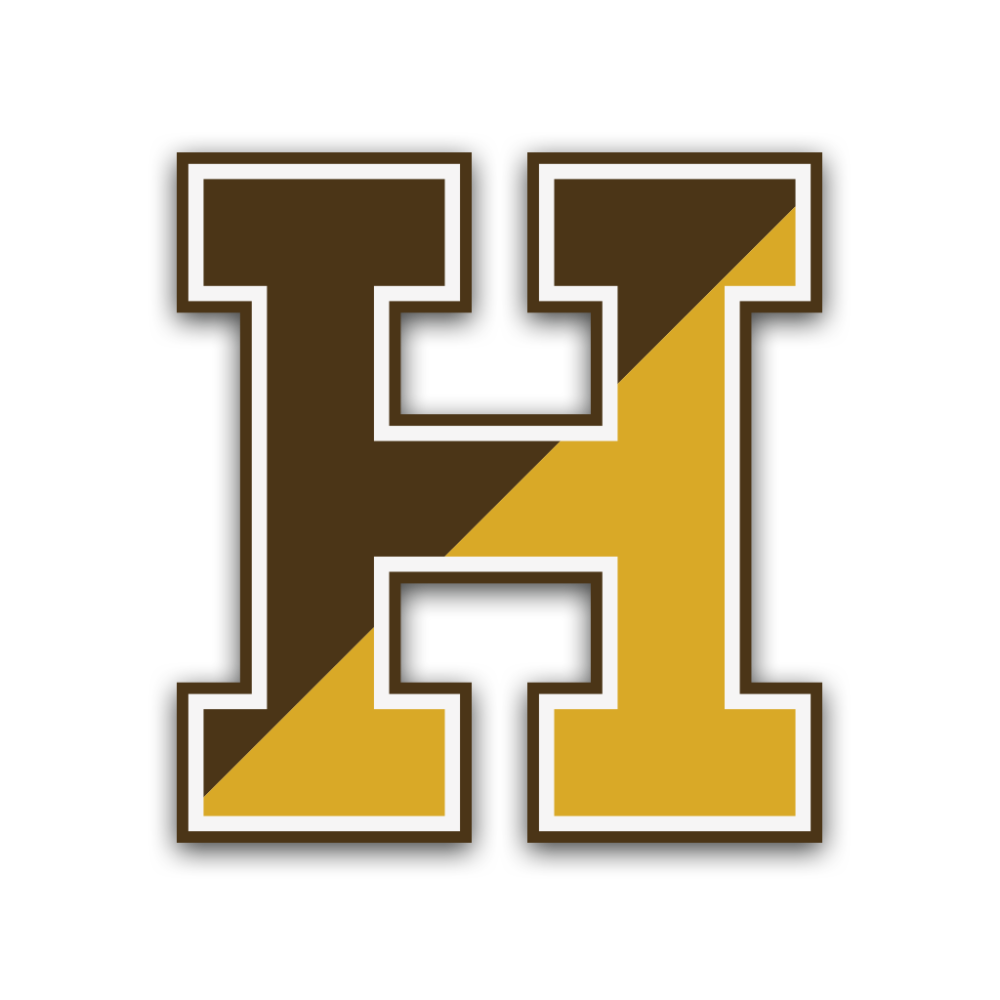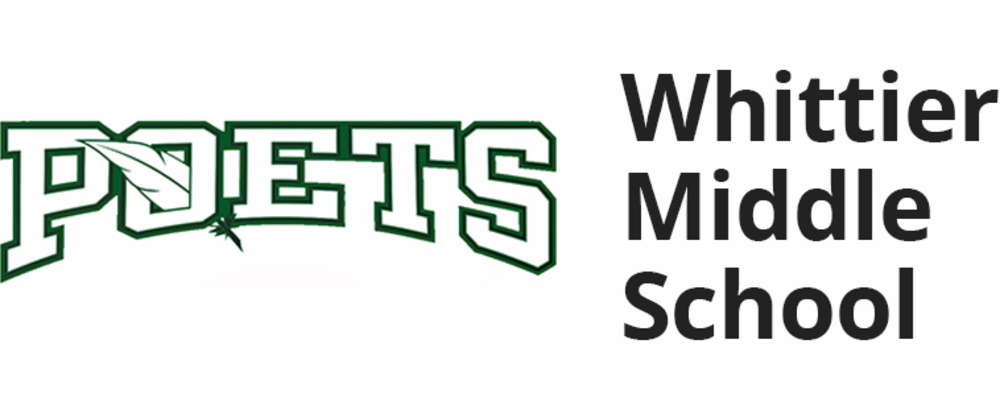 5th Annual JGW Talent Show
Feb 16, 2023