Robert Gariepy III, Executive Director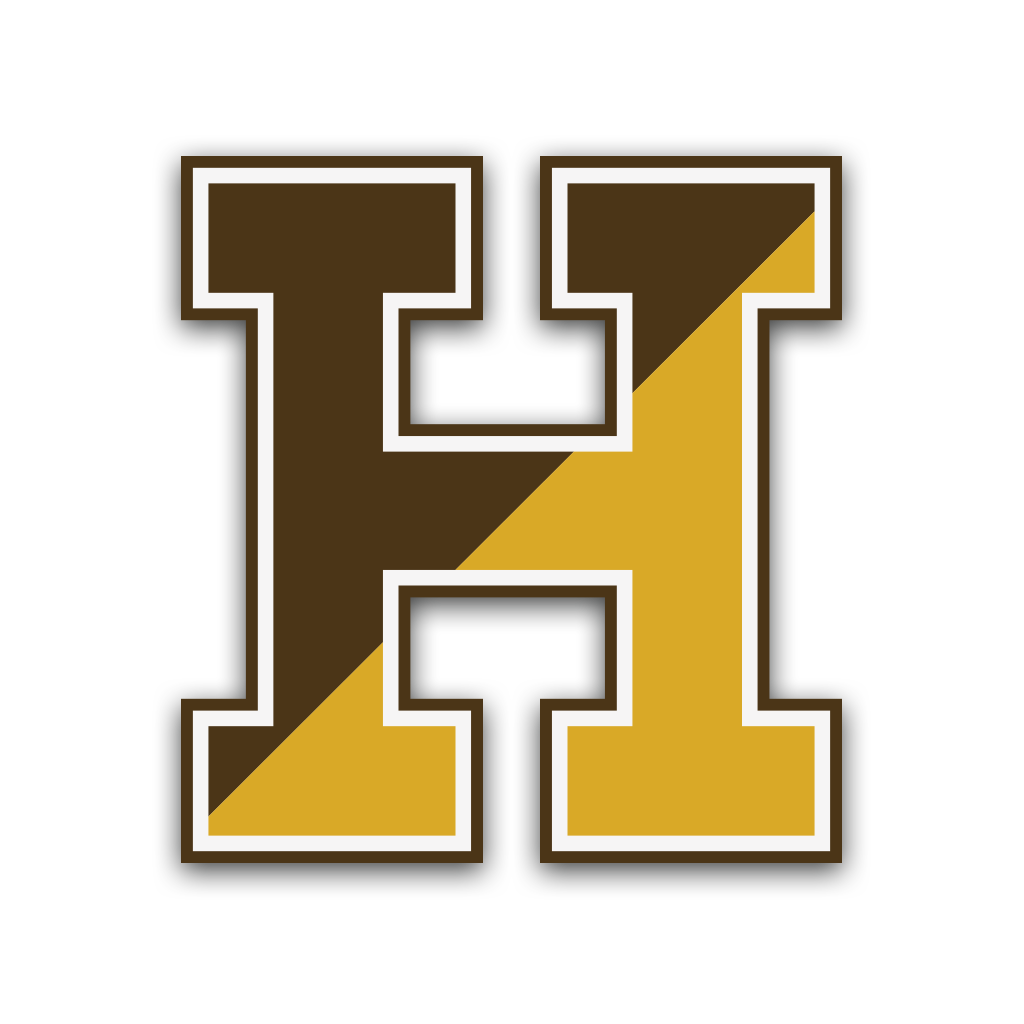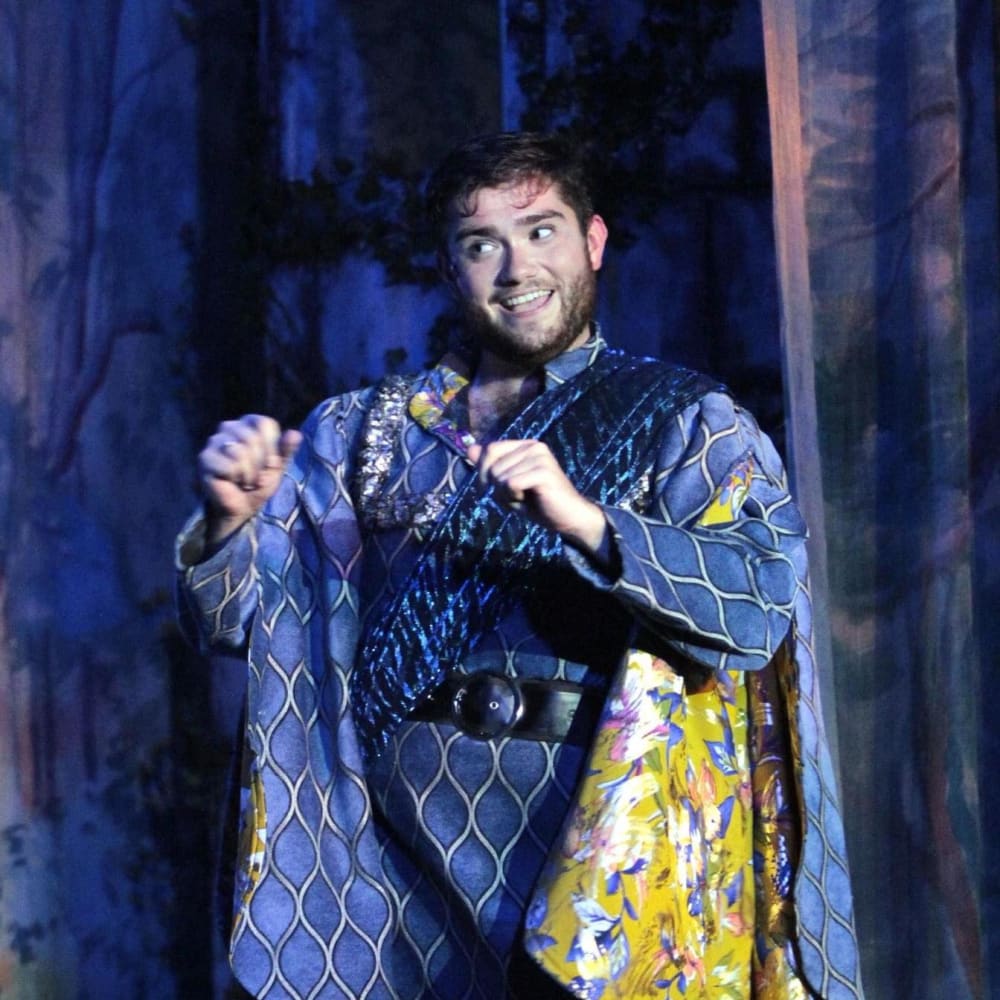 The JGW Drama Club has been active at J.G. Whittier Middle School for five years now. The club has produced Hairspray Jr., Willy Wonka Jr., Moana Jr., and The Lion King Jr. over the years. They also host an annual talent show and chorus concert respectively, both of which have provided funds for our club in return. This has led to the club being able to sustain themselves without funding from the school department. Since established in 2018, The JGW Drama Club has gross profited over $6,000 and retained a net profit of over $1,000 after purchasing the rights for Matilda (over $3,300). Highlights of this year's season include marching in the VFW Santa Parade in November, hosting the Annual Tree Lighting Ceremony downtown in December, and hosting over fifty (50) students for Matilda auditions in February.
Mr. Gariepy has been the music teacher at JGW since August 2018. An HHS and JGW alumni, Mr. Gariepy has a B.A. in Music from Bridgewater State University and teaches private music lessons in the area. He specializes in professional voice instruction and has directed various other productions including Hairspray Jr. (2019) and Willy Wonka Jr. (2021). He has also starred in local productions like Firehouse Newburyport's RENT (Role: Benny, 2021) and Pentucket Players' Into the Woods (Role: Wolf/Cinderella's Prince, 2021).