EMH Productions and The ARtist's Collective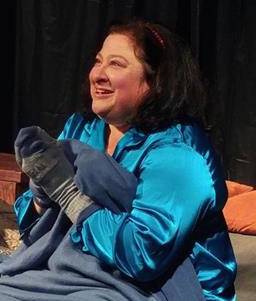 EMH Productions founded a theatre division in 2019, The Artist's Collective. We are a group of professional producers, directors, actors and crew for stage and film in Sacramento. Our goals and dreams and aspirations as entertainers has a home to network from at the Ooley Theatre where we produce our myriad of ideas for stage and screen.
Home to The Writer's Room, the backbone of this Collective. Without our story tellers, the rest of us would have nothing to help create!
We perform out of The Ooley Theatre located at 2007 28th Street, Sacramento, CA