"All the best performers bring to their role something more, something different than what the author put on paper. That's what makes theatre live. That's why it persists." — Stephen Sondheim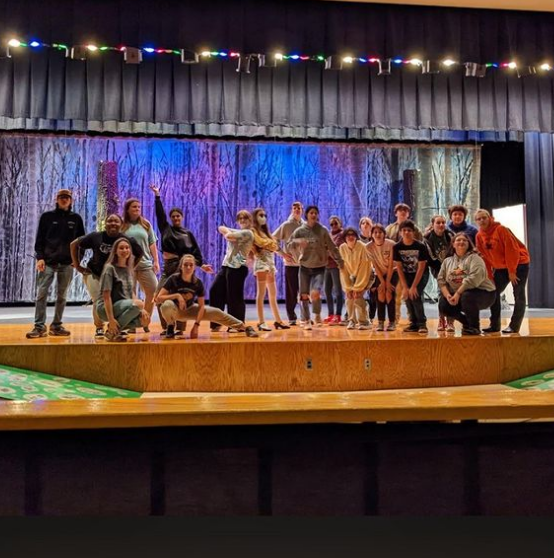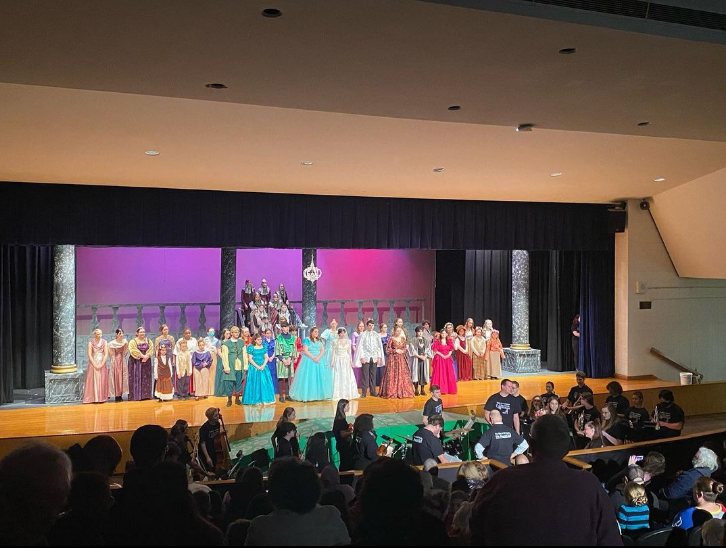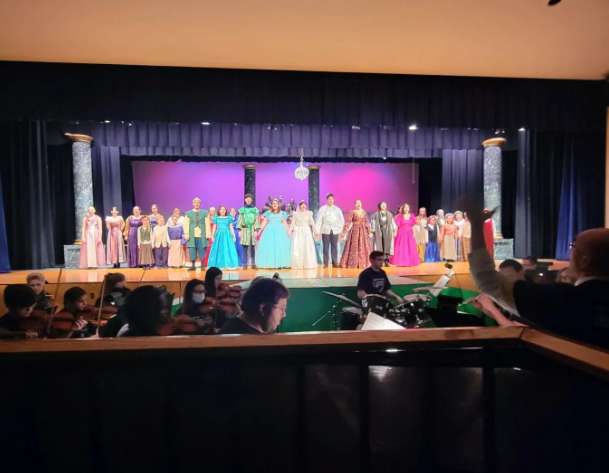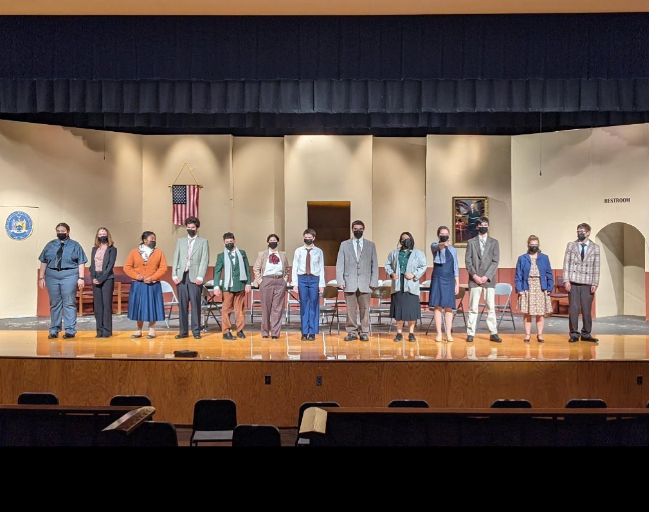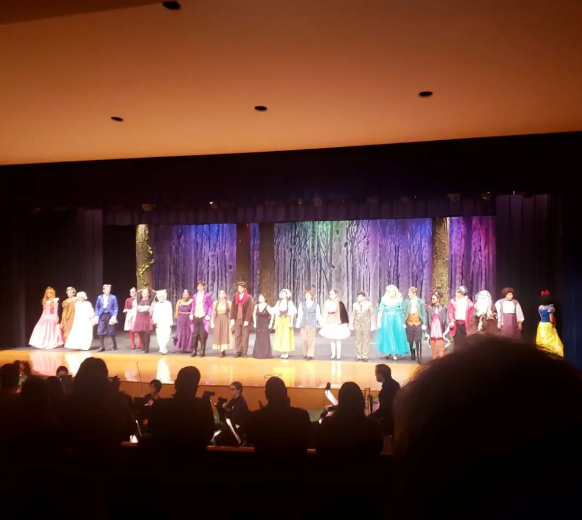 The Brockport Drama Club has been performing productions under Mr. Neil Czerniak III's direction since 1995 with the musical "You're A Good Man Charlie Brown." Mr. Czerniak directed that show, has run every show since, and advises the BHS Drama Club!
Current Season:
We are excited to announce our season will kick off with Ronald Dahl's Matilda, running November 9-11. The middle school will be performing Shrek Jr on February 2nd and 3rd. Our Spring Show has not been announced but will take place on April 26th and 27th. We also host the 37th Annual Class Acts, our talent show on March 9th. We collaborate with the BHS Art department with all proceeds going directly to student scholarships. This year's theme will be announced soon, check our social media pages to learn more!
Our Purpose:
Our productions have helped change the culture of Brockport High School as we train students interested in theatre production at a high school level. Even though we put on "high school production," we aim for greatness in everything we do. We want to provide a memorable experience for our company of actors, tech crew, and orchestra that will last long after high school. Students from the BHS Drama Club also have the opportunity to mentor students within the A.D. Oliver Middle School musical productions.
For the past 20 years, our drama has been a pivotal cornerstone of the Brockport community as we make it our mission to give back to our community and city. In the past, we have raised money for Lakeside memorial hospital and walked in the Breast Cancer Awareness Walk held in October. This year we will walk again on October 22nd. We also try to provide students with as much exposure to the theatrical arts as possible which includes trips to local theaters to see productions.
Audition Notice:
There are no current auditions for current productions. Check the BHS Drama Club Team for more information and follow us on Instagram, Facebook, and TikTok!
Follow us on Instagram and TikTok!
Instagram: https://www.instagram.com/bhsdramablue
TikTok: https://www.tiktok.com/@brockportdrama