Welcome to abilene community theatre

NEXT SHOW: THE BOYS NEXT DOOR, by Tom Griffin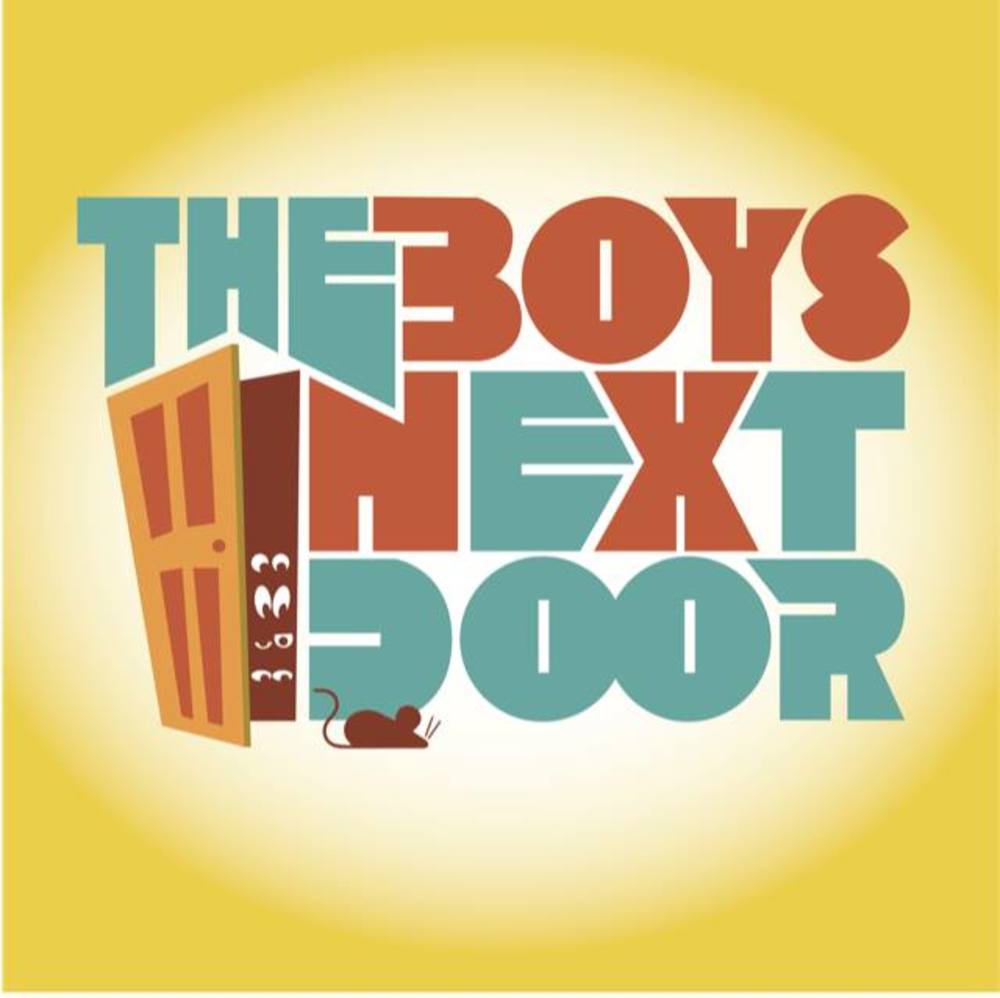 Performances January 6-8 and 13-15, 2023
CALL FOR PLAY PROPOSALS
ABILENE COMMUNITY THEATRE ANNOUNCES OPEN AUDITIONS FOR ROMEO AND JULIET, by William Shakespeare

Abilene Community Theatre is pleased to announce in-person, open auditions for ROMEO AND JULIET, by William Shakespeare, directed by Ginger Vinson .

When: Saturday, December 17 and Sunday, December 18, 2022 at 7:00 pm. Callbacks on Monday, December 19, 2022, by invitation only.
Rehearsal dates: January 9-February 23, 2023. The first read-through will be held on Wednesday, December 28, 2022.
Performance dates: February 24-26 and March 3-5, 2023. A special Student Matinee performance will be held Thursday, March 2

Auditions are for all parts, and no previous acting experience is necessary. Auditions for this show will consist of cold readings from the script and a short, prepared Shakespearean monologue. Please bring your calendar or dates reflecting any conflicts you may have.

Click here for more information.

If you have any questions or need more information, please contact Ginger Vinson at [email protected].