Summer 2023: RENT!
The Woodbridge Community Players proudly present Rent this summer!
Active Fundraisers
We're currently raising money! Visit the fundraising pages below to learn more.
Lift Rental
We have lights that need focusing on the ceiling of the theater that is unaccessible with anything but a rented lift. Unfortunately, these rental costs stack up quickly, so any help we can have in securing a lift to set and reset our lighting would be greatly appreciated.
Learn More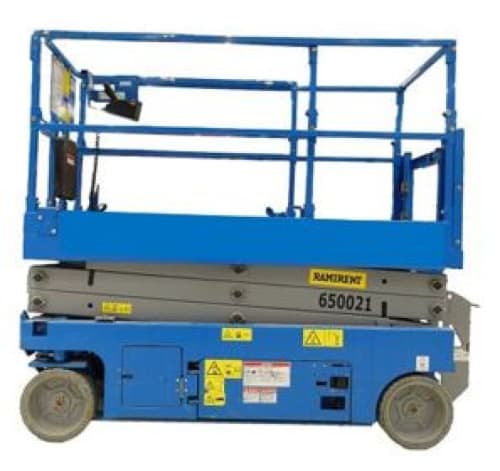 Rent
Jul 27 - Jul 30, 2023