HELP THE 22-23 PLaymakers participate in setc!
buy tickets to our BENEFIT SHOWS!
DONATE TO OUR FUNDRAISING PAGE!
For the second time in four years, the WHS Pioneer Playmakers have won the NC state high school theatre play festival, earning the right to represent North Carolina at the Southeastern Theatre Conference in Lexington, Kentucky on March 1 - 5.
Going to SETC isn't cheap - we need to raise more than $25,000 to participate! You can help!
Click HERE to find sponsorship levels that could get your business full page advertisements in all our spring programs, on our print & social media advertisements, and on our tee shirts!
Click HERE to go to our SETC fundraising page and pick a specific way to sponsor us RIGHT NOW! Buy a student a meal, or a night in the hotel! Check out the options you have to engage in specific support!
Contact Sarah Miller at

[email protected]

to learn more!
YOU CAN BUY TICKETS TO OUR BENEFIT FUNDRAISER PRODUCTIONS! THREE CHANCES TO SEE THIS AWARD-WINNING SETC-BOUND SHOW! ATTEND IN PERSON OR STREAM THE BENEFIT SHOW!
CLICK ON TICKETS above or on show icons below!
BUY TICKETS BELOW for:

The 4 pm matinee performance of OUR PLACE (OUR PLACE show only, 45 minutes, $10) on Saturday Feb 4
The 7 pm Benefit Performance, "A Night At Our Place," (2 hr production, $20) on Saturday Feb 4
The dinner between those two shows, catered by Lost Province & Coyote Kitchen, between 5 and 6:30 on Saturday, Feb 4 ($10)
Stream the Benefit Show! DETAILS COMING SOON!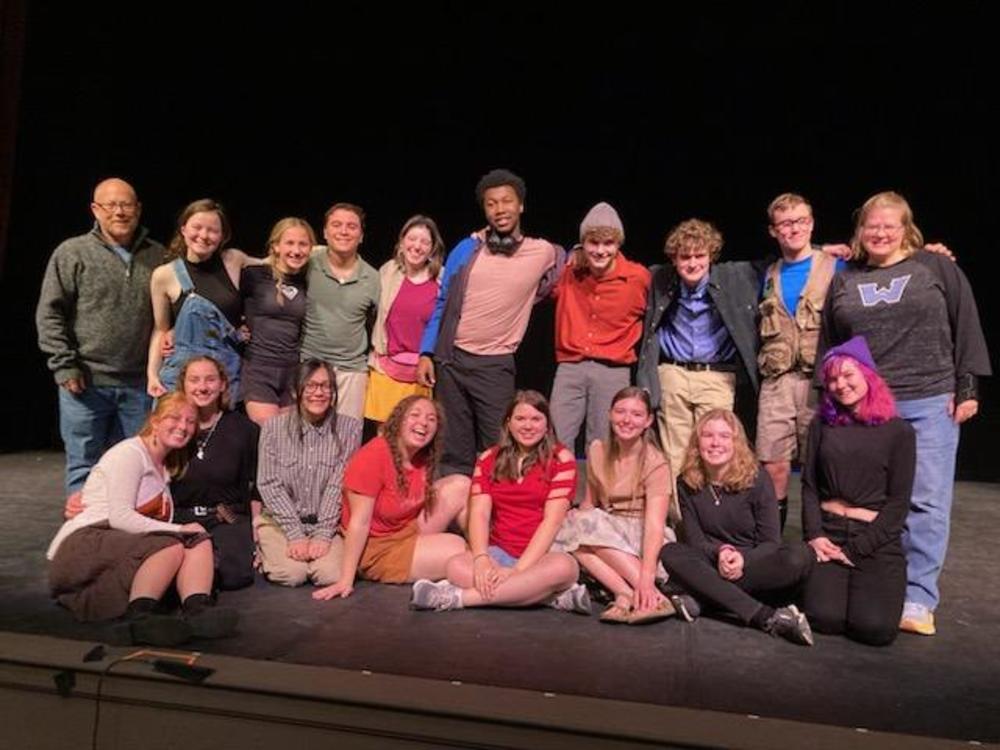 Active Fundraisers
We're currently raising money! Visit the fundraising pages below to learn more.
Mamma Mia Program Ad Sales
Celebrate a cast member or promote your local business by purchasing an ad in our MAMMA MIA! PROGRAM! 100% of the cost of each ad goes directly to our theatre department. Just follow these steps: select your ad type, create your ad, save it as a JPEG, PNG or JPEG file, and email that file to our program designer Ms. Laura Carson at [email protected] Please use the subject line MAMMA MIA AD to help Ms. Carson find what you sent to her. ADS CANNOT BE PURCHASED AFTER MONDAY, MARCH 27.
Learn More
MAMMA MIA MOOLAH!
Making musical theatre takes hundreds of hours of hard work by our cast, crew and directing team, and more than ten thousand dollars from our theatre department! 100% of the donations you give to this fundraiser will go to the WHS Theatre department, helping us reduce the costs we incur throughout this production. Donations made prior to March 27 will include a special recognition in our production's program!
Learn More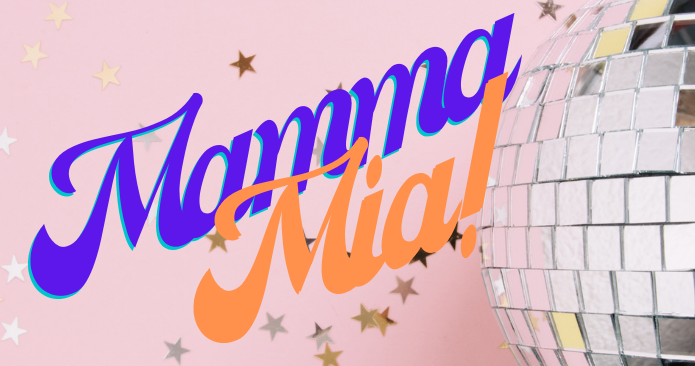 Mamma Mia!
Mar 30 - Apr 01, 2023