Our history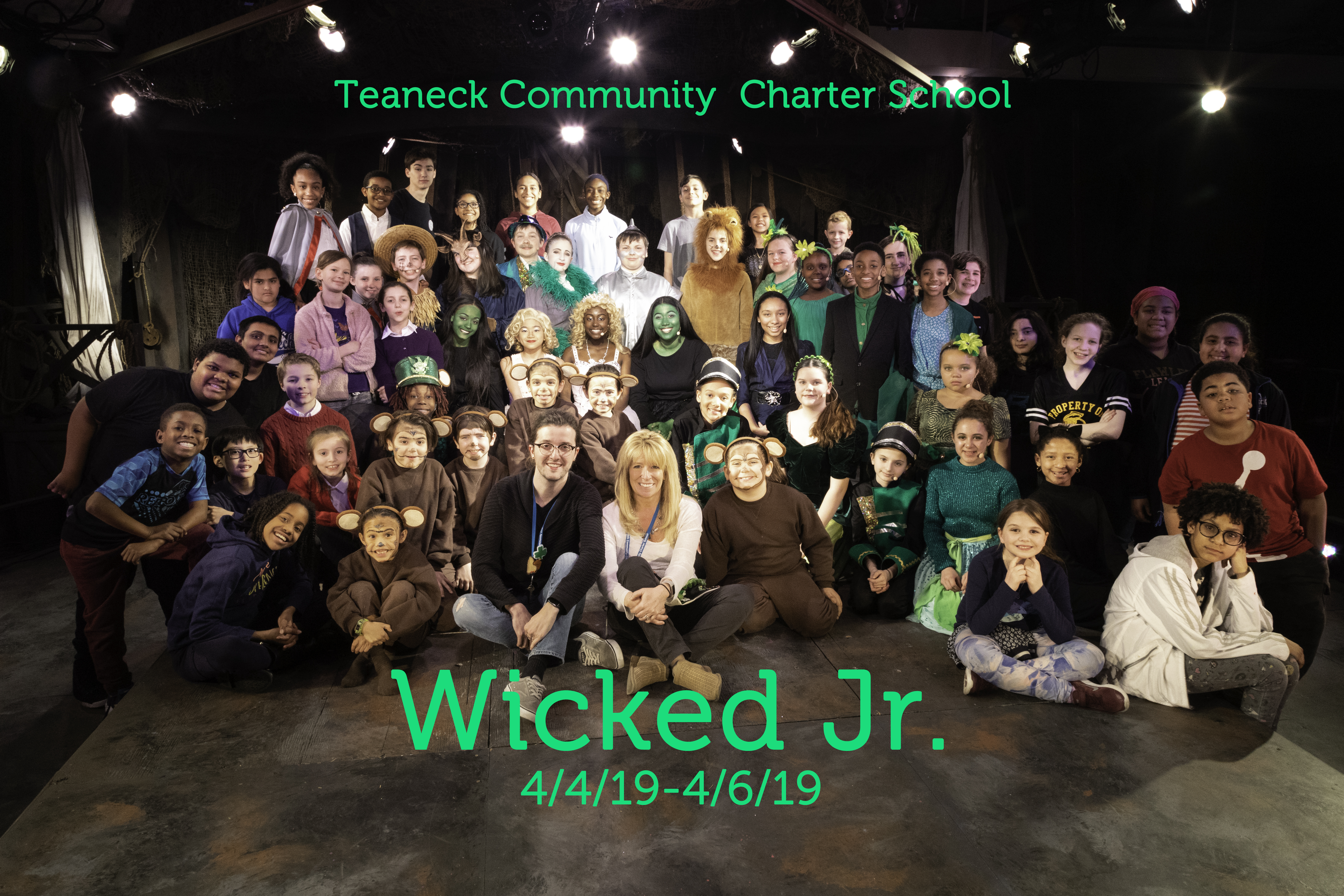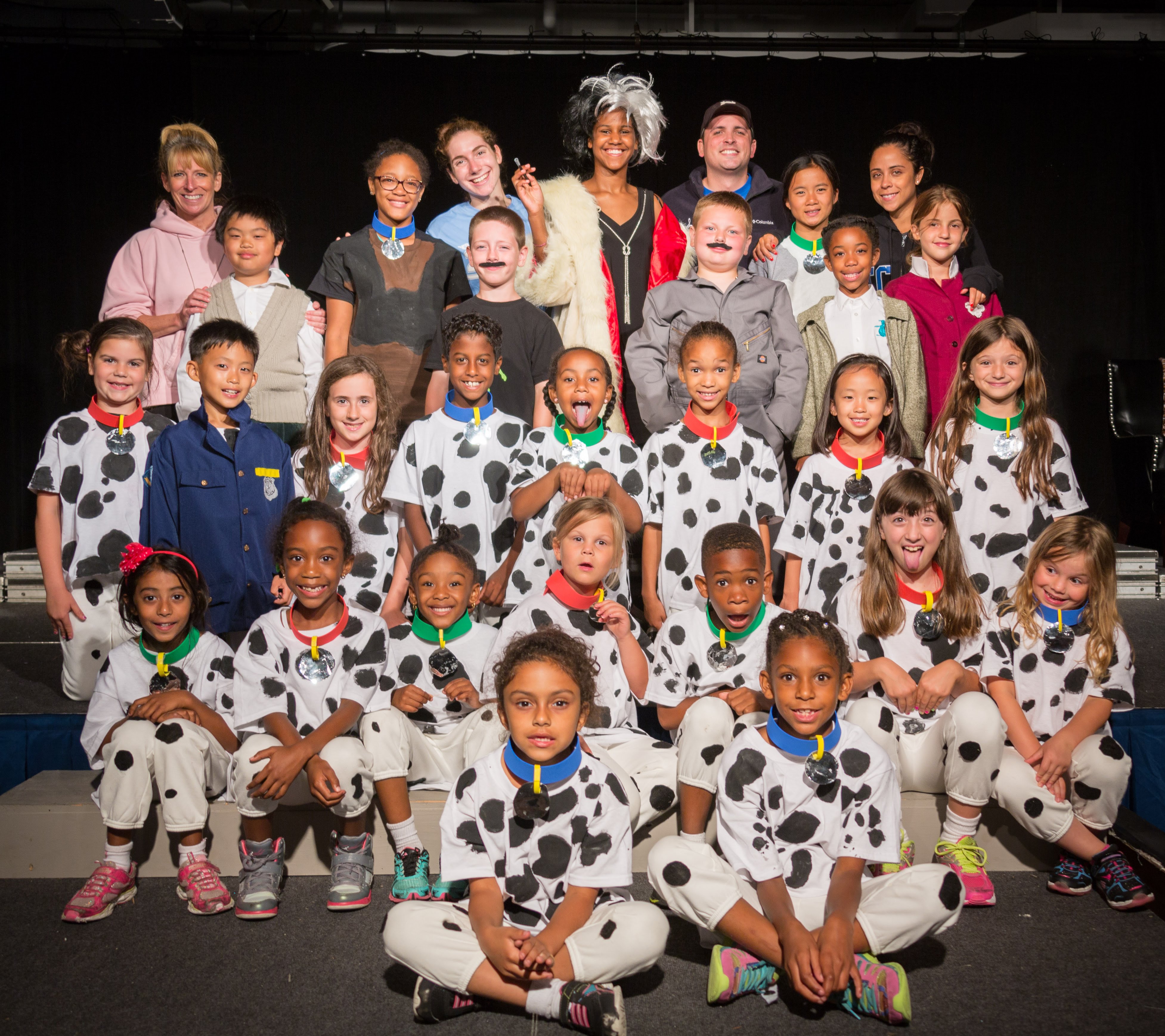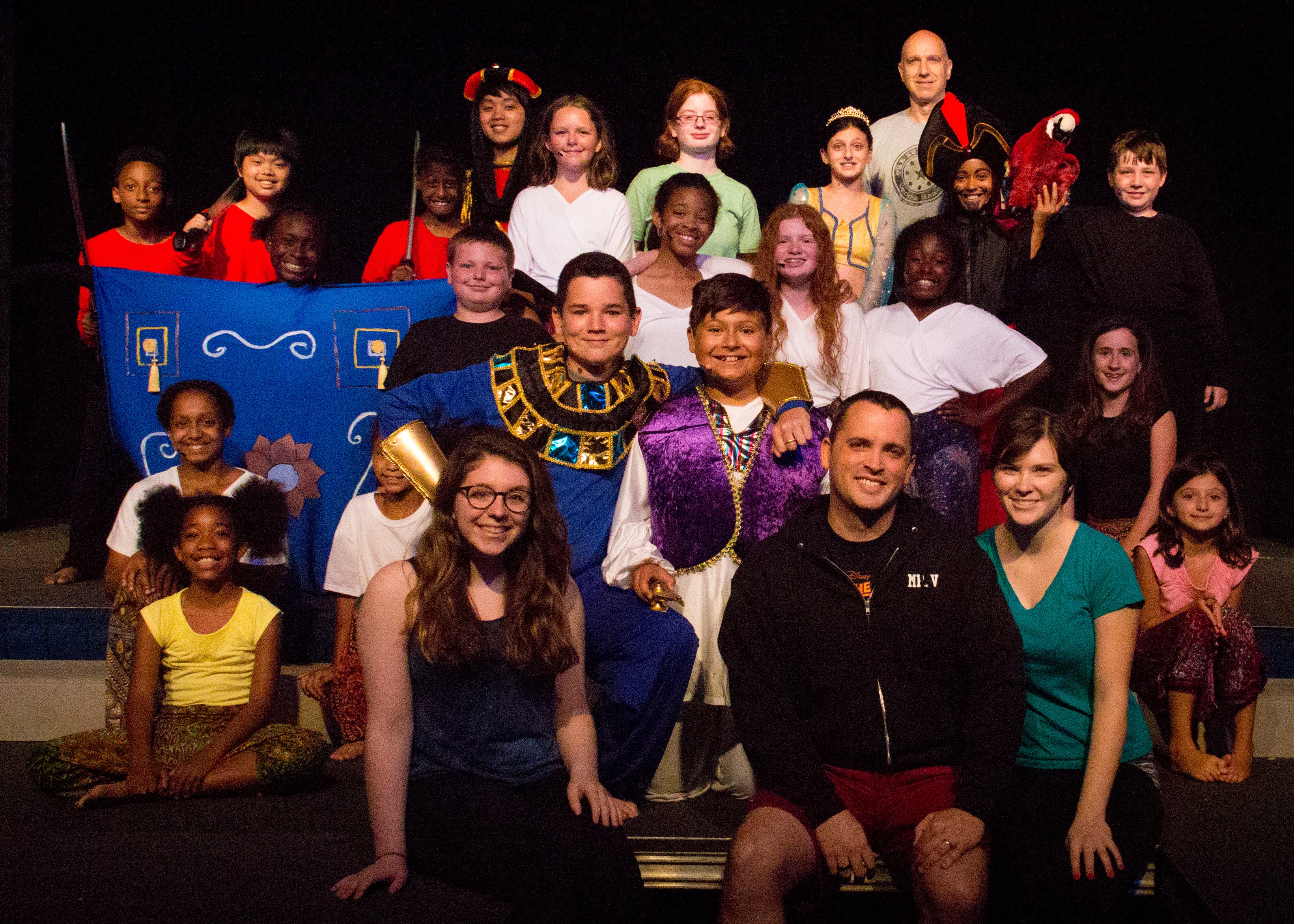 Celebrating over 20 years, the Teaneck Community Charter School (TCCS) has operated as one of New Jersey's most successful charter school programs. TCCS is one of the first schools granted a charter in New Jersey and was organized through a grassroots effort by a diverse group of very committed and determined parents and educators who resided in the Township of Teaneck.
As a "community school," the success of the Performing Arts program continues to rely on the passion and energy of the parents and educators within the school. Dreaming big has paid off for the Teaneck Community Charter School!
In 2012, TCCS won one of ten grand prizes in the nationwide "NBC's 'Smash': Make a Musical" program. The philanthropic initiative, sponsored by NBC and administered by iTheatrics' Junior Theater Project, worked with schools across the country to stage their own productions and implement self-sustaining theater programs.
Now in our 11th year, the TCCS Performing Arts program has continued the success by producing mainstage productions, conducting educational workshops, hosting community workshops for scenic construction, painting, prop and furniture making, costume crafting, and more.
In addition, the program boasts an enriching and enjoyable Summer Theater Camp, which provides training and production experience to the students. Students collaborate on all production aspects over a 4-week program, culminating in one or two fully staged productions.
The TCCS Musical Booster Organization has grown from a grassroots effort by parents to foster the productions into a fully structured producing entity. The Boosters host arts-based extra-curricular programming for our community to support the mission.
In the past 2 years, the TCCS Performing Arts program has had the distinct pleasure to collaborate with Disney Theatrical Group and Music Theatre International to participate in multiple pilot productions.
Past Shows:
Willy Wonka Kids (Summer 2012)
Annie Jr. (Mainstage 2013)
Wizard of Oz: Young Performers Edition (Summer 2013)
Little Mermaid Jr. (Mainstage 2014)
Suessical Jr. (Summer 2014)
Bye, Bye, Birdie: Young Performers Edition (Mainstage 2015)
101 Dalmatians Kids (Summer 2015)
Into the Woods Jr (Summer 2015)
Guys & Dolls, Jr. (Mainstage 2016)
Frog and Toad Kids (Summer 2016)
Lion King Jr. (Mainstage 2017)
Godspell Jr. (Summer 2017)
Jungle Book Kids (Summer 2017)
Beauty and the Beast Jr. (Mainstage 2018)
Alice in Wonderland Jr. (Summer 2018)
Wicked Jr. - A Pilot Workshop Production (Mainstage 2019)
Shrek the Musical Jr. (Summer 2019)
Peter Pan Jr. - Pilot Workshop Production (Mainstage 2020)
Moana Jr. (Mainstage 2021)
Frozen Jr. (Summer 2021)