About
LOST SOCK LAUNDRY
Megan Schadler presents
LOST SOCK LAUNDRY by Ivan Faute
directed by Christina Rose Ashby
with Musa Gurnis, Alexa Ramos, Haneen Arafat Murphy,
Aline Salloum, Patrick O'Dea, Matt McGlade, Anna Frankl-Duval
Brett Bullard (Production Assistant), Verte Creative (Videography)
The LOST SOCK LAUNDRY is not some undisciplined hangout with no order or expectations. There are rules about how you use the Maytag, how long you can use the dryer before you get looks, and who gets to save a machine for a friend. IRENE, a second-generation Greek-American, and MICAELA, a first-generation Mexican-American, often meet to trade stories, gossip, commiserate about their children, and sometimes wash laundry. When a new immigrant DINA from Lebanon starts frequenting the space, the two women slowly, and somewhat warily, befriend her.
As their personal lives become entwined, they must all confront their understanding of identity, culture, and especially nationality. LOST SOCK LAUNDRY is an episodic exploration of how we forge friendships, identity, and a national culture. By exploring how the power of women's choices and lives intersection with the current national discussion about immigration and refugee policy, the play engages the human story of America and her embrace of new people.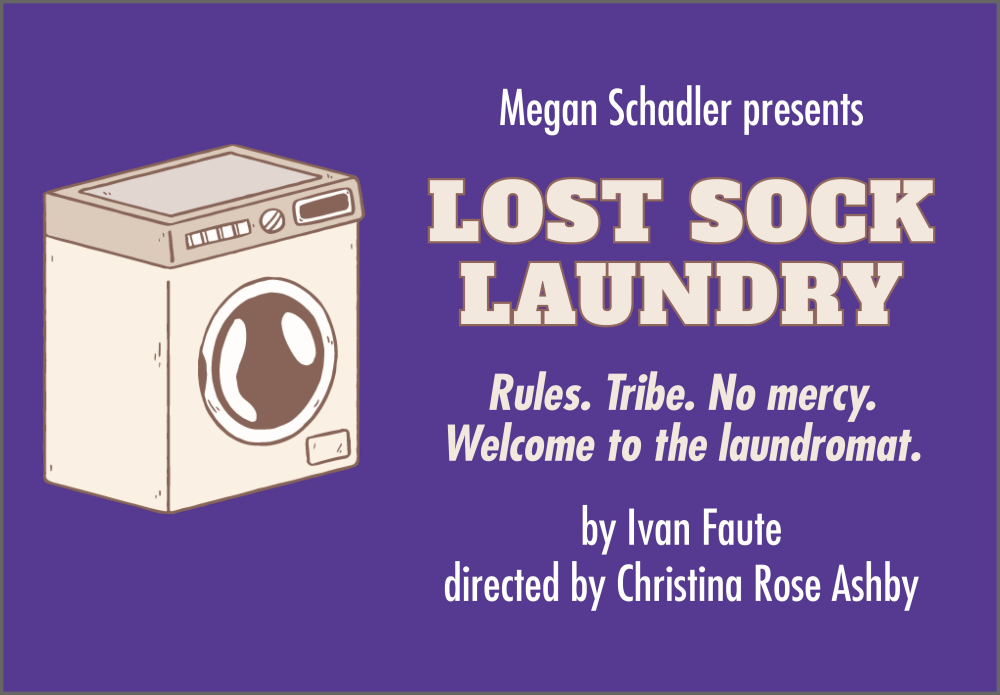 TRU Voices Reading Series
TRU partners with Cate Cammarata of CreateTheater to present the 2023 TRU Voices New Plays Reading Series, with the generous support of RK Greene and The StoryLine Project.