About
Queen of Sad Mischance
Max Needle presents
QUEEN OF SAD MISCHANCE
by John Minigan
directed by Sharifa Williams
with Ciara Chanel, Carrie Gibson and Zack Watson
technologist Jesica Garrou, editor Henry Garrou
graphic designer Irvin Stafford, composer Colin Minigan
Kym, a biracial college senior, thinks she's lucked into the perfect resume-builder for a career in academia: helping renowned white feminist scholar Beverly Norden finish her ground-breaking book on Shakespeare's Queen Margaret before Alzheimer's makes the task impossible. The passing months make clear that Beverly's failing memory is not the greatest obstacle to their work, forcing Kym to reassess her connection with Beverly, Beverly's son, and academia itself. Can Kym follow echoes of the Margaret story in her own path forward?
Followed by our renowned "Dollars and Sense" industry talkback featuring: Margot Astrachan, producer (Diana, The Prom, A Gentleman's Guide..., Ghost the musical, Around the World in 80 Days, Nice Work If You Can Get It, On a Clear Day...); R.K. Greene and the StoryLine Project, producer (Peter and the Starcatcher, The Lightning Thief tour, Farinelli and the King, A Time to Kill, Cougar the Musical, Room Service; upcoming: Beau, Harmony); Jana Robbins, producer of Fiddler on the Roof in Yiddish (Drama Desk Award), Company revival Broadway and West End (Tony & Olivier Awards), Ragtime revival, and Little Women, plus UK developmental productions of the Jazz Age and The Astonishing Times of Timothy as well as upcoming, Rose in London's West End (Pinnacle Productions with producing partner Haley Swindal); Janel C. Scarborough, producer/creative investor (Single Black Female, Thoughts of a Colored Man, Tony nominated revival for colored girls...), co-founder TRU Diversity; Haley Swindal, producer/investor forThe Lion off- Broadway (Drama Desk Award), The Astonishing Times of Timothy Cratchit , The Jazz Age, yiddish Fiddler on the Roof revival; financial stake in Something Rotten, On Your Feet, Lifespan of a Fact, upcoming producing projects: television: The Tryout, West End: Rose; Broadway: upcoming revival to be announced with Pinnacle Productions (alongside partner Jana Robbins); Ric Wanetik, producer (Tony nominated Twilight Los Angeles: 1992, Broadway's Marlene, Off-Broadway's Jolson and Company) and senior advisor for America to the Royal Shakespeare Company.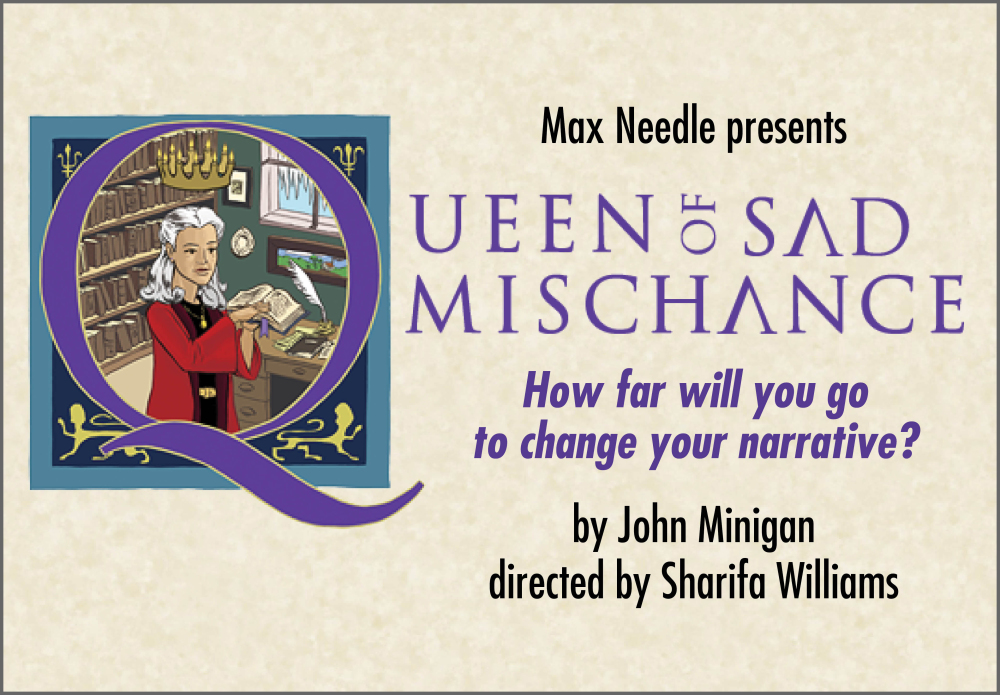 TRU Voices Reading Series
TRU partners with Cate Cammarata of CreateTheater to present the 2023 TRU Voices New Plays Reading Series, with the generous support of RK Greene and The StoryLine Project. Digital Producer of the 2023 TRU Voices series is Iben Cenholt of RuneFilms - 203-556-4643.