About
Twelfth Night
Twelfth Night, or What You Will is a romantic comedy by William Shakespeare, believed to have been written around 1601–1602 as a Twelfth Night's entertainment for the close of the Christmas season. Twelfth Night is a fast-paced romantic comedy with several interwoven plots of romance, mistaken identities and practical jokes. Separated from her twin brother Sebastian in a shipwreck, Viola disguises herself as a boy, calls herself Cesario, and becomes a servant to the Duke Orsino. He sends her to woo the Countess Olivia on his behalf, but the Countess falls in love with Viola as Cesario. Meanwhile Olivia's uncle, Sir Toby Belch, gets drunk with his friend Sir Andrew Aguecheek and they play a trick on the uptight Malvolio, Olivia's steward, who is secretly in love with her. Eventually Viola's twin Sebastian turns up and causes even more confusion, chaos and hijinks in this lighthearted comedy.
We sincerely thank our generous sponsors for making this possible!
The National Endowment for the Arts, Illinois Arts Council Agency, The Princeton Closet, The Sun Foundation and Upscale Resale.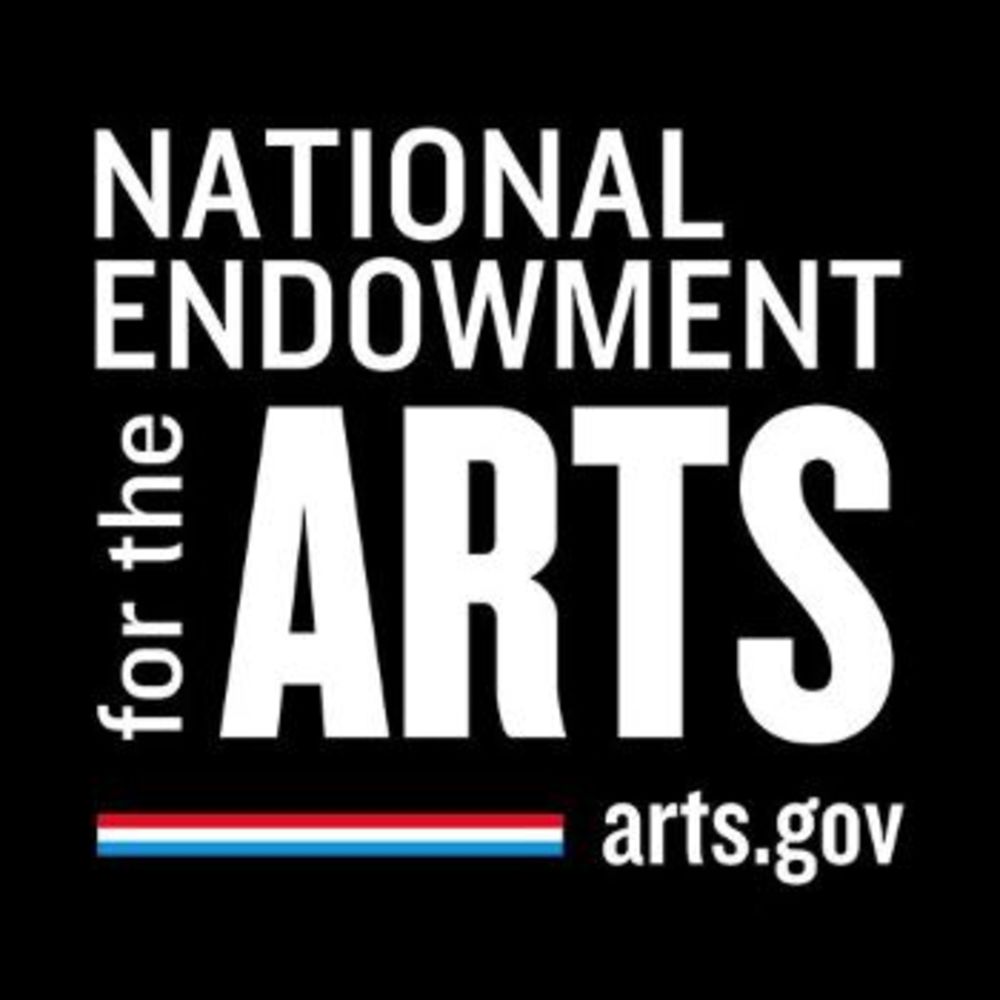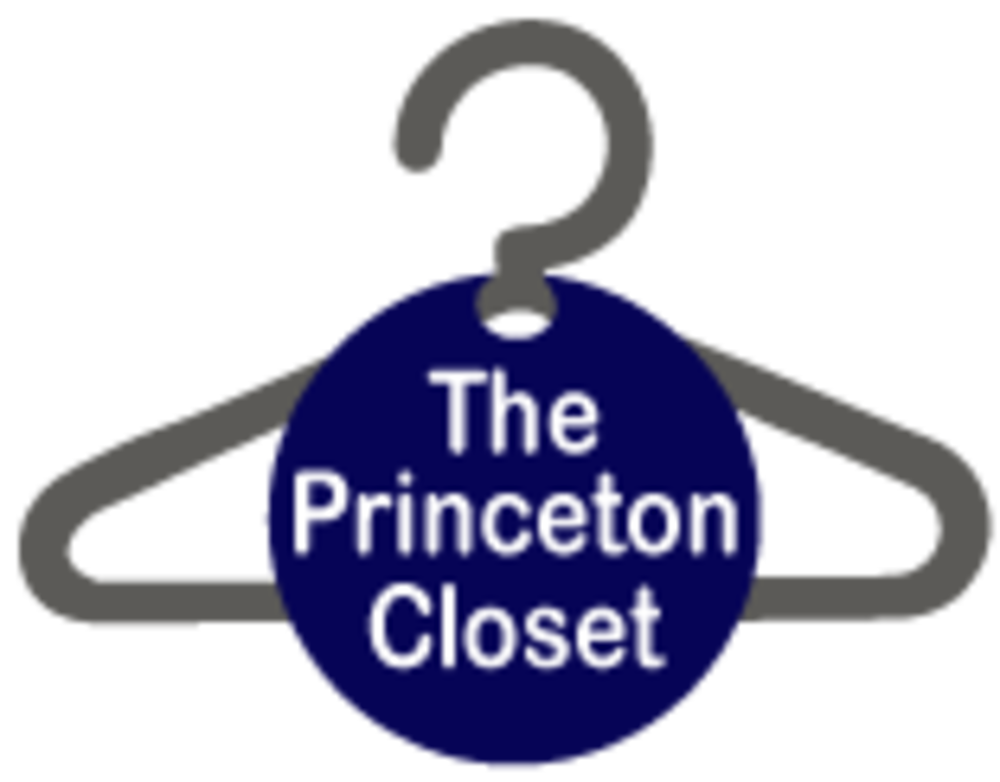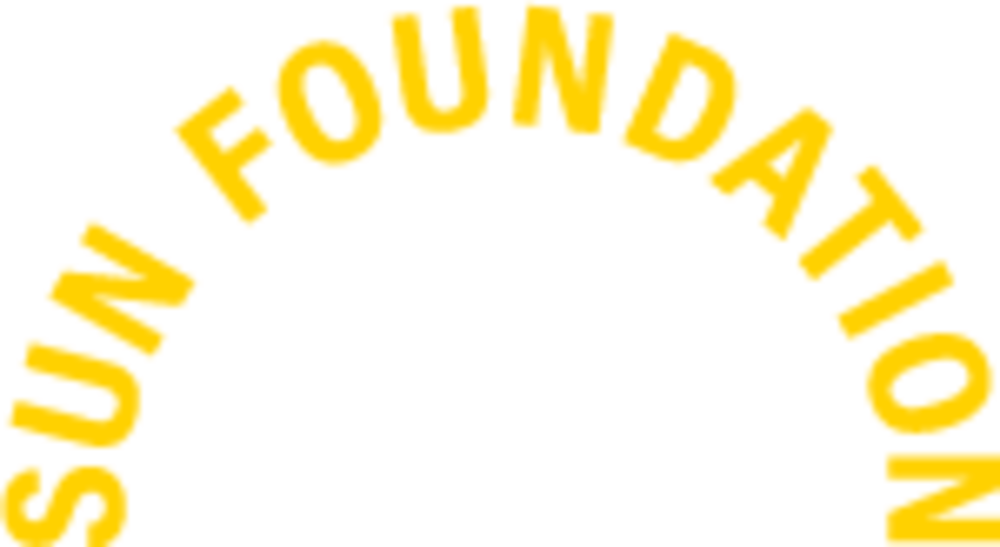 Festival 56
Please Note: You do not need tickets for 12th Night as this is our FREE Shakespeare at Soldiers and Sailors Park.
Don't forget your lawn chairs!
Annually, Festival 56 presents Shakespeare in the Park as a gift to the community as a way to provide access to professional theater for everyone. With the cost of building a stage, paying actors, technicians and directors as well as costumes, props, equipment (lights and sound) and publicity, the costs vary from $22,000-$25,000 per year.