Give the Gift of Entertainment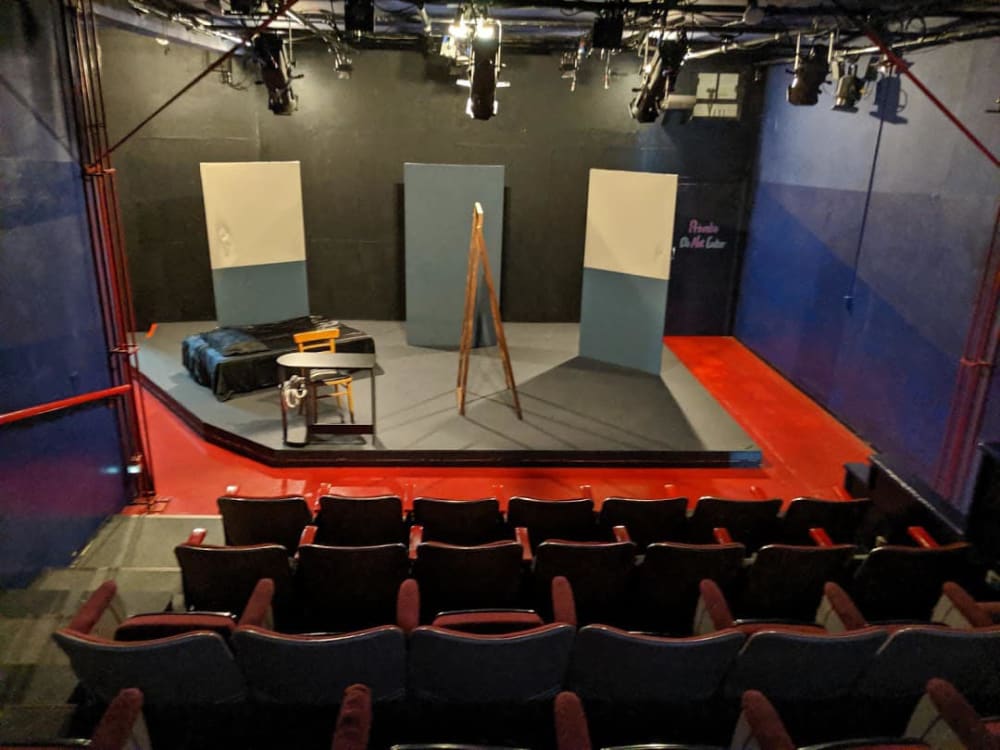 As we march closer to the summer months, our biggest hurdle is getting our little theatre some much needed AC! We know you want to see us on stage all year long so help out with a gift that will go towards our $25k goal to install a full system at The Ooley! We thank you for it and you will thank yourself when those long hot summer months hit us May through September! If you want to get some swag instead, that helps us too! Visit the Shop in the menu bar above for tees, mugs and more for The Artist's Collective.
*Please Note: We are in process of attaining our 501c3 status. This allows for donations at this time as they will become deductible once we attain our status. Thank you.