Matters of Life & Death: Imagine This Creative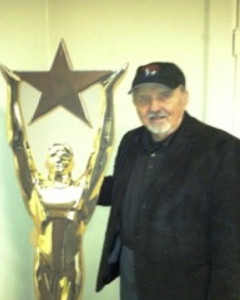 Writer
Lew Osteen
Multiple-award winning screenwriter, award winning fiction writer and Poet. Produced and published playwright with Samuel French/Concord.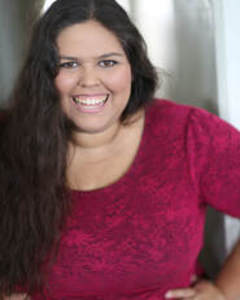 Director
Joanna Johnson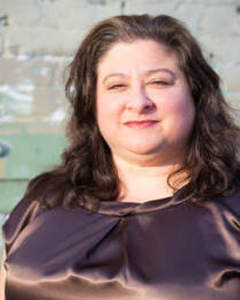 Camera Direciton & Operations
Adriana Marmo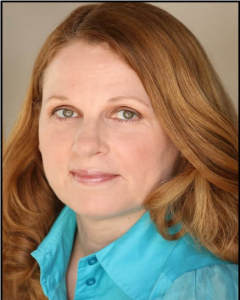 Guest Host of Matters of Life & Death
Claire Langton
Original Creative Team
Antonia Modi approached us with Lew's script and then filled us in on his extensive writing career. We are so very happy to have him share a bit of his work with us and we look forward to seeing more of his plays in the Sacramento scene!