About
Newsies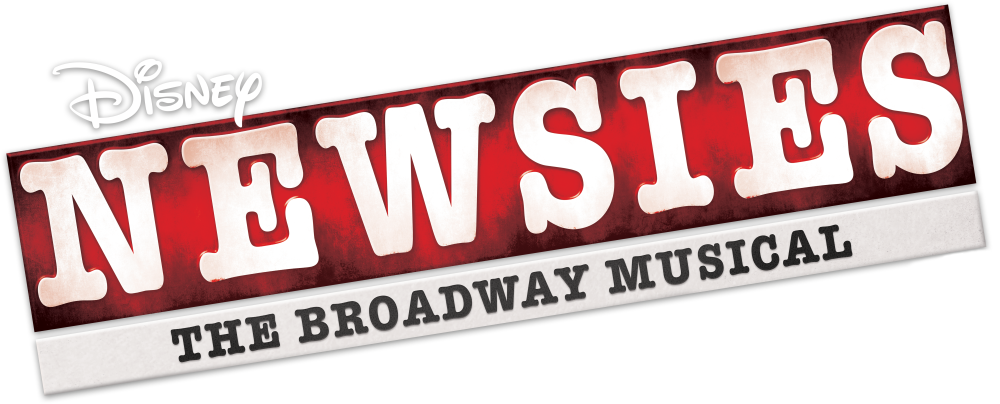 Set in turn-of-the century New York City, Newsies is the rousing tale of Jack Kelly, a charismatic newsboy and leader of a band of teenaged "newsies." When titans of publishing raise distribution prices at the newsboys' expense, Jack rallies newsies from across the city to strike against the unfair conditions and fight for what's right!
Based on the 1992 motion picture and inspired by a true story, Newsiesfeatures a Tony Award-winning score by Alan Menken (Little Shop of Horrors, Sister Act) and Jack Feldman and a book by Tony Award winner Harvey Fierstein (Kinky Boots). Featuring the now classic songs "Carrying the Banner," "Seize the Day," and "Santa Fe," Newsies is packed with non-stop thrills and a timeless message, perfect for the whole family.
Central Columbia High School Theatre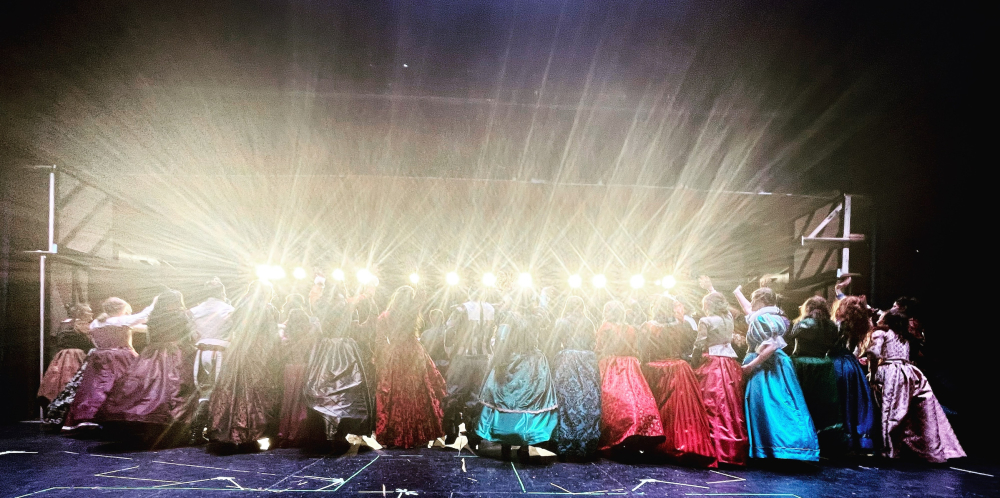 Central Columbia High School Theatre has a long history dating back to the opening of the school in 1961. We are quite fortunate to be a part of a school district that strongly embraces the arts and provides our students with many opportunities to pursue their talents. A vibrant organization, CCHS Theatre students work in all areas of a production including acting, dancing, singing, backstage tech, set creation, costuming, light & sound design, and hair & makeup.
Our students enjoy incredible community support and we are pleased to be able to bring a production to the stage each year. Recent past productions include Something Rotten, Clue On Stage, The Little Mermaid, Mamma Mia, and Les Miserables. Central Columbia High School Theatre believes strongly that students involved in all aspects of a show learn skills that they will carry with them for the rest of their lives including public speaking skills, the ability to collaborate as a member of a team, problem-solving, and creative thinking. We hope that you will join us for this year's production!