join Seneca community players as we

celebrate our golden anniversary
with our 2022 season

This year marks the golden Anniversary for Seneca Community Players. Our 2022 Season brings a return of the Young Players Musical, a Comedy, a Gala Celebration and a Holiday Favorite:
YOUNG PLAYERS MUSICAL: AUDITIONS MAY 15-17
July 22-29 How to Eat Like a Child: And Other Lessons in Not being a Grown-up.
Directed by Eric Jansen, Music and Choreography by Kaylee Millerd.
This musical romp through the joys and sorrows of being a child is hilarious. Children give twenty-three lessons in such subject as how to beg for a dog, how to torture your sister, how to act after being sent to your room, and how to laugh hysterically. The pace is fast, the tone subversive, and the recognition instant
September 17: 50th Anniversary Show and Reunion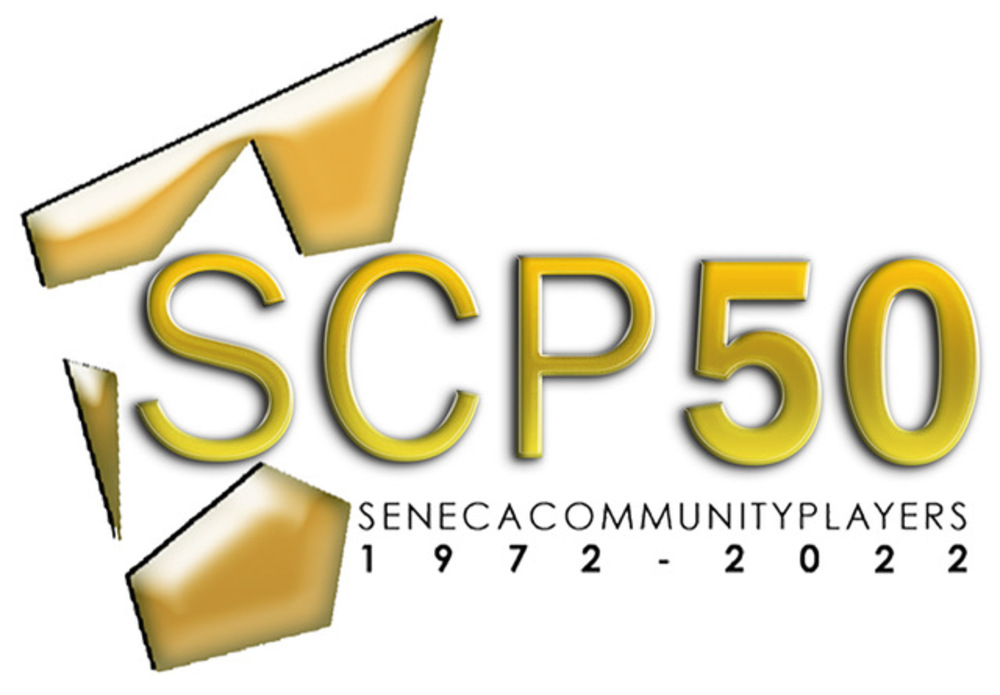 Join us for a celebration of our Golden Anniversary of award winning community theater in the Finger Lakes. We celebrated our 40th year and now we culminate with yet another decade of music, laughs and tears. We celebrate our accomplishments, look to the future and celebrate those who have meant so much to SCP.
October 13-22 The Foreigner
Directed by Chris Boulter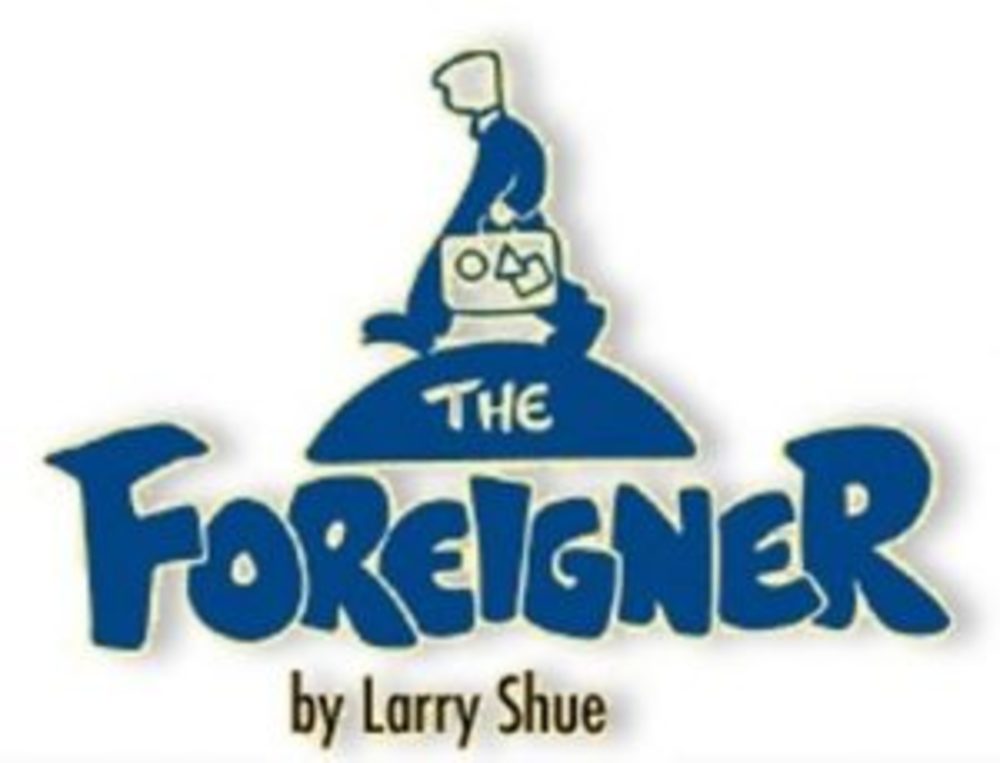 The Foreigner is a fun, two-act comedy by American playwright Larry Shue. The story takes place in a fishing lodge in rural Tilghman County, Georgia where two Englishmen, Froggy and Charlie, arrive as guests. The shy Charlie agreed to accompany Froggy on the trip after his sick wife begged him to go. When people at the lodge try to talk to Charlie, however, he remains silent: he is terribly shy, depressed about his wife's illness, and cannot find the words to reply. Froggy claims that Charlie cannot talk because he is a "foreigner" from an exotic country, and does not understand English. Taking the explanation that he's a non-English speaker as fact, the lodge's guests quickly begin revealing their secrets, and Charlie soon discovers scandals amongst some of the residents of the lodge.
December 8-11 Merry Christmas George Bailey! at The Bijou Theatre (1st Presbyterian Church of Seneca Falls)
A return of a perennial holiday favorite. This live production of the 1947 Lux Radio presentation of "It's a Wonderful Life" includes sound-a-like actors, live music and sound effects. Show run time is approx. 1 hour 15 minutes, no intermission. Directed by Seth Kennedy and Katie Hockey