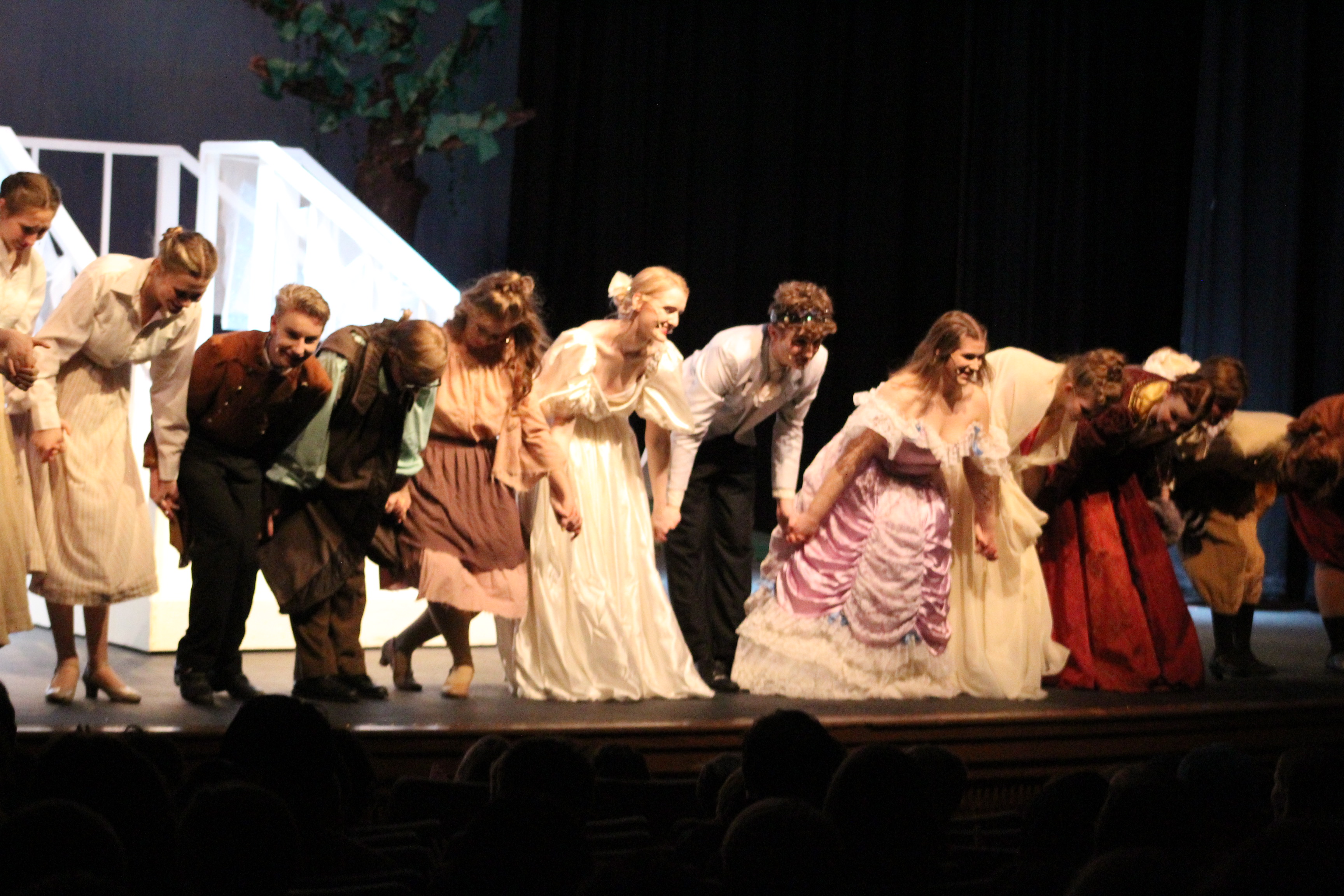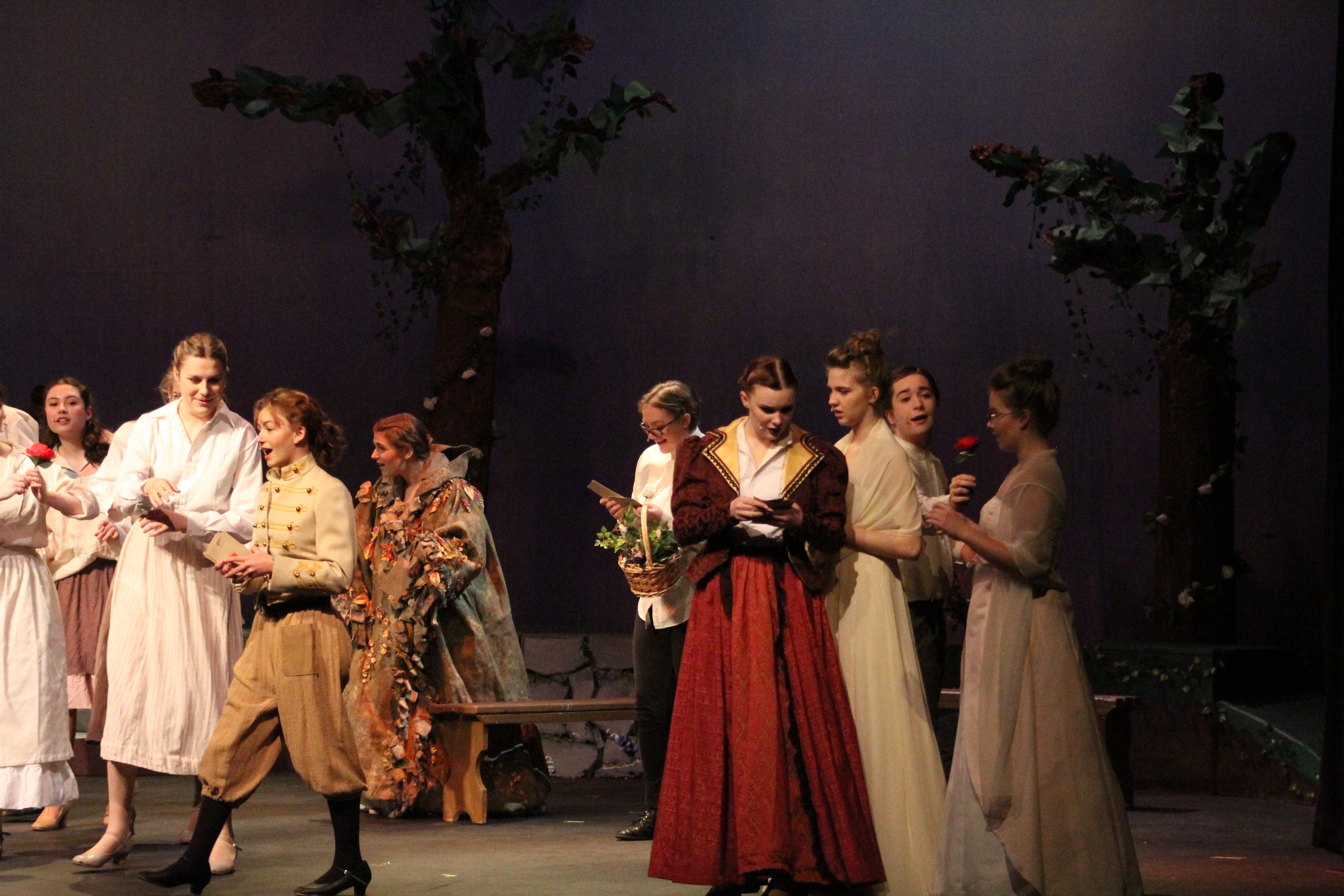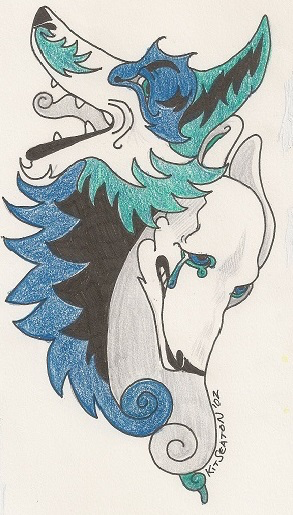 Troupe De Wolfe is the theatre department of Lake City High School in Coeur d Alene Idaho. A thriving and busy department, Troupe De Wolfe performs 2 major productions a year as well as monthly Improv Comedy shows and our spring Senior Directed 10 Minute Plays.
We are proud to be part of the Lake City Fine Arts Academy. Students attending Lake City High School have the opportunity to receive a Fine Arts Academy endorsement when they graduate. Requirements include taking 16 Fine Arts courses throughout your 4 years at LCHS, maintaining a 3.0 GPA in those classes, and submitting an Arts Portfolio to two of your teachers.
Mr. Daniel J Bell is the theater instructor at Lake City. Theater courses offered at LCHS include Theater 1, Theater 2, Improvisational Theater, Stagecraft, Play Production, and University of Idaho Theater 101.