UPCOMING EVENT DATES BELOW!
Upcoming Events:

Cast List Posted: Jan 13th at 3:00pm

Show Dates: March 16, 17 at 7:30pm, and March 18th at 2:00pm and 7:30pm





Active Fundraisers
We're currently raising money! Visit the fundraising pages below to learn more.
SpongeBob Fees and Ads
Here you can pay your cast fees and for your programs for Spongebob the Musical.
Learn More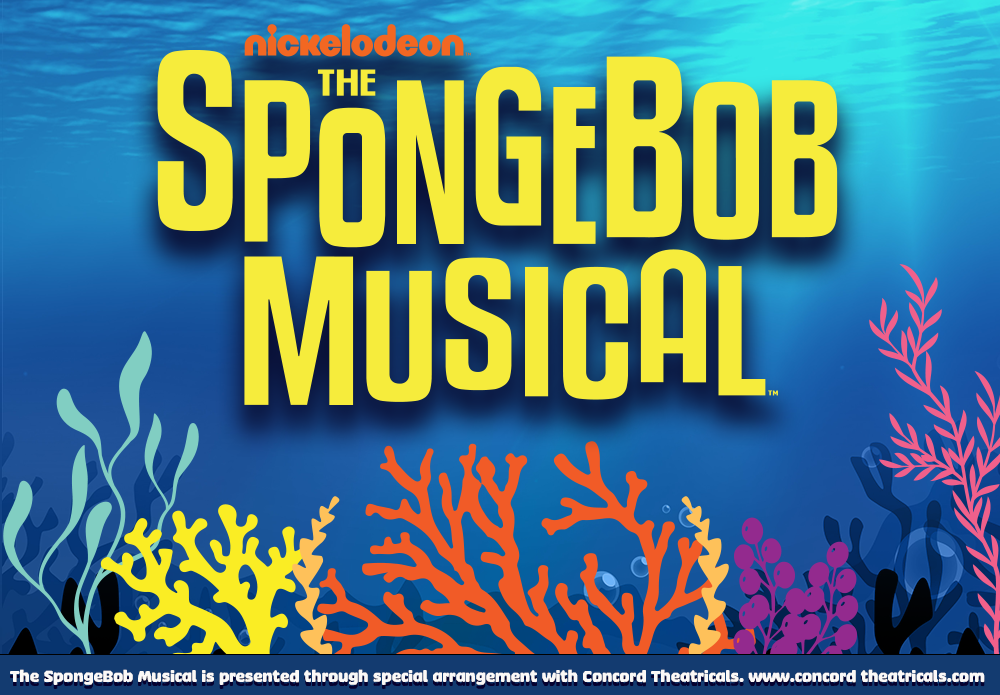 The SpongeBob Musical
Mar 16 - Mar 18, 2023