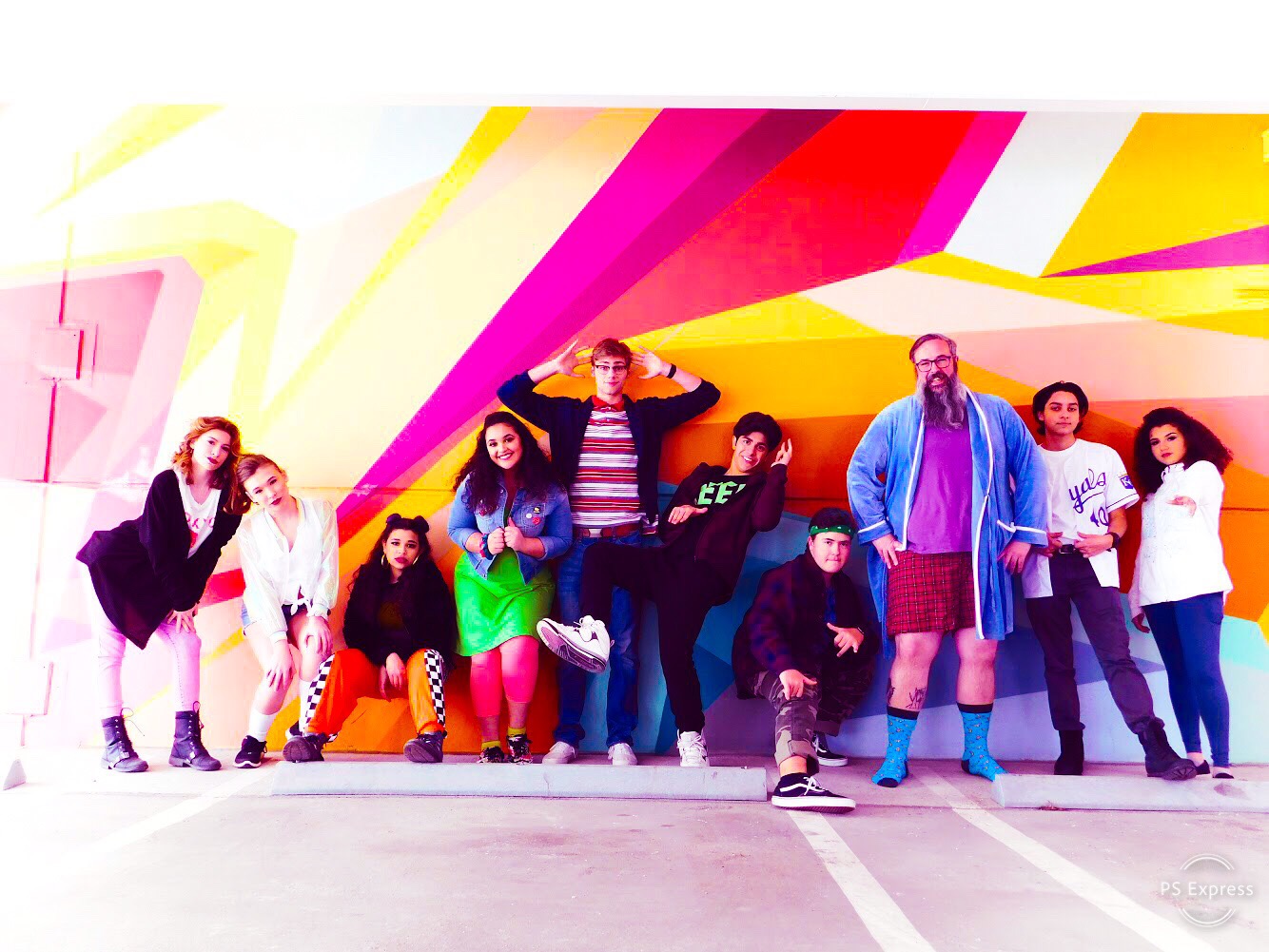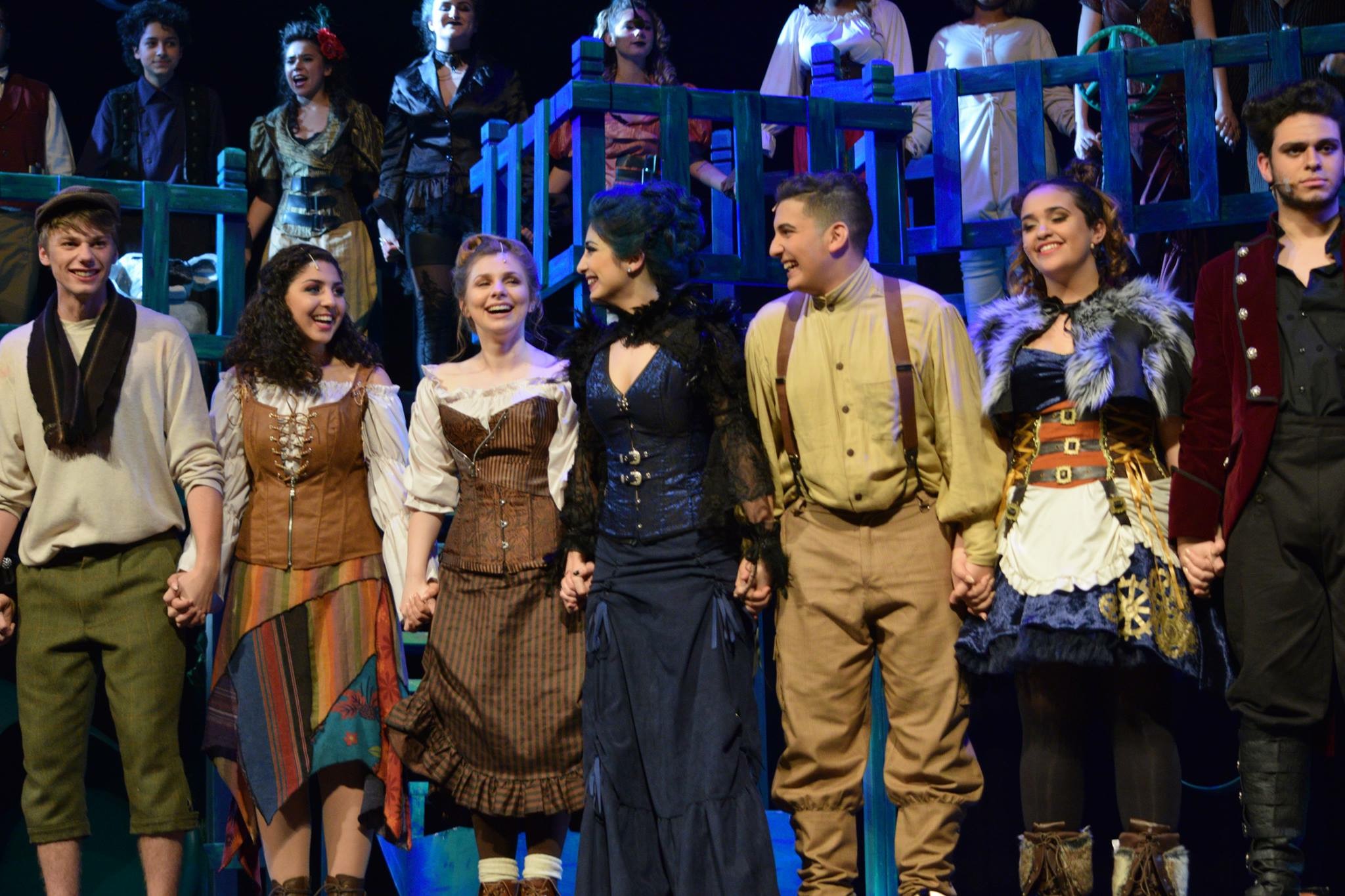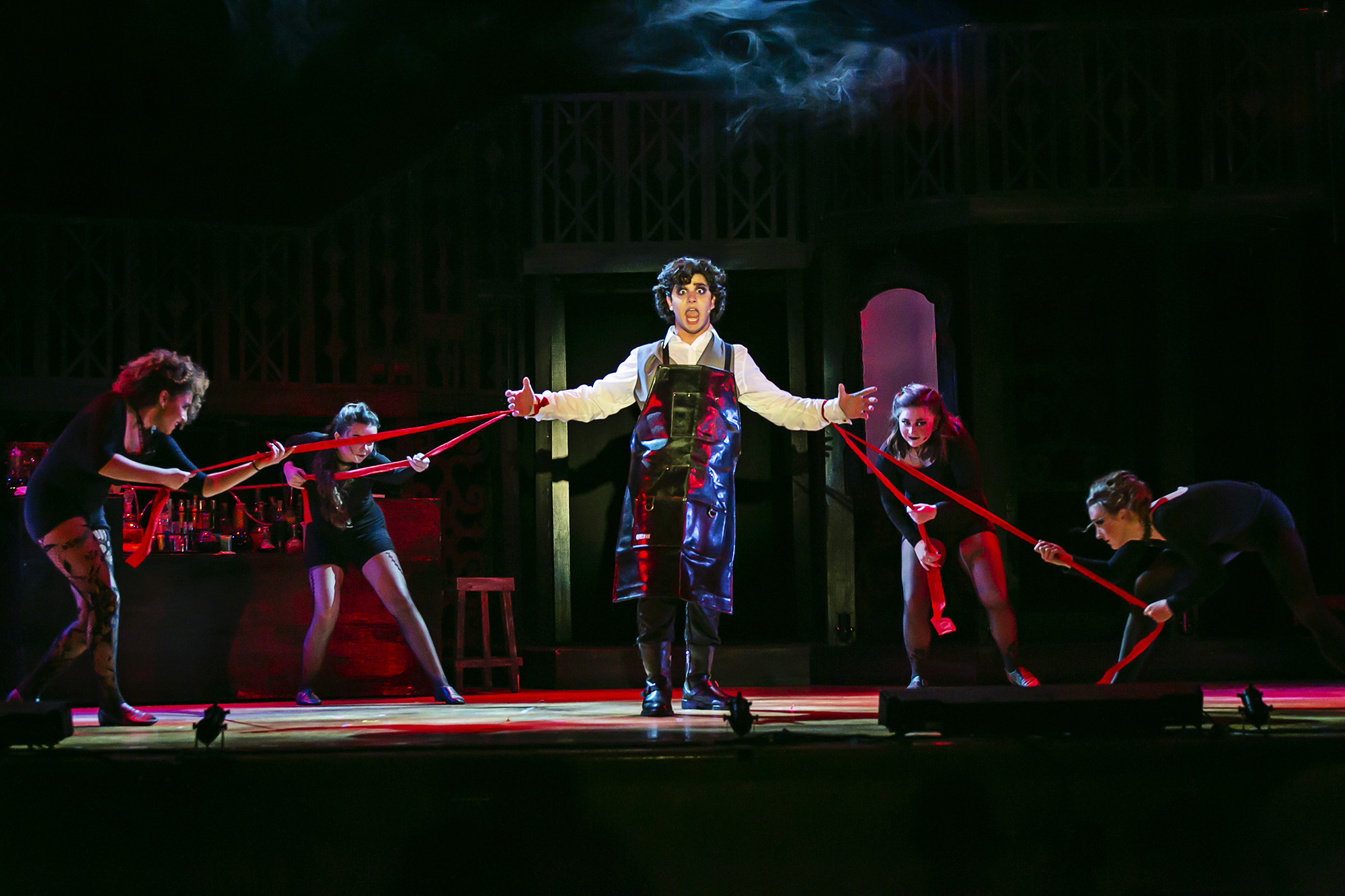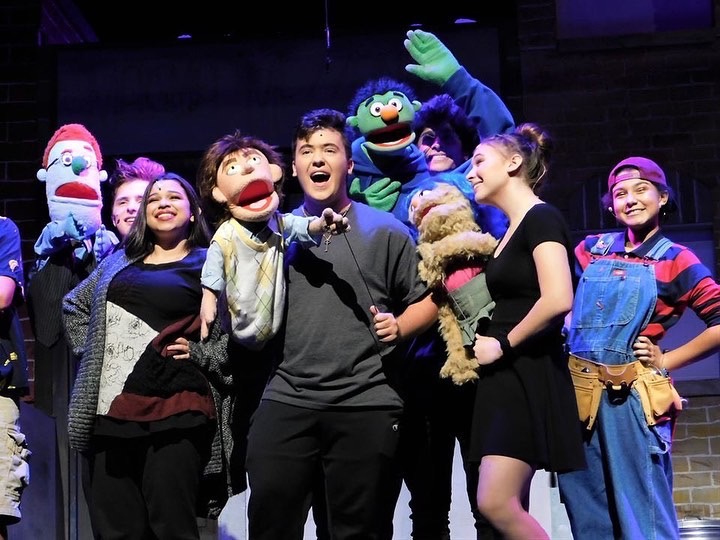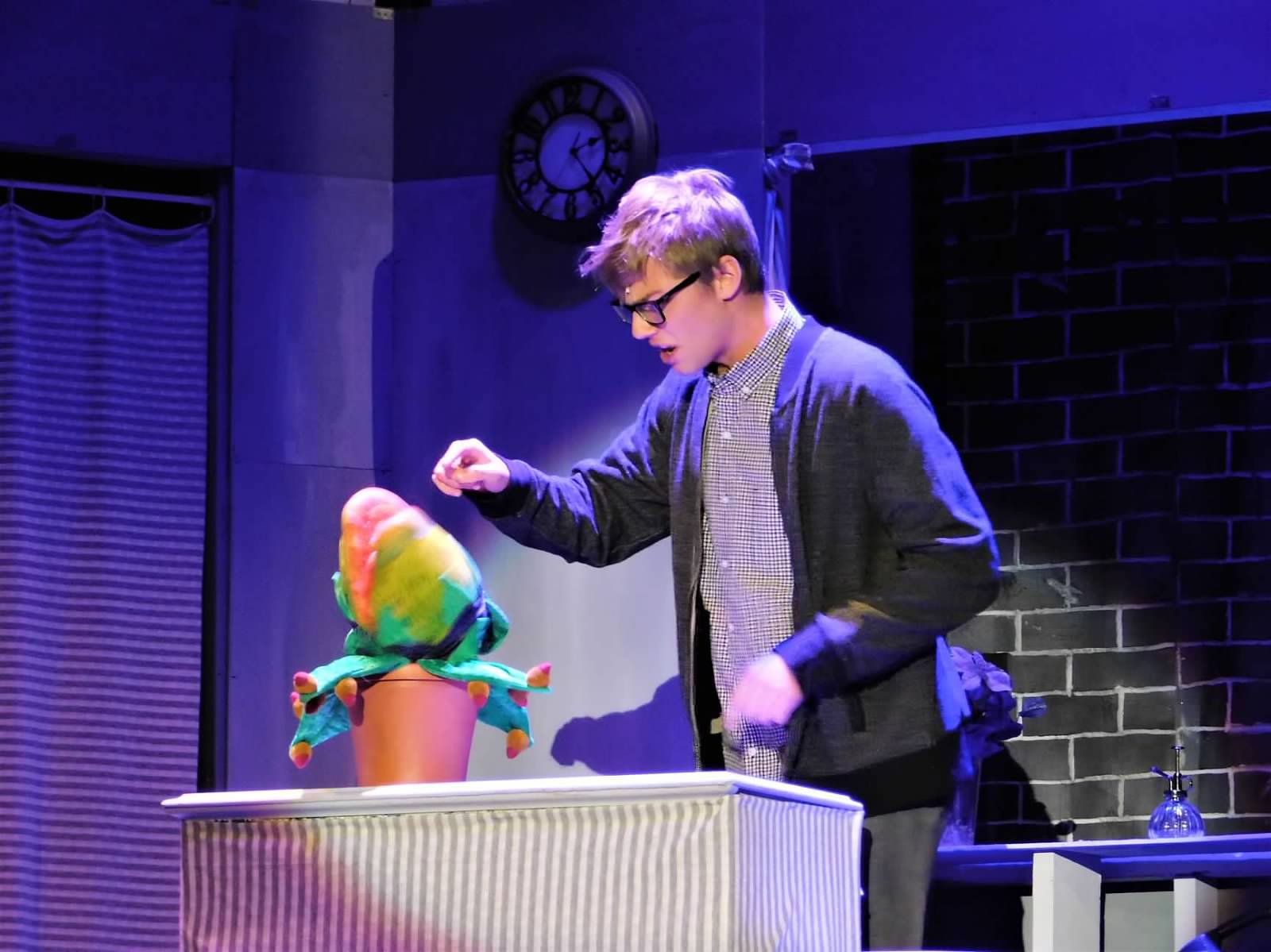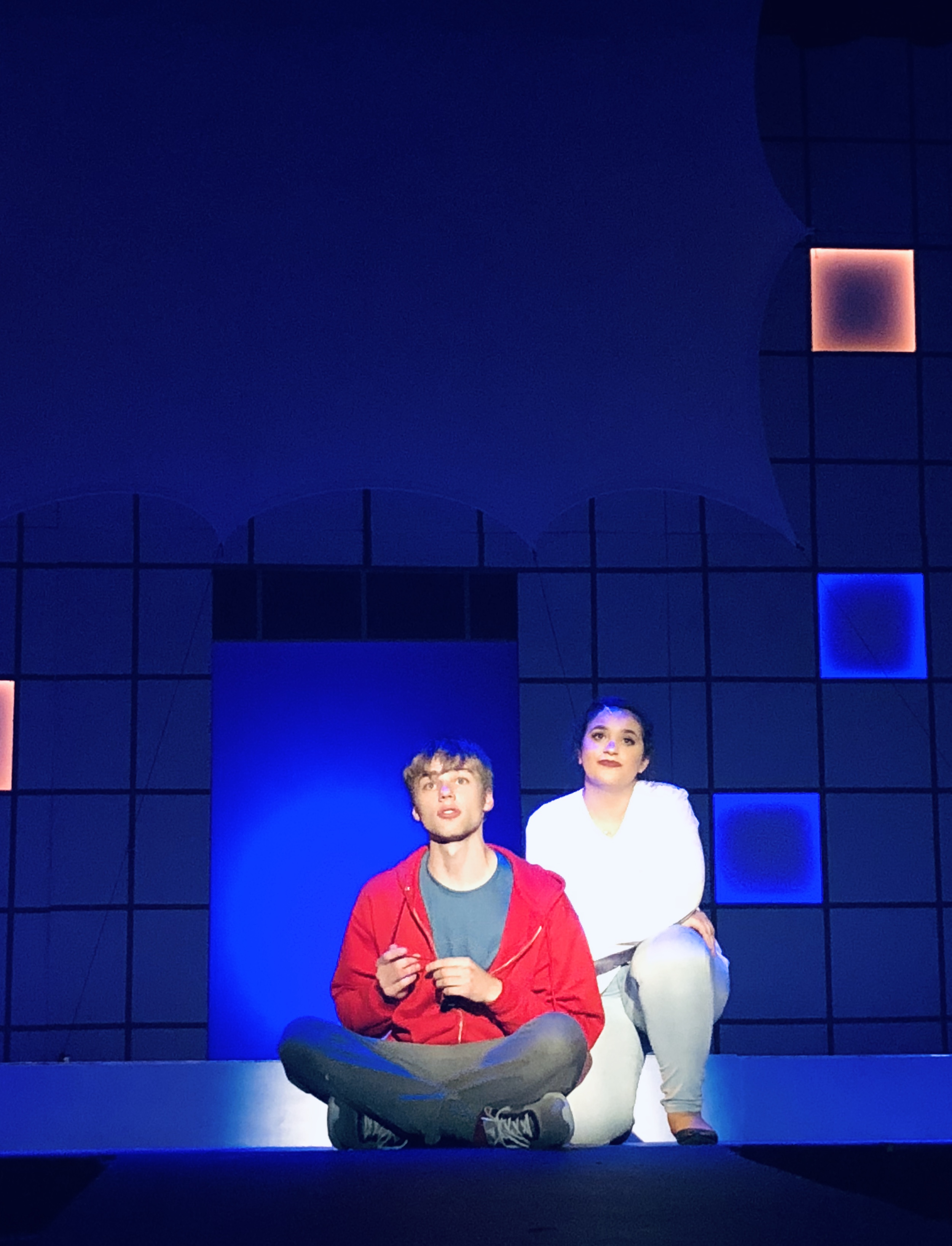 THE CRESTWOOD HIGH SCHOOL THEATRE PROGRAM IS A STUDENT ORGANIZATION COMMITTED TO LEARNING AND EXPERIENCING THE THEATRE. WE ARE A UNIQUE GROUP OF PEOPLE THAT ALL LOVE WHAT WE DO IN THE THEATRE. WE ARE ON OF THE LARGEST CLUBS AT CRESTWOOD HIGH, WHICH WE ARE VERY PROUD TO BE. WE PRODUCE 3 MAJOR PRODUCTIONS EACH SCHOOL YEAR. WE HAVE SHOWS IN THE FALL, SPRING AND A STUDENT SHOWCASE IN THE WINTER AND SPRING.
ALL OUR SHOWS ARE CASTED AND CREWED BY STUDENTS. SO NO MATTER WHAT YOUR TALENT MAY BE WE MAY HAVE A PLACE FOR YOU HERE. WE HAVE NUMEROUS OPPORTUNITIES FOR INVOLVEMENT THROUGHOUT THE YEAR, WE INVITE STUDENTS WITH ALL THEATRICAL INTERESTS, BACKGROUNDS, AND EXPERIENCE LEVELS TO ATTEND ONE OF OUR EVENTS, AUDITIONS, OR PRODUCTIONS.
AND IF YOU ARE A PARENT OR COMMUNITY MEMBER WHO LOVES THEATER WE HAVE A WONDERFUL BOOSTER ORGANIZATION THAT IS ALWAYS LOOKING FOR VOLUNTEERS.