Established in 2013, we like to say that act normal theatre is Great falls' best kept secret! having proved ourselves worthy of a loyal following, we invite you in on this well kept secret!
ACT NORMAL THEATRE PRODUCES MURDER……. MYSTERY DINNER THEATRE SHOWS FOR PUBLIC PERFORMANCE AND FOR CORPORATE AND ORGANIZATIONAL EVENTS. NOT ALWAYS MURDER MYSTERIES, BUT usually COMEDIES (sometimes a spooky drama) but ALWAYS A FUN TIME!

ACT NORMAL THEATRE BELIEVES THAT THEATRE IS IMPORTANT TO OUR COMMUNITY BECAUSE IT BRINGS US TOGETHER IN A SHARED EXPERIENCE AND HAS THE POWER TO ENLIGHTEN, ENGAGE, AND ENTERTAIN. PLEASE JOIN US FOR AN EVENING OF ENJOYMENT AND CONSIDER DONATING TO HELP ENSURE THE SHOW GOES ON!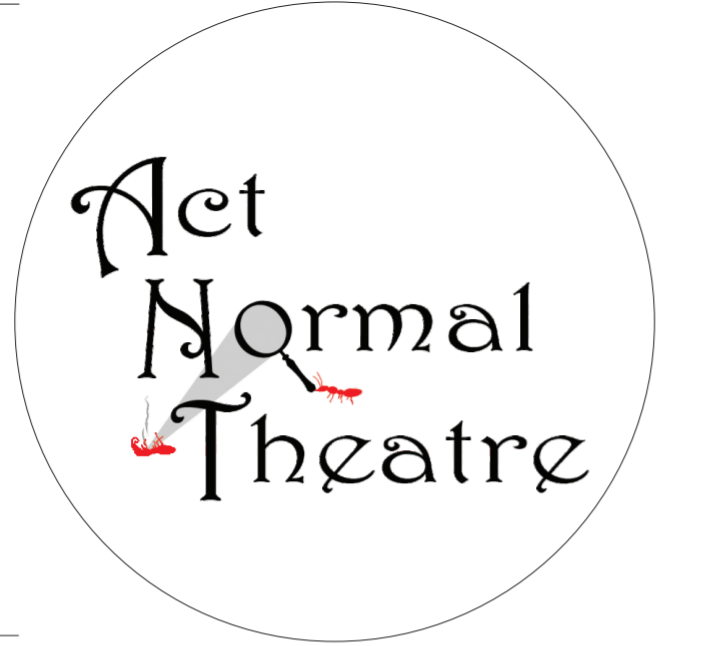 Your event doesn't have to be the usual, boring, cookie-cutter, typical event. Do something original, fun, and exciting! Hire us to perform a murder! And you can help solve it too!