Support
A Message from Stephen Scovasso Founder and Artistic Director
The mission of the SAS Performing Arts Company is the creation of artistic and cultural programs to enhance the life of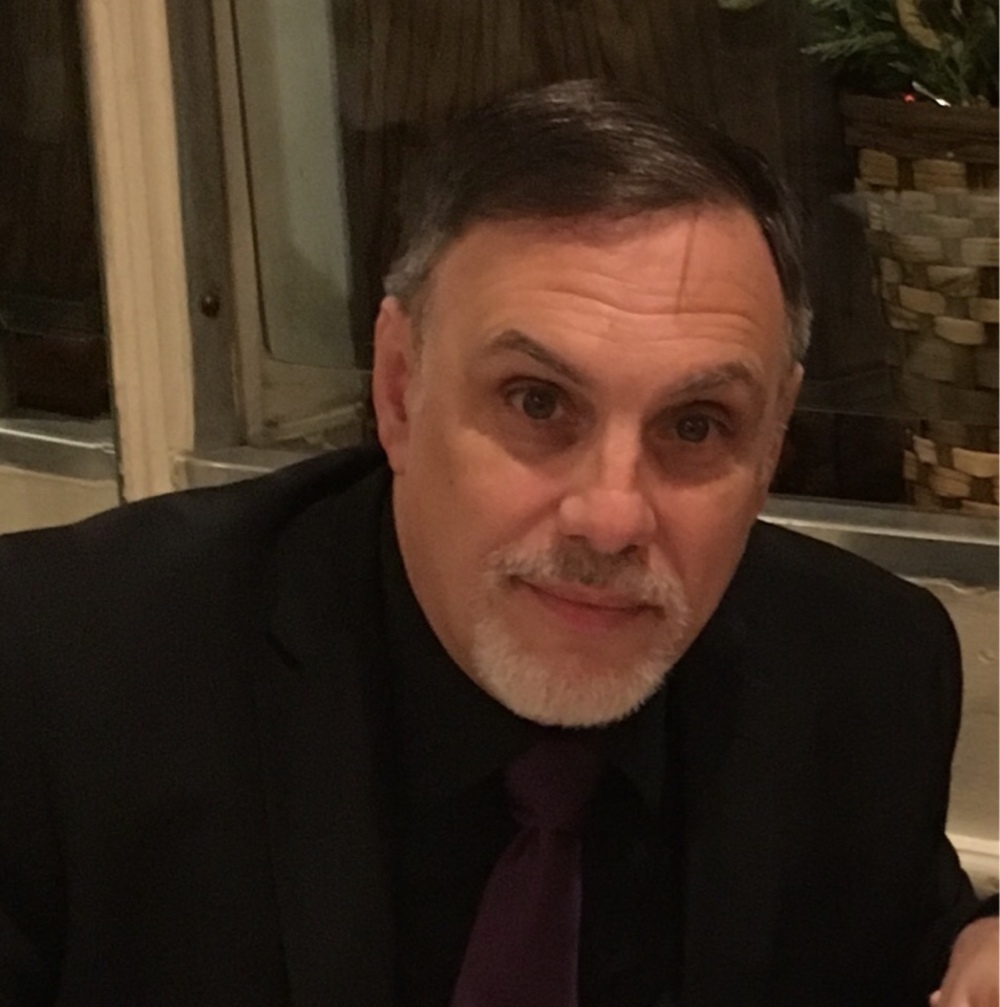 our community, while creating opportunities for emerging artists to learn their craft and perform proving the universal value and necessity of the arts.
SAS Performing Arts Company and Studios, Inc, is a 501 (c)(3) non-profit organization. We are passionate in our goal to educate and entertain members of our community, of all ages, with live performances through our Mainstage presentations and Concert Opera events. We continually strive to build a culturally diverse and wider audience with performances of iconic, classic, and contemporary works performed by a very special collaboration and combination of established and emerging artists.
SAS Concert Opera focuses its efforts to promote the operatic art form by bringing this music, in a concert format, for audiences to enjoy thus enriching the community's cultural life. Our concert format, in conjunction with the use of English surtitles, makes this intricate art form more accessible to our audiences. We anticipate the exhilarating connection generated between music, text, and drama will become more immediate in an intimate, up-close atmosphere.
We are currently implementing our accessibility programs to ensure that underrepresented groups have affordable access to our
shows including a fund which would allow us to offer a block of tickets free to students to attend our programs. This will allow more potential theater and classical music attendees to experience live performances. For many of them, it will be their first experience. Please consider contributing to this effort.
Our organization is dedicated to reach out and to connect with a diverse audience. By supporting us, you are ensuring both our classes for young artists, and great artistic performances to continue. SAS Performing Arts Company is a recognized 501(c)(3) nonprofit organization, and your donation is tax-deductible to the full extent of the law. With a tax-deductible gift you not only allow us to continue our exceptional education initiatives, our competitions to recognize up and coming artists on the verge of a career, but allow us to grow and reach our dream together.

STUDY….CREATE….FOCUS…..ACHIEVE…..PERFORM