Rossini - Cinderella Creative
Conductor
Stephen Scovasso
Stephen Scovasso is a musicologist, conductor, director and author. He has directed operas including, Carmen, Tosca, La Bohème, Don Giovanni, Gianni Schicchi, Cosi fan Tutte as well operetta's such as The Merry Widow and Die Fledermaus. He has also directed American Musical Theater pieces such as Sondheim's Sweeney Todd, Into the Woods and Bernstein's Candide. In the dramatic theater, Stephen has directed Garcia Lorca's La Casa del Bernarda Alba, Oscar Wilde's Salome. In conjunction with SAS Performing Arts Company, he has produced and directed 6 full length virtual streams including Dracula: The Radio Play, Dickens's A Christmas Carol. Oscar Wilde's The Importance of Being Earnest and Lewis Carroll's Alice in Wonderland and Shakespeare's A Midsummer Night's Dream as well as many virtual concerts and holiday concerts. Stephen studied Operatic and Symphonic conducting under the tutelage of the late Vincent La Selva. Among the works he has conducted are Beethoven's Symphony no. 9 in D minor, Handel's Messiah, Puccini's Tosca, and Mozart's Don Giovanni. During his years at Arizona State University, he taught classes on the Baroque Style, Opera, American Musical Theater, and Stephen Sondheim. Mr. Scovasso has also published a treatise on Puccini's Il Trittico and the end of Italian Opera
Collaborative Pianost
Jonathan Parks
Jonathan K. Parks is a Manhattan-based music director, vocal coach and pianist, equally versed in musical theatre and opera. Broadway: Chicago. National Tours: Chicago, Young Frankenstein. Regional: Barrington Stage Company, Ogunquit Playhouse, Gateway Playhouse, Northern Stage, New London Barn Playhouse, Lake Dillon Theatre Company, Amarillo Opera. Favorite past shows include: West Side Story (New Hampshire Theatre Award for Best Musical), Hair (Denver Post Ovation Award for Best Musical), Kiss of the Spider Woman (Colorado Theatre Guild Nomination for Best Music Direction), Mary Poppins, 42nd Street, Gypsy, and Street Scene. He is a proud graduate of Florida State University and is currently on the faculty of Marymount Manhattan College. www.jonathankparks.com
Italian Coach
Paul Ferrar
Paul Ferrara is delighted to volunteer as Italian language coach for SAS Performing Arts Concert of Mozart's Le nozze di Figaro. Paul earned his Ph.D. in Italian from the University of California, Berkeley. He lived two years in Florence, Italy, where he sang with the Coro del Quartiere 14. He also performed with the Madison Opera Chorus (Cavalleria rusticana/Pagliacci) and served as its Italian Language Coach (Madama Butterfly). In addition, he has served as Italian Language Coach for numerous productions with Amore Opera (Un ballo in maschera, Il barbiere di Siviglia, La bohème, Tosca, La traviata, La zingara). Paul holds J.D. and LL.M. (Taxation) degrees from NYU School of Law. He is a Managing Director/Wealth Strategies Advisor at Bank of America Private Bank.
Rossini and Perrault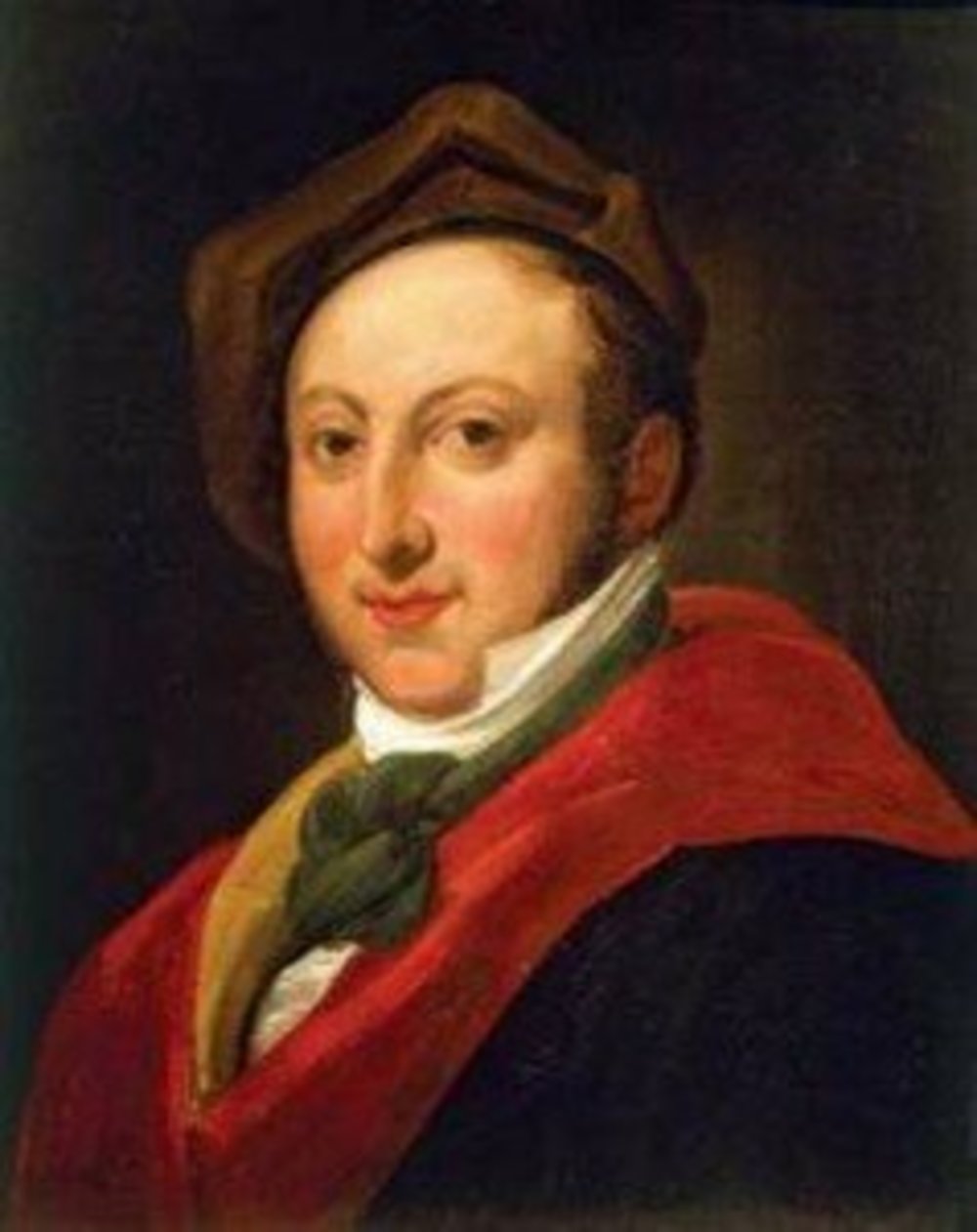 Gioachino Rossini (1792–1868) was the greatest Italian composer of his time. In the first half of his life, he was astonishingly prolific, and composed nearly forty operas by the age of 38. Of those many are key to the repertories of modern opera companies around the world.
Rossini was born in Pesaro to parents who were both musicians. In 1804 the family moved to Bologna, where Rossini sang professionally and took engagements as the maestro di cembalo in various local theatres. His first opera, Demetrio e Polibio, was commissioned in 1810 but not performed until 1812, by which time his five next operas had received their premieres. He received his first great success with his fourth opera L'inganno felice (1812), which established his name around Italy. Commissions quickly followed, subsequent major works including Tancredi (1813), L'italiana in Algeri (1813) and Il turco in Italia (1814). In 1815 he moved to Naples, the historic home of Italian opera. Works of his 'Neapolitan' period, such as Armida (1817), Mosè in Egitto (1818), La donna del lago (1819) and Zelmira (1822), exhibit highly virtuoso passages, extensive use of ensembles and a new emphasis on the chorus, and are all inspired by a remarkably wide range of literary sources. He continued to write works for other cities, including Il barbiere di Siviglia (1816) and La Cenerentola (1817) for Rome and La gazza ladra (1817) for Milan. By 1822 he had reached international acclaim, and settled in Paris in 1824. Here he composed his last two works, Le Comte Ory (1828) and Guillaume Tell (1829). He composed no further operas, but significant works from later years include Les Soirées musicales (1830–35), the Stabat Mater (second version 1842) and the Petite Messe solennelle (1863).
Rossini's opera buffa are among the finest examples of the genre. In his opera seria he introduced innovations that transformed Italian opera, and would influence generations of French and Italian composers.
Charles Perrault was born on 12th January 1628. He was a French author and member of the Académie Française, who laid the foundations for a new literary genre; the fairy tale. The best known of Perrault's tales include Le Petit Chaperon (Little Red Riding Hood), Cendrillon (Cinderella), Le Chat Botté (Puss in Boots), La Belle au bois dormant (The Sleeping Beauty) and La Barbe Bleue (Bluebeard).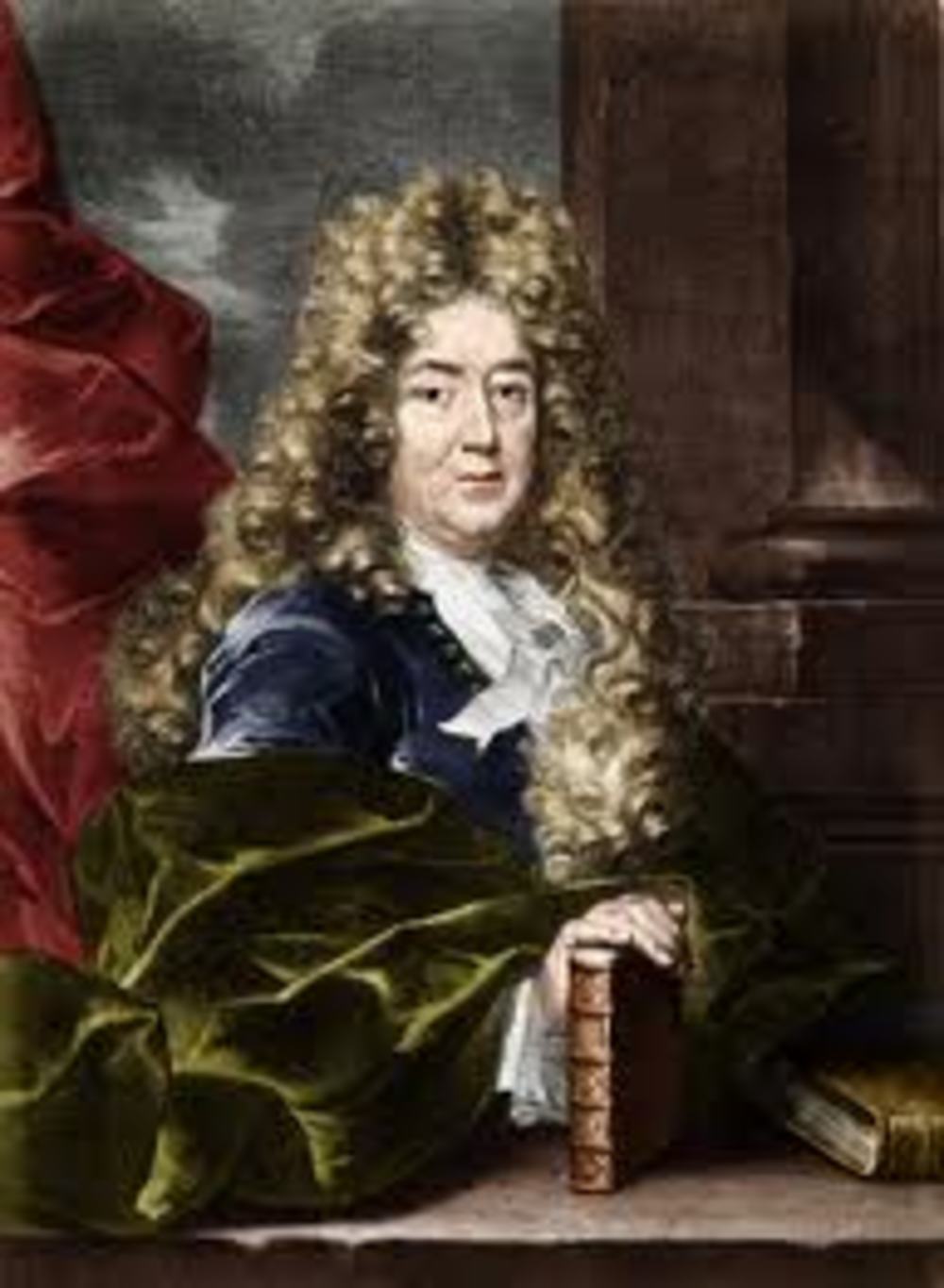 Many of Charles Perrault's stories, which were re-written by the Brothers Grimm, continue to be printed and have been adapted to opera (Rossini Cenerentola and Massenet Cendrillon), ballet (such as Tchaikovsky's The Sleeping Beauty), theatre (Rodgers and Hammerstein and Stephen Sondheim) and film (Walt Disney). Perrault was a highly influential figure in the seventeenth century French literary scene and was also th
e leader of the 'Modern faction' during the 'Quarrel of the Ancients and the Moderns.'
Charles Perrault was born into a wealthy bourgeois Parisian family, the seventh child of Pierre Perrault and Paquette Le Clerc. He attended good schools in the city and studied law before embarking on a career in government service (following in the footsteps of his father and older brother Jean). Perrault also took part in the creation of the 'Academy of Sciences' as well as the restoration of the Academy of Painting.
In 1697, Charles Perrault published Tales and Stories of the Past with Morals ('Histoires ou Contes du Temps Passé'), subtitled Tales of Mother Goose ('Les Contes de ma Mère l'Oye').'
Charles Perrault died in Paris, the city of his birth – and adult life – in 1703, at the age of seventy-five.