Want to support a specific team member?
Frank Surdi Classical Crossover Award
Help Maria Giorgio support SAS Performing Arts Company & Studios, Inc. !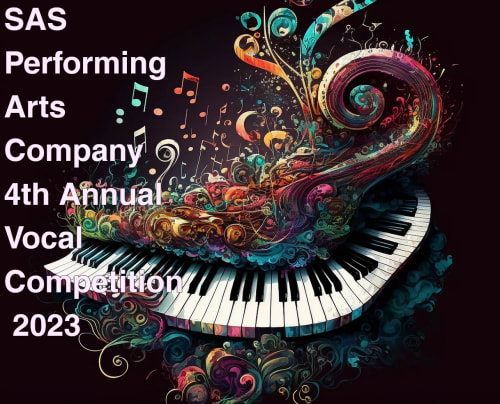 SAS Performing Arts Company and Studios, Inc. is proud to honor the memory of Frank Surdi, a who loved the The Great American Songbook with The Frank Surdi Memorial Award for emerging artists who demonstrates a talent for the art of classical crossover. Classical crossover is a genre that hovers between classical and popular music, and is usually targeted at fans of both types of music. In the most common type of crossover, classically trained performers sing popular songs, folk music, show tunes, or holiday songs. The award will be presented by his wife, Deborah, at the finals of our competition on November 4, 2023.
Lynne Mazza


May, 14, 2023

$100
Oren Bachman


May, 06, 2023

$100
Tania Broschart


May, 01, 2023

$50
Anonymous


Apr, 30, 2023

$18
Roberta and Roy Feldhusen


Apr, 27, 2023

$100
Linda Gonzales


Apr, 27, 2023

$50