ABOUT US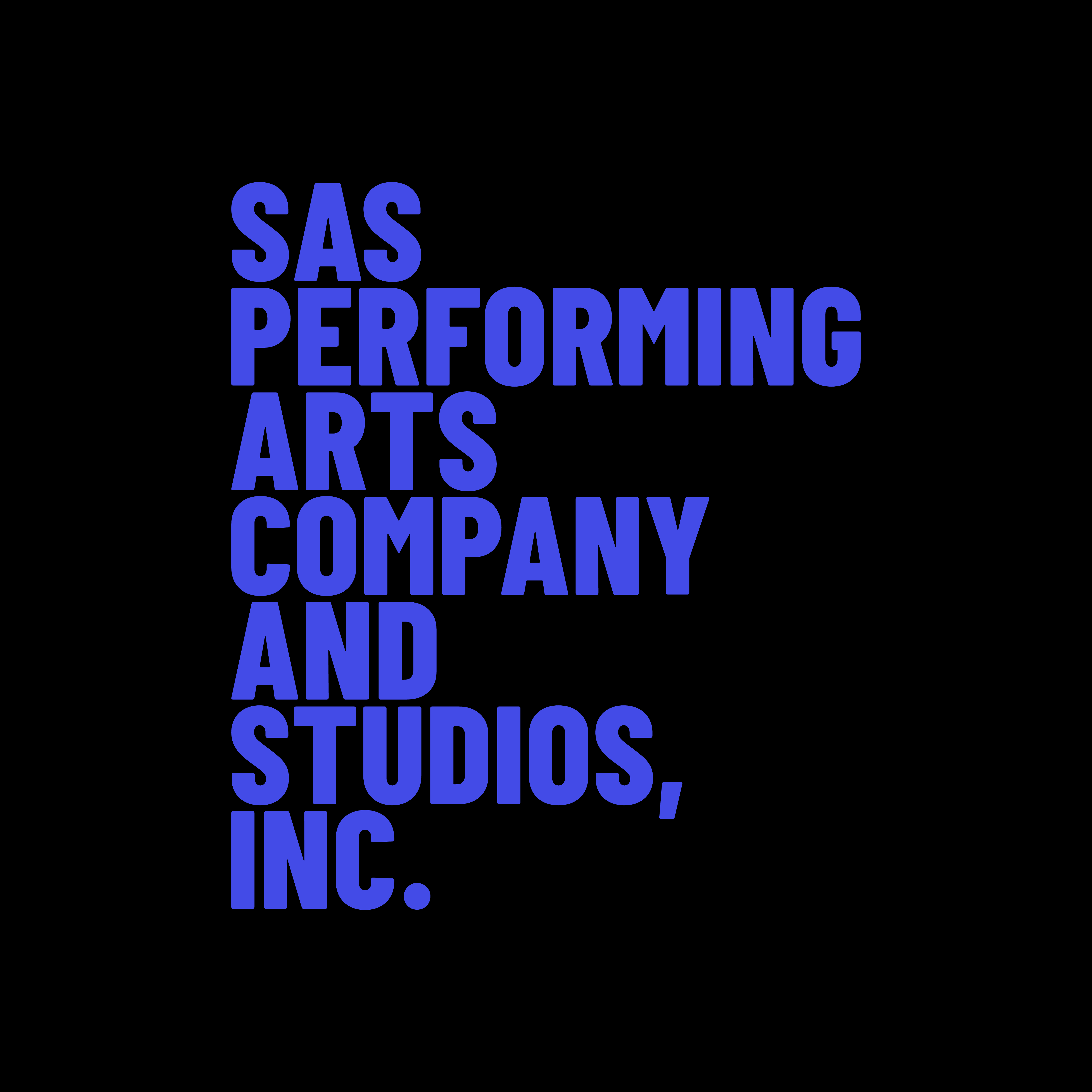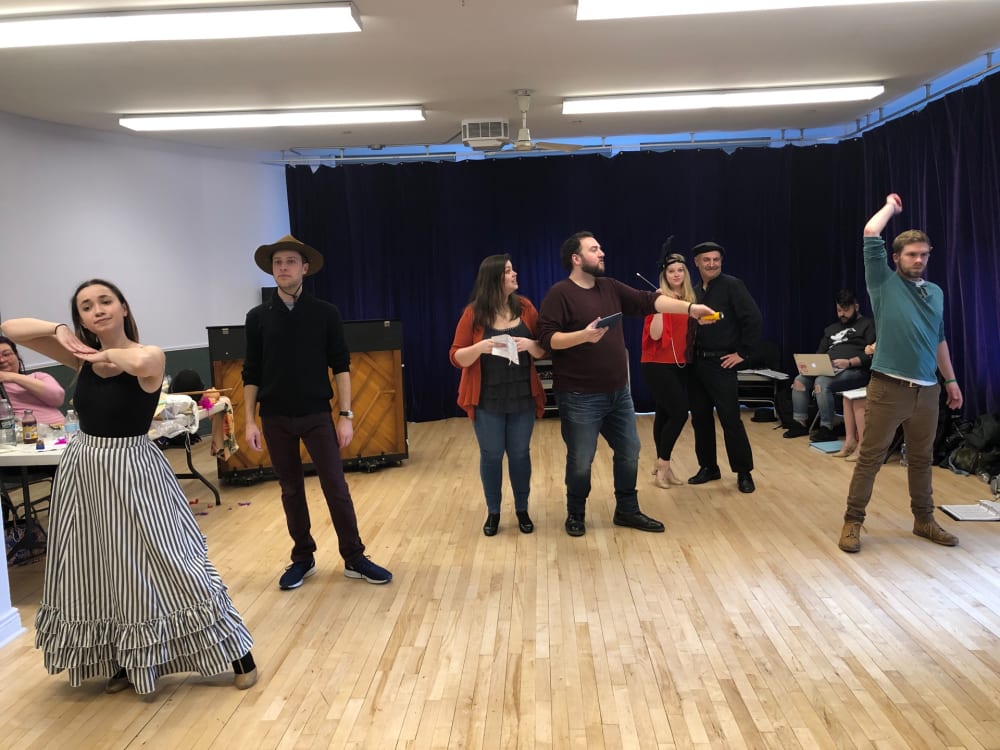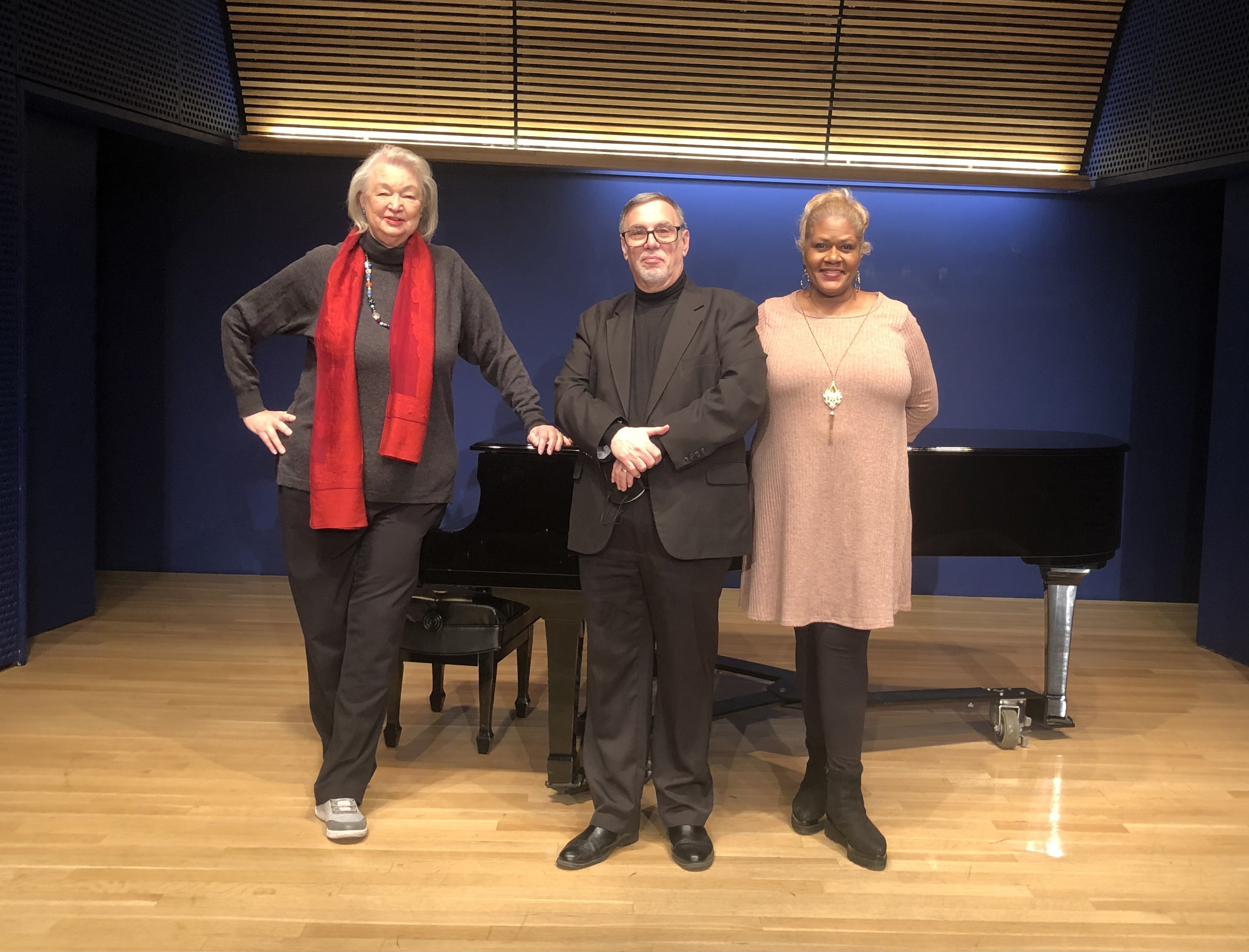 The mission of the SAS Performing Arts Company is the creation of artistic and cultural programs to enhance the life of our community, while creating opportunities for emerging artists to learn their craft and perform proving the universal value and necessity of the arts.
We are passionate in our goal to educate, a community of all ages, utilizing our Mainstage and Concert Opera events whether they are live or virtual. We continually strive to build a culturally diverse and wider audience with performances of iconic, classic, and contemporary works performed by a very special collaboration and combination of established and emerging artists.
During the pandemic, our virtual audiences which has surpassed 1000 patrons, have enjoyed free concerts, Holiday programs, and works of classic theater for all audiences, such as A Christmas Carol, Alice in Wonderland, Oscar Wilde's The Importance of Being Earnest, and Shakespeare's A Midsummer Night's Dream. We also performed The Mountaintop, a contemporary theater piece by African American playwright Kattori Hall, based on the memorable speech by Dr. Martin L. King Jr and set on the last night of his life. Our opera audiences have enjoyed virtual concerts and now during our 2022-2023 season, we will return with concert opera presentations of works by Mozart, Rossini, and Puccini.
We are currently implementing our accessibility programs to ensure that underrepresented groups have affordable access to our shows including creating a fund which would allow us to set aside a block of complimentary tickets to students to attend our programs.
We hope you will join us and be part of this incredible journey and celebration.