Want to support a specific team member?
MHS Workforce Assistance Fundraiser
Help Martinsville High support Martinsville City Public Schools!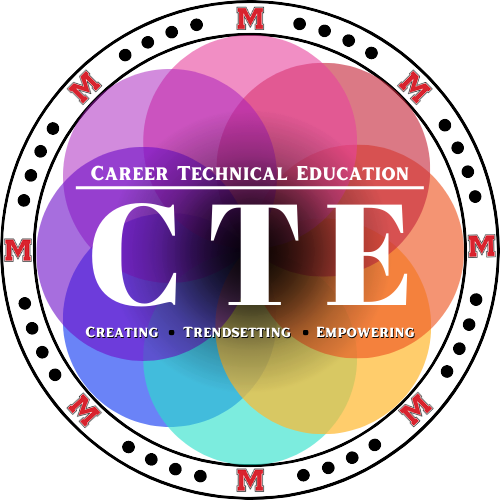 The Martinsville High School Workforce Assistance Program is sponsored my the MCPS CTE Department. This program will support students that are joining the workforce before graduation. The funds will support students with business attire, manufacturing or constructing safety equipment or attire, or support in additional industry credentialing. We are also exploring students starting businesses by having the funding to support them in obtaining a business license. Please Click "ONE-TIME DONATION" to Donate any amount to Support our Students. No amount is Too Little or Too Small.