Welcome home!
Join Us This School Year As We Roll Out Our First Ever Season Of Shows!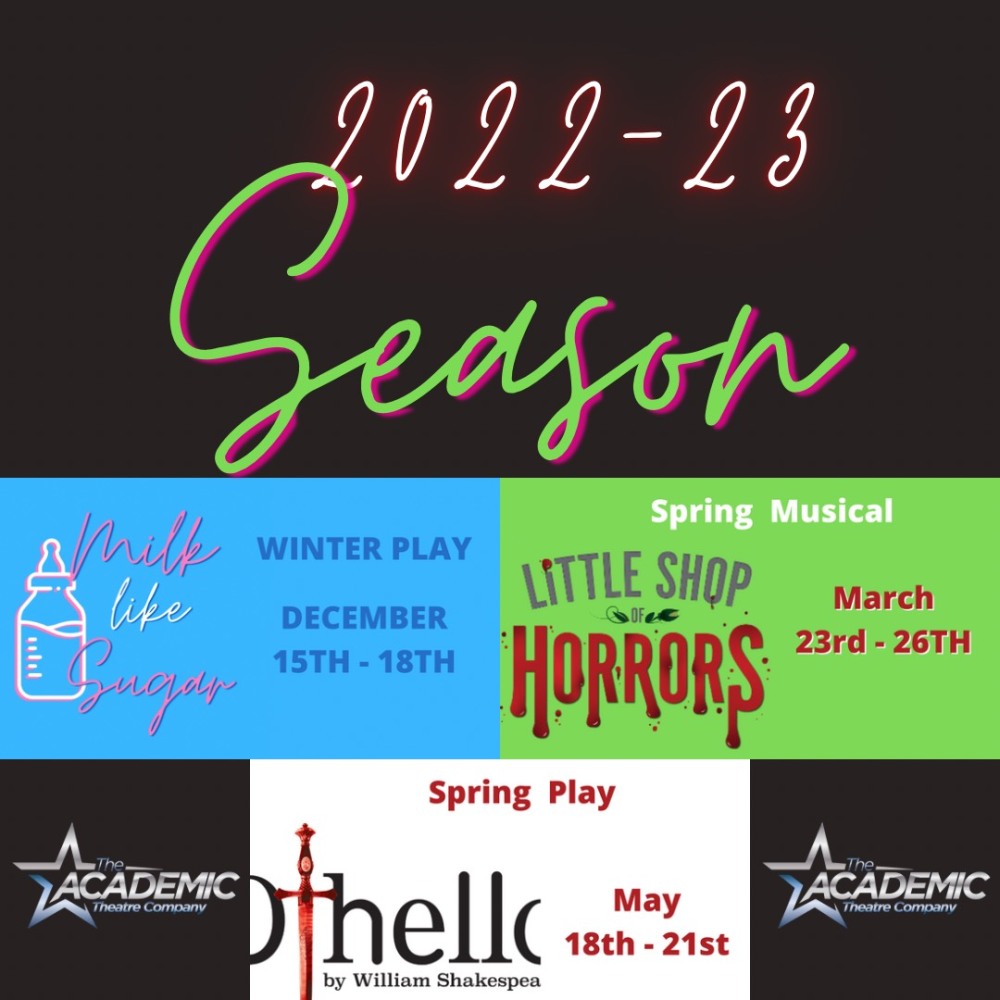 Active Fundraisers
We're currently raising money! Visit the fundraising pages below to learn more.
Dinner For Tech Week
Our program is 100% FREE for all participating students! With that being said, we provide dinner for students during tech weeks and select Saturday rehearsals! With your help, we can continue to do this!
Learn More